June 16
Fathers, be good
Diana Kerr
The song "Daughters"by famous musical artist John Mayer has a chorus that begins, "Fathers, be good to your daughters; daughters will love like you do." He goes on to say that those daughters, influenced by their parents, become mothers and, therefore, continue the chain of influence on the next generation.
Without a doubt, fathers make an impact on their sons and daughters, especially in their early years. My mom always said that fathers are so influential that most girls end up marrying someone like their dad, for better or worse. I was blessed with a godly, supportive, amazing dad, but I know that isn't the case for everyone.
What legacy did your father leave you? Was he "good to you," as the song "Daughters" says and as God's Word instructs? Or did he leave you with some scars? God provides biblical guidelines for fathers, but sin taints parenthood.Ephesians 6:4 is a classic verse for dads: "Fathers, do not exasperate your children; instead, bringthem up in thetrainingand instructionoftheLord."Unfortunately, some of us can probably relate more to the first half of that passage than the second half.
So how do we handle Father's Day? First, thank God for your father and for any lessons he taught you, either through positive or negative actions. (If Dad is still around, thank him too.) Second, thank your Father God that he fills in all the gaps where earthly fathers don't always measure up.
---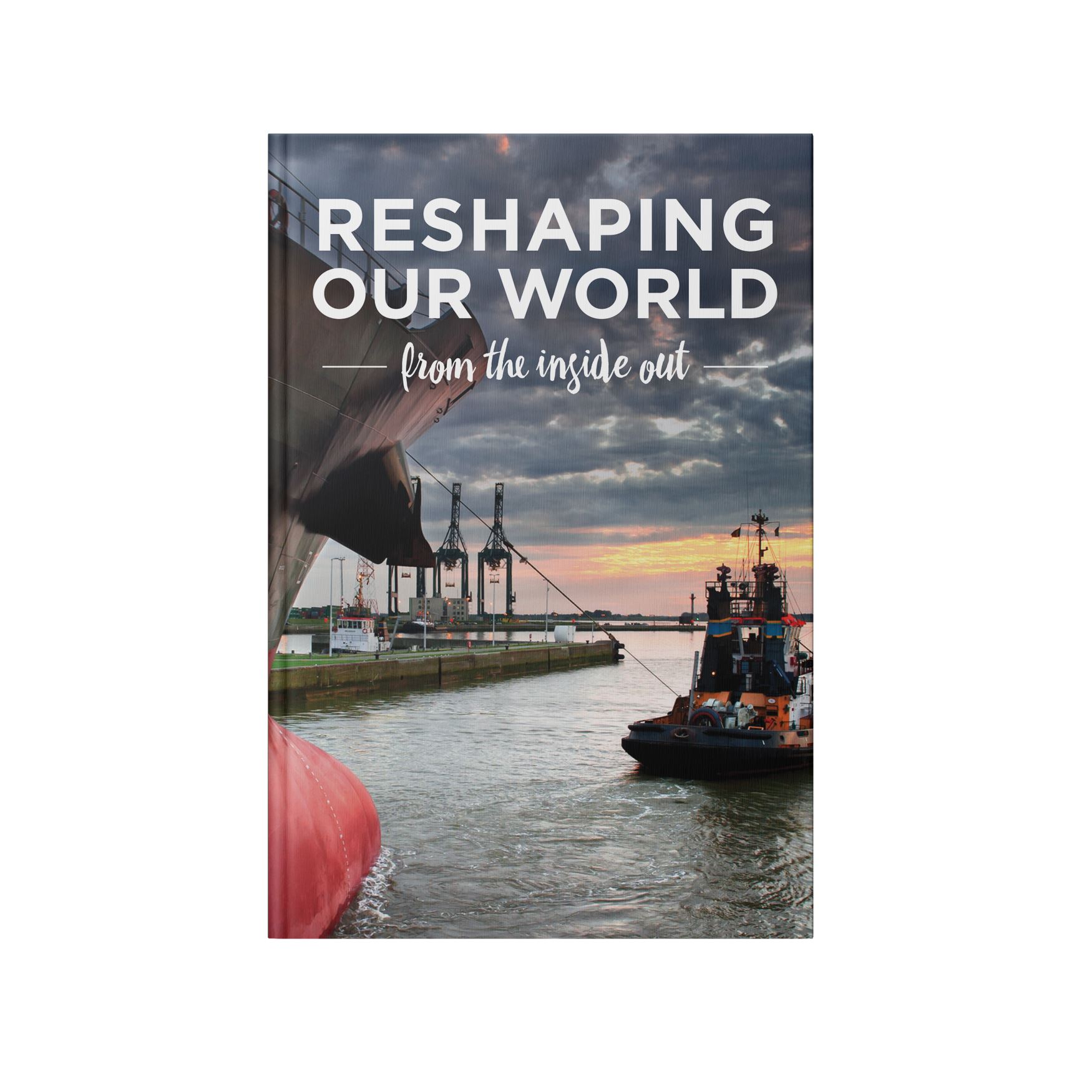 You have the power to change your world!
The Bible tells the story of how God reformed a misshaped world through Jesus. How you see yourself fitting into that story shapes you. And as you reach out to share that story, it can't help but shape the world around you!
For more from Time of Grace visit them at TimeofGrace.org.