What Life Would Be Like
reviewed by Andree Farias

Copyright Christianity Today International

2008

1 Jul

COMMENTS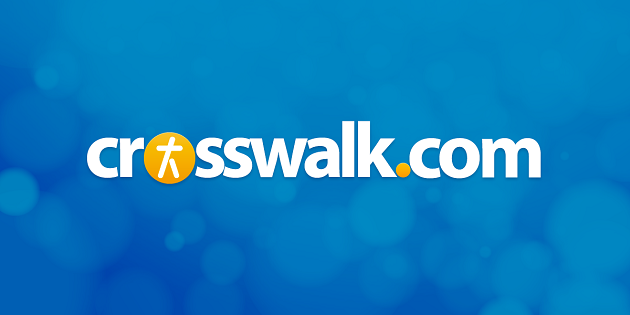 Sounds like … a more acoustic Steven Curtis Chapman, MercyMe, and Casting Crowns with just a smidge of Dave Matthews Band.
At a glance … while they haven't exactly reinvented themselves, Big Daddy Weave at least gets back in touch with the carefree spark that first endeared them to a national audience.
Track Listing
You Found Me

What Life Would Be Like

We Want the World to Hear

Revive Us Again

Blue Skies

Another Day in Paradise

Right With You

Falling Into You

From Here

Just Like Somebody else
Let's get this out of the way early: "Another Day in Paradise" is the best song on What Life Would Be Like, the fifth album by Big Daddy Weave. And yes, it's a cover of the Phil Collins megahit, done tastefully in the band's familiar acoustic pop/rock style, though with a slightly rootsier arrangement.
There's little explanation as to why Big Daddy Weave was moved to give a new spin to this classic, but the band has expressed a desire to take their artistry up a notch. Not a bad idea, considering how the group showed a lot of promise with their first two national releases, only to see their effervescence flat-line with 2005's What I Was Made For and 2006's Every Time I Breathe.
What Life Would Be Like brings back some of the band's earlier excitement, especially as it relates to Big Daddy Weave's jam-based dynamics—a sax-tinged concoction anchored by swift acoustics, almost like a less proficient Dave Matthews Band, comparable to O.A.R. We hear it in songs like the quick-moving "Falling Into You" and the knockout closer "Just Like Somebody Else," a horn-drenched acoustic jam that's a bit Southern rock in approach.
That's as far as the band goes in reaching for the next level, though there are still some other moments that could be considered standouts. The driving "You Found Me" and an effective rearrangement of the hymn "Revive Us Again" both have appeal, even though they recall earlier tracks in the Big Daddy Weave catalog like "Fields of Grace" and "Trust and Obey."
The remainder of What Life Would Be Like plays out like these two songs: it's not without merit, but it's not particularly striking, either. It's just so-so, right on par with the group's recent exploits, only with an intensity level that surpasses the safer, AC-readier mold of the group's past couple of efforts. From that standpoint, What Life Would Be Like is a step in the right direction. Big Daddy Weave haven't quite reinvented themselves yet, but at least this time they're as engaging as when they first exploded onto the Christian music circuit.
Copyright © Christian Music Today. Click for reprint information.