Who Would Have Guessed
reviewed by Russ Breimeier

Copyright Christianity Today International

2003

1 Sep

COMMENTS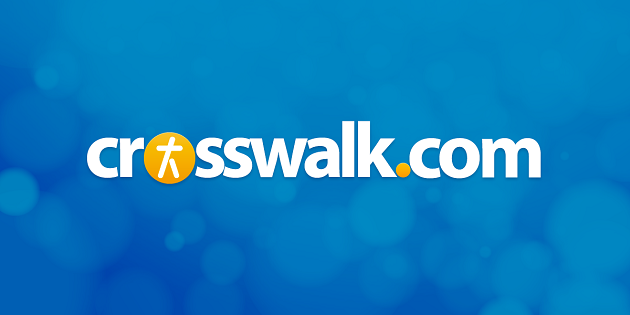 Sounds like … generic rock that recalls Sanctus Real, Bleach, The Vines, The Elms, Collective Soul, and Seven Places to name a few
At a glance … this young band sounds explosive with their finely produced guitar rock, but the songs just aren't engaging enough to make their debut memorable
Phoenix, Arizona-based Sky Harbor (formerly known as Anthem) began touring in 2002, opening for the likes of Pillar, Switchfoot, and Bleach. All four members are currently 18 to 19 years old: Garth Bostic on lead vocals and guitar, younger brother Willie Bostic on bass, childhood friend Steve House on guitar, and Jonathan Russo on drums. Sky Harbor began as a punk and classic rock-influenced garage band, quickly honing their skills to reach out to their peers. They blend classic rock bravado similar to The Elms with modern guitar rock that sounds like Sanctus Real, Bleach, and Seven Places.
The title of their debut, Who Would Have Guessed, comes from C. S. Lewis's A Case for Christianity, which asserts that God's plan for salvation is based on the unexpected. Likewise, Sky Harbor tries to communicate their faith in unexpected and clever ways. For example, Garth Bostic not only uses "Who Needs a Girl" to express the need for relationships, but also to take a surprisingly mature approach to waiting for God's timing. There's also the metaphorical use of a "Day at the Beach" to represent sitting idly in the sand or daring to swim in the waves.
Other tracks, like the openly evangelical first rock single "In Stereo," are very much what you'd expect from a young Christian band expressing their faith. "My Anthem," a cross between U2 power rock and Nirvana grunge, uses praise clichés to express living faith out loud: "I won't keep quiet no more/Sick of turning myself down/Won't let the rocks and hills cry out." At least three of the CD's ten songs are about not conforming to the world, challenging listeners to stay true to Christian convictions and be who God created us to be. Ironically, the band seems to be trying to "conform" in trying to rap (unconvincingly) in two songs, "Not Gonna Change" and "Way Too Long."
Produced handily by Billy Smiley of Whiteheart, Sky Harbor's album in some ways evokes Christian pop metal from the '80s. It's explosive and well performed, but it's rarely engaging and doesn't linger—kind of likeable yet bland in the same way Collective Soul is. It's evident that these guys are capable of an energetic live show, and it's easy to imagine a record label being bowled over by what they hear in concert. The problem is, Who Would Have Guessed is exactly what you would expect from an opening act: loud, flashy, and sometimes catchy. It's not what you'd expect from a headlining act that would attract thousands to its merchandise booth to buy the album.
Still, Who Would Have Guessed has plenty of potential. "Day at the Beach" and "Who Needs a Girl" are both fun examples of ear candy. "What If I Doubt" (the album's first CHR radio single) is especially strong, reminding us that it's okay to question God because he'll be there for us regardless. Sky Harbor resembles Lenny Kravitz on "Where Did You Come From," a soaring guitar rock ballad about God entering our lives unexpectedly.
Sky Harbor is simply a new band still finding its way. They'll appeal to their teen peers, especially on this fall's Festival Con Dios tour. But most people aren't looking for yet another wet-behind-the-ears rock band—at least not without the memorable songs or musical chops to back them up. Neither Sanctus Real nor Relient K amassed their audiences and acclaim overnight. It took years to tour and hone their songwriting skills. Given time, Sky Harbor could grow into a popular rock band. But for now, Christian music has more than enough rock acts to recommend above this young band.