Minions, Dinosaurs & Christian Cinema: Crosswalk's Most Popular Movie Reviews of 2015
Ryan Duncan

2016

13 Jan

COMMENTS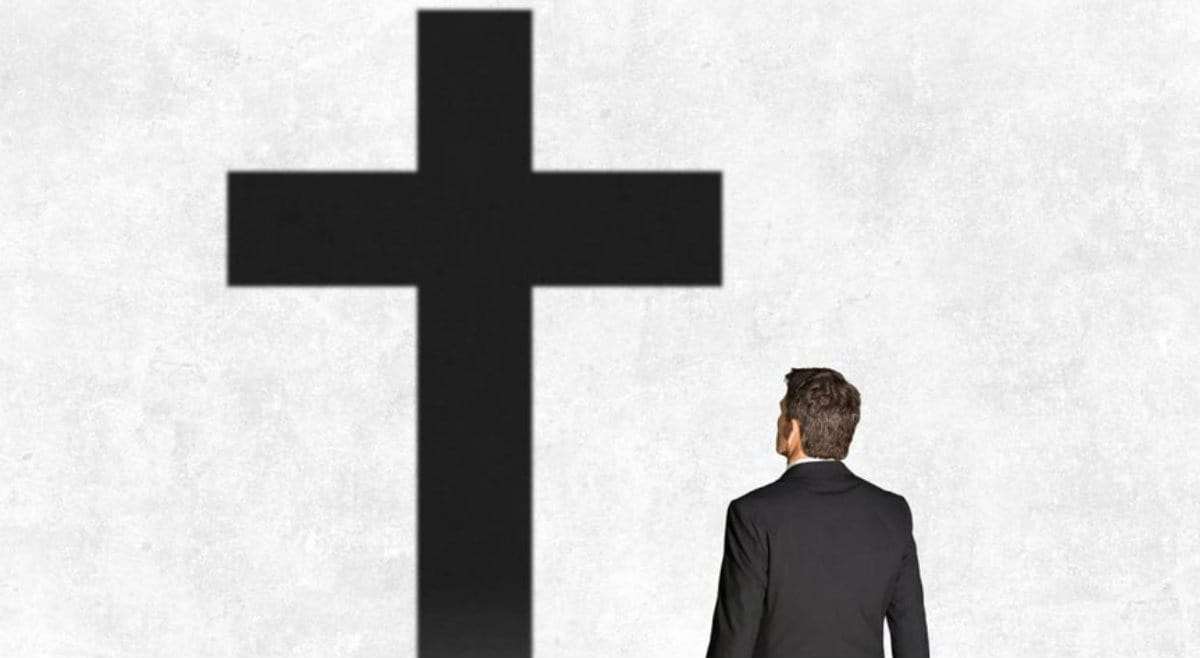 Every year, Crosswalk endeavors to provide our readers with a comprehensive guide to the latest films. Though we strive to engage pop culture from a Christian mindset, we also hope to encourage original art, Biblical craftsmanship, and maybe even a few laughs along the way. The following are the most read movie reviews of 2015.
No one expected a return visit to Jurassic Park, but the new prehistoric adventure was well-worth the price of a ticket. With fresh faces, fantastic design, and an oddly self-aware story, Jurassic World showed us that Hollywood can still do sequels right.
Key Quote: "This year's Mad Max: Fury Road and Jurassic World show how well done sequels can be. Rather than giving us Hollywood at its worst, these films have energized a franchise-heavy summer. While one wouldn't wish for more remakes and reboots, these films are making the case that storylines that seem dated, played out and way past their prime can be refreshed in sensational ways."

Disney kicked off a new era of live-action films last year with the classic tale of a girl and a glass slipper. Though the reimagined story lacked the charm of the original, it still featured a number of outstanding performances from Cate Blanchett, Richard Madden, and Helena Bonham Carter. A small step into a promising future.
Key Quote: "While the storyline is familiar, there's no need for contempt because there's still plenty of magic left in that trademark glass slipper, including inspired direction from a strong stage presence like Kenneth Branagh (Thor), an underlying message about the importance of kindness, and striking visuals where every detail is lovingly and elaborately crafted."

What else is there to say about The Drop Box that hasn't already been said? The film is a painful, yet beautiful reminder of God's relentless love for mankind. With its steadfast message of love, hope, and family, The Drop Box will steal your heart.
Key Quote: "Christians everywhere will fall in love with this film, because it reminds us of God's unrelenting love, and of the task he's set before us. God came for the orphaned and forgotten, filling them with a love so great it's still talked about to this day."

With Inside Out, Pixar turned its gaze inward to examine the subtle workings of the human mind in their own, unique fashion. There was a lot to love about this new film, including but not limited to the priceless voice work of Amy Poehler as Joy. Just avoid mentioning Bing Bong unless you feel like bursting into tears!
Key Quote: "To an adult, Inside Outis almost painfully funny. All those emotions are oh-so-familiar and their reactions are spot on. That's not an accident; director Pete Docter (Up) did his research to make the science as accurate as possible because, as he told NPR's Terry Gross, 'You just don't want to make a film that scientists go to and roll their eyes at.'"

You would think after two successful films, the lovable yellow Minions would be able to carry their own movie. Alas, this was not the case. This prequel to the Despicable Me franchise left much to be desired among viewers, and no amount of bananas could save it.
Key Quote: "Lackluster sequels aren't unusual—they're the rule, not the exception—but because Minionsis aimed at a younger audience, the dissatisfaction in this case feels all the more despicable."

The late-blooming American Sniper never truly received the accolades it deserved. Clint Eastwood's adaption of the true-life story of Chris Kyle served as a powerful treatise to the horrors of war. With a healthy mix of bravery and faith, American Sniper will resonate with audiences everywhere. Though technically a 2014 release, this review was, nonetheless, one of our most-read in 2015.
Key Quote: "American Sniper takes a sympathetic view of the military without being blindly pro-war. The fact that it's not overtly anti-war will no doubt result in some knee-jerk cries of jingoism (especially given Eastwood's outspoken conservatism), but in truth what we have here is a film that's respectful, honest, and complicated."

Crosswalk's Shawn McEvoy and Steve McGarvey take on Don Piper's miraculous story of survival in this video review of 90 Minutes in Heaven. Did this faith-based movie spend too much time in limbo? Click below to find out!
CrosswalkMovies.com: from crosswalkmovies on GodTube.

Near the end of every January, we release our take on the previous year's top movies, and it's always one of our most popular 'reviews' of the year. Hoping for another walk Into the Woods? Perhaps another foray into the world of Legos? Just click play on the video below! (Look for our 2015 list coming out January 29!).
CrosswalkMovies.com: Top 10 Movies of 2014 from crosswalkmovies on GodTube.

War Room proved to be one of 2015's most popular films, dominating the box office and defying the expectations of critics. The film served as an encouraging reminder to Christian viewers on the power and importance of prayer. We can only hope more films like it are on the horizon.
Key Quote: "War Room'smessage is one that Christians embrace: that prayer is the key to winning battles in life that we can't win on our own—or, as Miss Clara puts it early in the film, 'Victories don't come by accident.'"

Crosswalk's number #1 review of 2015 turned out to be much more than just a review. Author Christian Hamaker used the new film as an opportunity to consider all Christian films and their place in the world of pop culture. While it posed some difficult questions, it also encourage readers to engage the world with powerful, Christ-centered stories.
Key Quote:"Do You Believe? is a multicharacter study about lives that ultimately intersect. Some of them are believers, some are skeptics, some are grieving and some are being tested. They're all dealing, in one way or another, with the cross of Christ and the message it conveys."
What about you? What were your favorite movies of 2015?
*Published 1/13/2015