The Drop Box Will Touch Your Heart, Bring You to Tears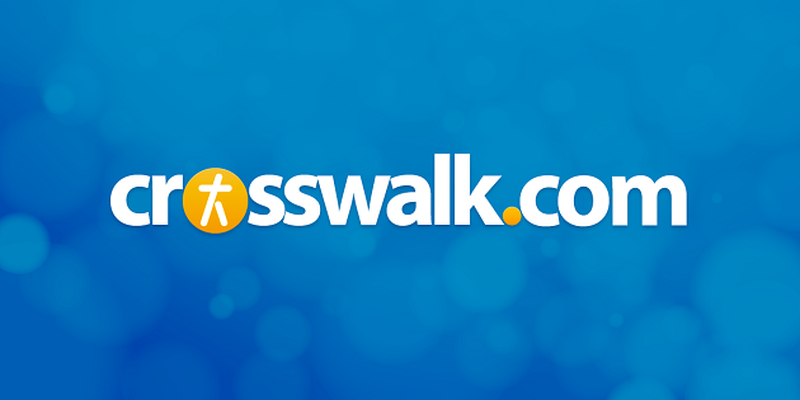 Release Date: In select theaters March 3-5, 2015
Rating: NR
Genre: Documentary
Run Time: 79 min
Director: Brian Ivie
While watching The Drop Box, you might find yourself humming an old song you once learned in Sunday school:
"Jesus loves the little children, all the children of the world. Red and yellow, black and white, they are precious in His sight. Jesus loves the little children of the world."
It would certainly be appropriate. For such a colorful documentary, The Drop Box is very straightforward in its message: all children deserve life and love. The second installment in Focus on the Family's new series, The Drop Box follows 2014's Irreplacable in its exploration of culture, pain, and family. It is a powerful, heart-wrenching reminder of the love God can both command and inspire. And just like Christ's birth, it all begins in a tiny, wooden box.
The film opens by introducing viewers to Pastor Lee Jong-rak and his wife, Chun-ja, who run a home church in South Korea. Known throughout the area as "Jusarang" or "God's Love" community, the church has also become a refuge for abandoned babies. Every year, hundreds of newborn children are abandoned in South Korea, many of them with severe disabilities. In fact, Lee's own son, Eun-man, was born with numerous birth defects, and spent years in the hospital reciving treated. After Lee and Chun-ja learned how to care for him themselves, they adopted four more children with disabilities.
Word spread quickly. Babies began to show up on the couple's doorstep, most left by desperate mothers.
"People would often abandon their kids in front of our doorway,' Lee explains in one interview. 'If they can't afford to raise the baby, they leave the baby in front of someone else's house and run away. It's common practice. ... We saw so many babies abandoned under any condition. We were so heartbroken seeing them. And we thought to ourselves, 'What's the best way to save these lives?' We thought about this for many years. That's why we made the baby box."
The Drop Box is a tiny alcove in the side of the family's home. At any time a baby can be placed in the box where it will be protected and kept warm. A sensor at the bottom alerts Pastor Lee to the presence of the child, which is immediately removed and cared for. To Pastor Lee and Chun-ja, the box symbolizes the hope of life.
"I didn't expect any babies to come in," Lee admits, "I prayed, 'God, please don't let any baby be abandoned in the world. Only if the child's life is being threatened. Or if the baby box is their last hope. Then, Jesus, open up the door for these children.'"
Since that time, countless children have passed through their home.
Heavy stories like these are hard to watch, and viewers are definitely going to need some tissues, but all pain is eclipsed by hope in the end. The love Pastor Lee and his family have for each child is almost tangible. In fact, one of the film's most moving scenes is when Lee tells how the names given to the children are never random. A severely disable boy is called Nathan, because Nathan means "gift from God." A happy little girl is called Grace, as a reminder of God's grace, and another child is given the name Autumn because, "Autumn is a beautiful season, and I want her to have a beautiful life."
Adding to the charm of The Drop Box is its design. The film has soft touches of animation that give it a unique feel. Lee and Chun-ja's first date is sketched out in loving detail, and one boy's time at school is given the same creative treatment. Of course, things aren't altogether perfect. There are brief moments when the sound and picture don't line up, which can be frustrating for the audience, but overall the The Drop Box successfully mixes powerful storytelling with an artistic medium.
There's so much more I could say about The Drop Box, so much more I want to say, but this is a documentary that must be seen to be appreciated. Christians everywhere will fall in love with this film, because it reminds us of God's unrelenting love, and of the task he's set before us. God came for the orphaned and forgotten, filling them with a love so great it's still talked about to this day. It is the same love Pastor Lee chose to paint on the door of the drop box:
Though my father and mother forsake me, the LORD will receive me.
~ Psalm 27:10
CAUTIONS:
None: Though heartbreaking, the film is completely clean and safe for the whole family.
*Photo c. David Kim. Used with permission from Kindred Image.
**This article First Published 3/4/2015