Top 12 Spiritual Life Articles of 2012
Compiled & Edited by Crosswalk Editorial Staff

2012

28 Dec

COMMENTS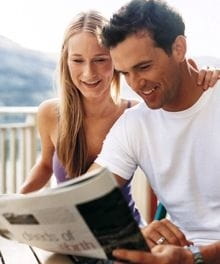 How can I find the "good life?"
How can I heal and get past what's too hard to get over?
Can I increase my faith?
Can I find strength in tough times?
Does God still speak to us?
And what's so bad about profanity?
These questions and more were tackled in some of our featured articles in 2012. These articles all appeared on the Spiritual Life channel, and were ranked in popularity by pageviews.
We invite you now to take another look.
Top 12 Spiritual life Articles of 2012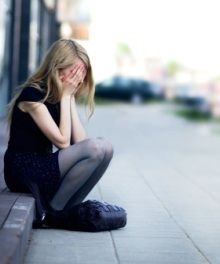 12. When the Encourager Needs Encouragement by Rebecca Barlow Jordan
Occasionally, all of us experience times when depression or discouragement creeps in unannounced. If you're an encourager, remember to encourage yourself in the Lord, to rest and recharge, and talk to trusted friends and loved ones.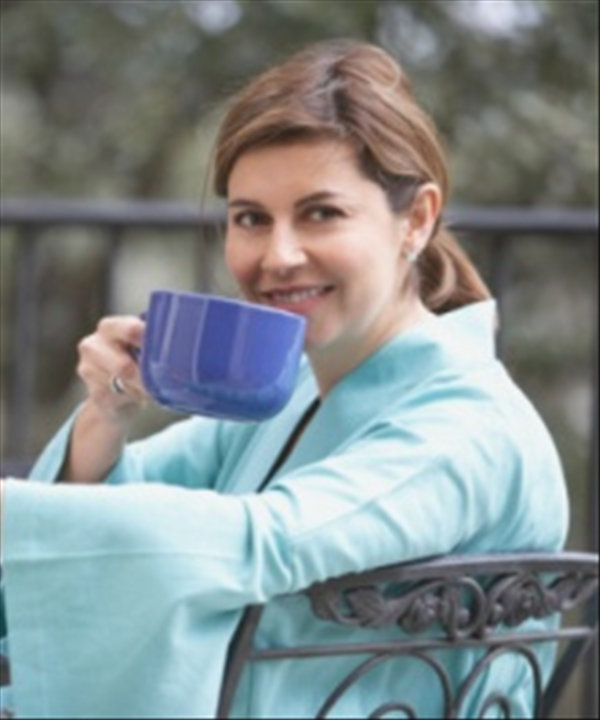 11. How to Find the Good Life by Whitney Hopler
This article, based on Pete Wilson's book Empty Promises: The Truth About You, Your Desires, and the Lies You're Believing, points back to Jesus as the way to fulfillment. By breaking free of the idolatry of achievement, approval, power, money, religion, and appearance, we can truly experience the good life God wants for us.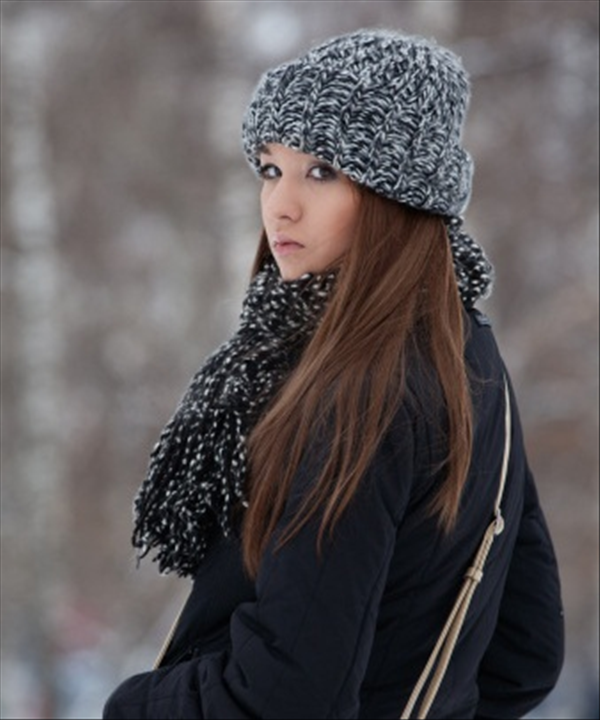 10. How to Get Past What You'll Never Get Over by Whitney Hopler
This article, based on John F. Westfall's book Getting Past What You'll Never Get Over: Help for Dealing with Life's Hurts, admits that you can't always "get over" serious hardship. Some painful experiences irrevocably change your life. But will you invite God to help you get past it and continue with your life?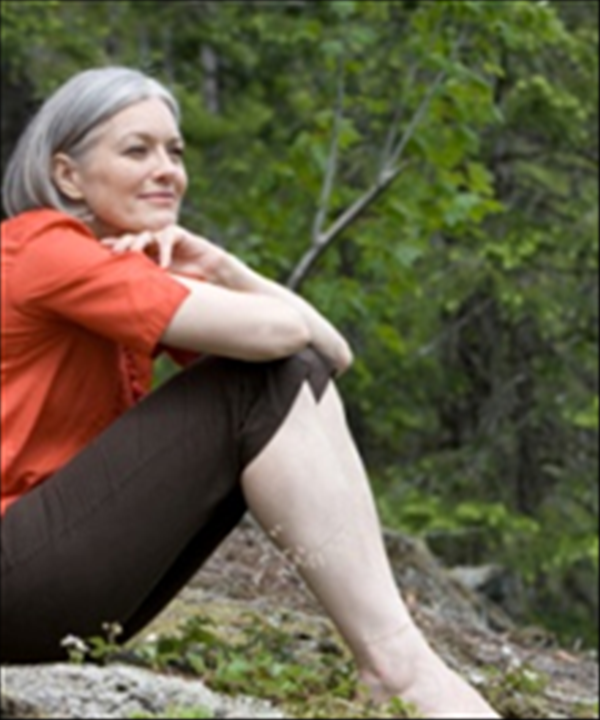 9. Three Ways to Increase Your Faith by Rebecca Barlow Jordan
How do you increase your faith? Rebecca Barlow Jordan used to struggle with this as a young Christian. But in time she's learned three simple ways to help build and increase our reliance on God.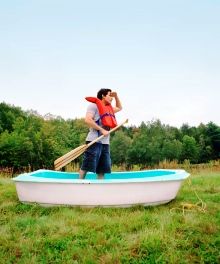 8. How to Find Strength in Tough Times by Whitney Hopler
This article, based on Ron Wagley's book Finding Strength in Tough Times: A Biblical Approach for Conquering Life's Hardships, reminds Christians that we have access to the Holy Spirit, who will empower us to overcome each hardship we face when we ask God to help us.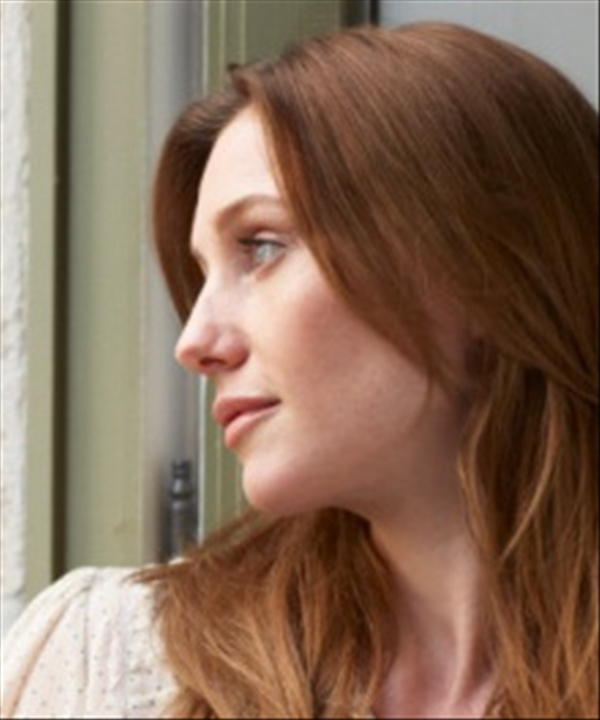 7. Five Ways to Find Healing From Your Past by Rebecca Barlow Jordan
Are new beginnings possible? Is healing a reality? How do we confidently release the past and embrace the future? This author suggests: see yourself as God sees you, remember grace, medidate on God's word, forgive, move forward, and cultivate balanced work.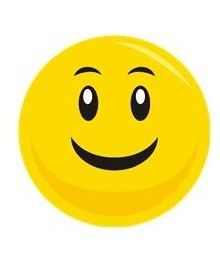 6. Six Truths About God That Can Change Your Life by Rebecca Barlow Jordan
Feeling discouraged? Are you in need of inspiration? Read this article for comforting and encouraging truths about the character of God.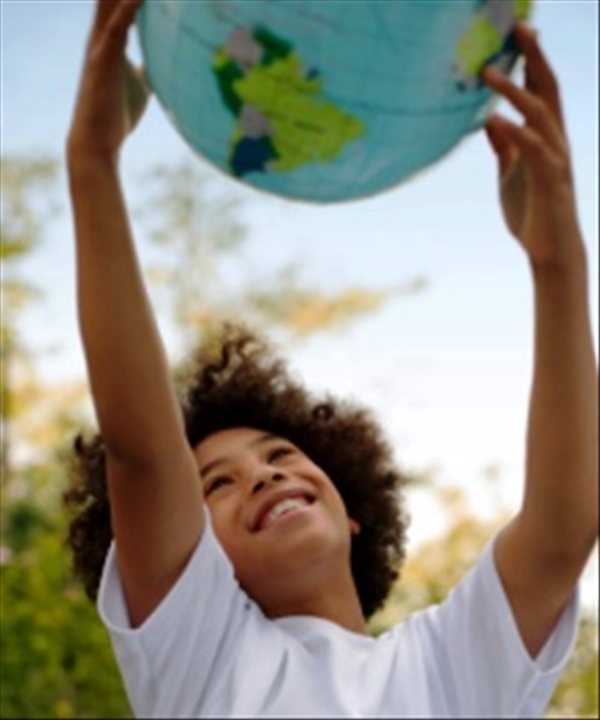 5. You Cannot Do "All Things" Through Christ by Byron Yawn
This author revisits Philippians 4:13  reminding readers that just as Paul couldn't get out of prison, we cannot achieve all personal goals simply by having faith in Jesus. Rather, he suggests, that whether we face imprisonment (as Paul did) or other trials of life, Christ sustains us through them all.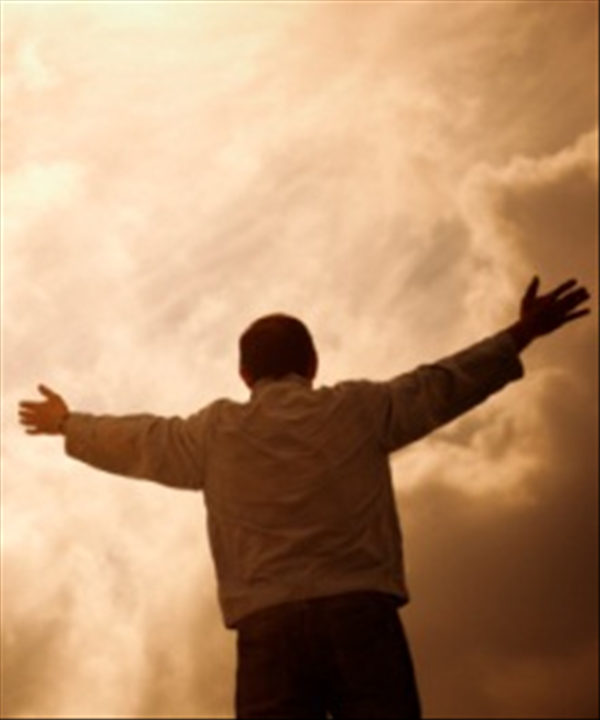 4. How to Ask God for a Miracle by Whitney Hopler
This article, based on Linda Evans Shepherd's book When You Need a Miracle: How to Ask God for the Impossible, we are reminded that we can always approach God with confidence if we trust in His Son, Jesus Christ. So don't hesitate to pray about anything, including miracles!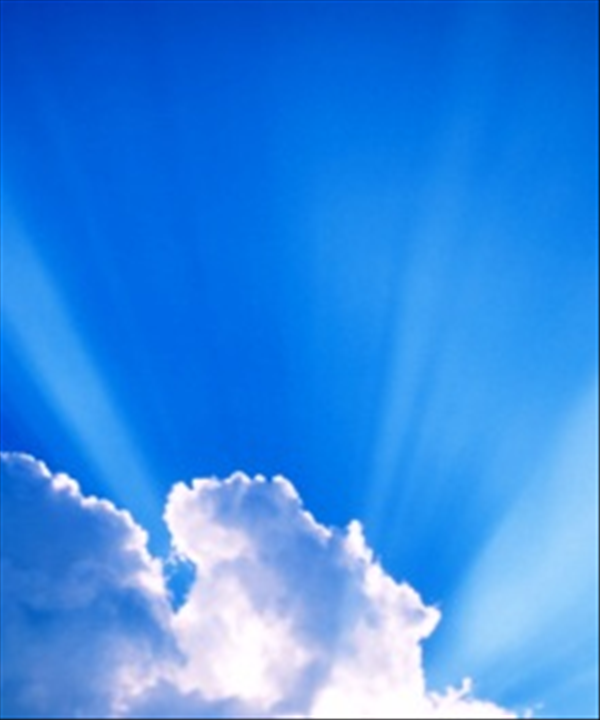 3. How to Hear From God Regularly by Whitney Hopler
This article, based on Dallas Willard's book Hearing God: Developing a Conversational Relationship with God, this author reminds us that God is constantly speaking to people. But too often, they miss out on hearing God's messages because they seek His guidance only occasionally – usually when they're going through a crisis or facing a major decision.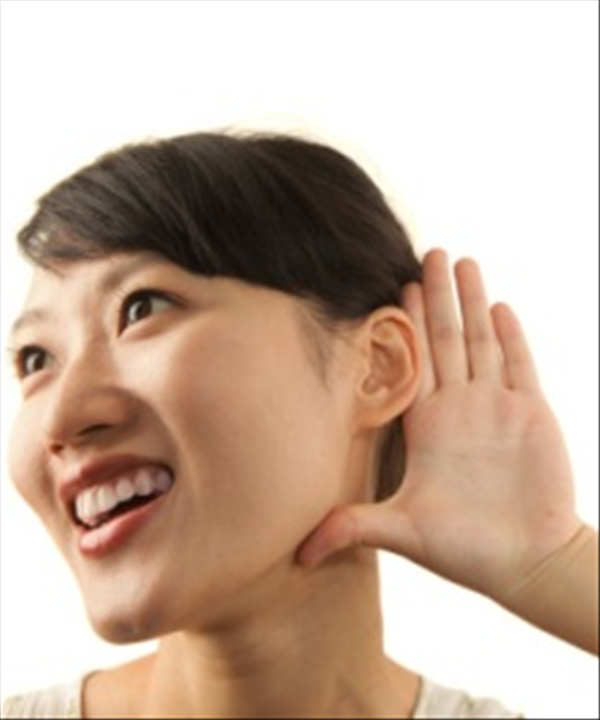 2. 8 Ways God Speaks to Us Today by Rebecca Barlow Jordan
God treats each of us as unique children. None of us is a cookie-cutter Christian. Because of that, God doesn't "speak" the same way to all of us. He may use an audible voice. But more often, he may speak through the Bible, Jesus Christ, nature, other believers, music, circumstances, his Holy Spirit, and through prayer.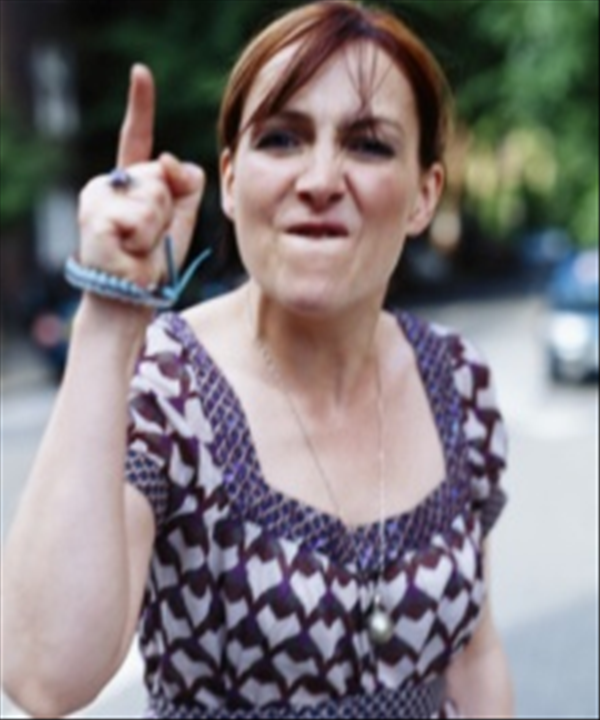 1. What's the Big &%#*! Deal About Profanity? by Craig Groeschel
You might be like a lot of people who say, "Profanity, violence, and sex in the movies don't really bother me." If you're a Christian, though, wouldn't you agree that there has to be a boundary somewhere?
...and Five from the Archives
The following articles would have made the above list, except that they aren't from 2012. They were originally published on Crosswalk in a previous year, but were recycled this year to a new audience that in most cases cherished and appreciated them more than the original one!
Does God Really Answer Prayer? Yes, in Four Ways by Dr. Ed Young
How Christian Women Can Mentor and Be Mentored by Kelley Matthews
10 Ways to Determine God's Calling in Your Life by John Piper
What is 'New Age' Religion, and Why Can't Christians Get on Board? by Barbara Curtis
Detoxify Your Soul by Whitney Hopler
Publication date: December 28, 2012