Teaming Up to STEP into God's Adventure for Your Life - Long Version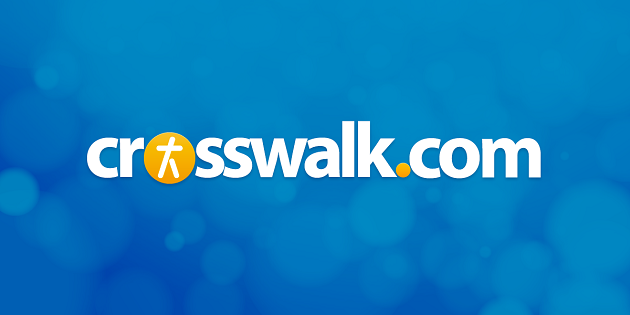 In my new book, Woman of Confidence: STEP into God's Adventure for Your Life, I encourage women to live out God's call (what I call God's adventure) If she will use the STEP method, she will gain what she needs to live out that God given passion AND keep her great relationships in place. One bit of advice I give is to create an "adventure team". Your adventure team are the relatives you have a close connection with: your husband, children, grandchildren, parents, siblings.
When you, the advednturer, build into your adventure team, the members of your family tend to be more motivated. As a result, they support you and help you in emotional and tangible ways. I hoped to gain this type of support from my husband, Bill so I repeatedly shared with him my desire to write and make a difference among the women of my generation. I often wondered if he shared the adventure dream because he didn't talk about it the way I did. The day I knew he was on board came when we had three children and our youngest was a newborn. Bill so believed in my dream of becoming a writer that he took our last $50 and signed me up for a writer's confernce. He then took care of our three children so I could attend.
To help me balance being a mom and a writer that day, Bill drove our children to me so that I could nurse my new baby mid morning, at lunch, and in the early afternoon. In between these feedings, he took them to a nearby park and kept them busy. He sacrificed so much for me that day that it became the topic ofconversation at the writer's conference. One seasoned author said, "You want to write about relationships? Write an article about the love your husband showed today. That is the kind of love our world needs to read about and learn how to give." So I wrote it up as a newspaper article and to this day it is one of the most asked for articles I have ever written.

 
Get on Board the Success Train

 
So how can you share your adventure plan in such a way that your adventure team can get on board, grow more cooperative and maybe be even pitch in to help achieve the adventure?

 
Share the Adventure: When you share the advenure and cast a vision, begin with a well thought out plan first. Place yourself in each family member's mind and try to answer the questions or objections you think they might have. Let's take my decision to re-enter college after taking a break to marry and have two children. Bill and I had decided together, years before, to put him all the way through graduate school first. Then I would return and complete my undergraduate dregree when I felt ready as a mom to add another responsibility back into my schedule.
After a move to a new community, I felt it might be the best time to jump back into academia. As I worked on my education, I also began to talk to Bill about how I would eventually apply my education. The more we talked, the more being my own boss (freelance writing), seemed to fit my style and personal priorites. Talk about your adventure enough that your adventure team is not at all surprised when you move into action.
Sensitize the Adventure: When you share the adventure, make sure you place the people you love in it! Share how your adventure, or the preparation, education, and planning for the adventure, might impact him/her. Share how the accomplishment of the adventure might benefit him/her. When I shared the hopeful adventure to return to school with Bill, I also shared the childcare plan and an idea of how we might pay for this new adventure.
Structure the Adventure: Get input to tweak or adjust the adventure. After talking with Bill, I lowered the number of units per semester. This pace placed less stress on our marriage, family budget and ministry. My last semester, I had a contract to write a book with Bill so teaming up for the adventure was already paying off.
As a thank you to my sons for being a part of my team, at my college graduation, and the release of our book, they were given baseball caps with "Mom, Did it With My Help" on them.
In the process of pursuing your adventure, God will ask you and those you love to adjust, so be willing to obey Him. When our sons all became teens, I kept my writing and speaking, but I laid down my board positions and some women's ministry responsibilities to be more available to be on their adventure team during those vital teen years. Bill and I have adjusted back and forth for each other over the years: I adapted so he could finish his undergraduate degree, acquire his seminary degree and establish his early carer. He adapted so I could be an at-home-mother, finish my college degree and establish my writing carer. I adapted so he could take several of his pastoral positions. He adapted so our team teaching ministry could expand. It is like a back and forth tennis volley. Each of us taking turns so we can both suceed.
***
For more on the STEP method to achieve an adventure for God, order Woman of Confidence or attend the Woman of Confidence Adveneture evneing May 11. Everyone who purchases a copy of Woman of Confidence through this link gains an entry into a San Diego Adventure: www.farrelcommunications.com/may11
Pam Farrel and Bill are international speakers, and co-authors of over 25 books including best selling Men are like Waffles, Women are like Spaghetti. For more on building your marriage and family: www.farrelcommunications.com