Caring for Those Who are Facing Difficult Seasons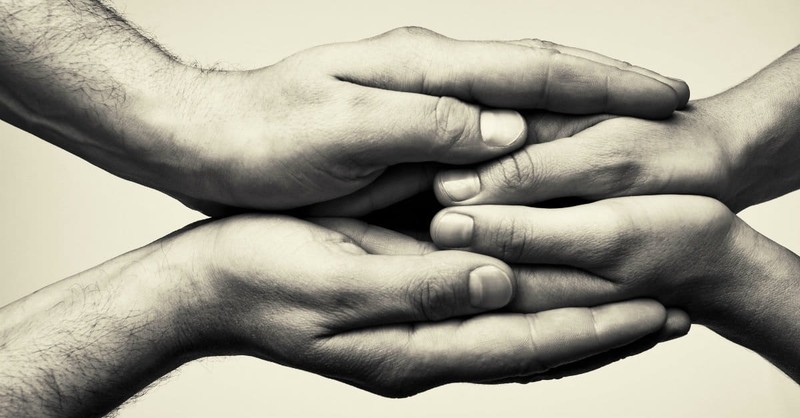 No matter who you are, if you are a God follower, His love can flow through you into the lives of others. We should be ready to give of ourselves and pour into the lives of those who are struggling, meeting needs and caring for them both physically and spiritually.
Because we are called to care for each other spiritually and physically, it is  important to pray and ask God to help you to tune in to those around you and to listen for what they may need. Then we will better know how to use the resources that God has given us. Whether it be with money, materials, time, talents, physical health, or intellectual abilities,  when we choose to care for, help, serve, and bless another person, we are working on behalf of God!
What Does Scripture Tell Us To Do?
Why?
Be Prepared!
One of my favorite settings in which to practice this care for others is my home. Hospitality is something we are all called to practice; no matter how big or small your home is, it is a place where you can choose to love on others. According to the dictionary, hospitable means to "to treat guests with warmth and generosity." It comes from the word hospital – a place where the sick and injured go for help. To be healed. We can act as a hospital to those who are struggling  when we create a warm and generous atmosphere in our homes.
Because I never know when God is will change my plans and make me aware of someone who needs care, I make it a habit to always have plenty of coffee,  a variety of tea,  and all the fixings to make these relaxing beverages pretty and taste yummy!  I also try to have a few healthy snacks on hand – grapes, chips and salsa, cheese and crackers –  and ingredients for  a (not quite as healthy!) coffee cake that is easy to throw together and tastes AMAZING (I've included the recipe at end of this post)!  Planning ahead tells the Lord that I am ready to serve at a moment's notice. It's what I'm here for. It's the reason God has gifted me a home.
What are some ways you like to be prepared to show hospitality?
This article originally appeared on GinalSmith.com. Used with permission.
Gina Smith is the author of Grace Gifts: Celebrating Your Children Every Day, and writes at her personal blog GinalSmith.com   She has also been featured on HSLDA'S Homeschool Heartbeat Radio. She has been married to her husband Brian for 29 years and they have 2 adult children. You can follow her on Instagram and Facebook.
Image courtesy: ©Thinkstock/SvetaZi
Publication date: May 19, 2017