9 Inspiring Reasons to Serve Others When Illness Makes it Difficult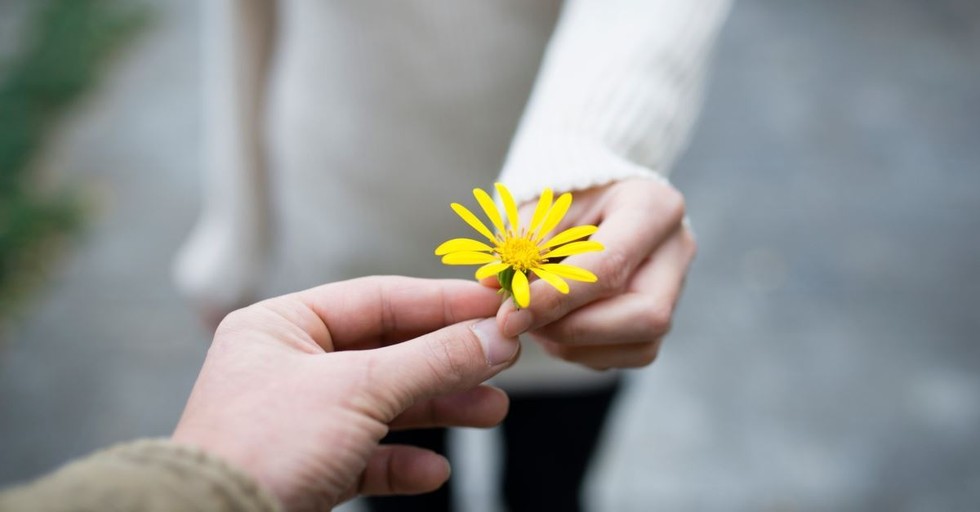 I am currently in convalescence from burnout and depression. Physical pain and depressive episodes severely inhibit my mobility, so being able to attend church regularly is a struggle for me.
Yet, despite my health problems, l serve in church on our translation team. I live in Germany, so l help translate our church services from German to English.
With so many healthy, able-bodied members of the body of Christ available to serve, l know that no one would blame me for cashing in my "Get out of Service Card" to focus on my recovery.
However, serving has been an invaluable experience for me. Here are nine things that l have learned since l started serving in church during my convalescence.
Photo Credit: GettyImages/Hakase