12 Pastors You Need to Follow on Twitter
Adam Weber

Crosswalk.com Contributing Writer

2020

11 Dec
Some days Twitter can feel like a dumpster fire. A place of negativity and fighting. An outlet for everyone to hate on everyone else. An excuse to say whatever you want to say to whoever you want to say it to.
But, we do have a choice in who we follow, on Twitter or otherwise.
Yes, there are negative aspects to Twitter and all social media in general, but there are also so many positives if we just take the time to look. I'm a pastor myself, yet I'm so grateful for the different pastors who speak into my life. Some I'm honored to know personally and others I've never met but they speak into my life from afar … on Twitter of all places.
Who are the pastors and leaders that you're following and listening to? People who are pointing you to God's grace and truth? Individuals who are encouraging you to fall more in love with Jesus?
Send me a tweet at @adamweber, I'd love to hear about them!
Here are 12 wonderful pastors you need to follow on Twitter:
Lisa is one of the wisest people I know. Period. Author of the new book, Godmothers, (just one of her many bestsellers), Lisa tweets daily, and is consistently speaking life and encouraging you to keep running the race God has set out for you. Each of Lisa's tweets is like drinking a cup of coffee with Jesus mixed in. We need more wise sages in our lives and Lisa is one of them. Go follow her!
Photo credit: ©lisabevere.com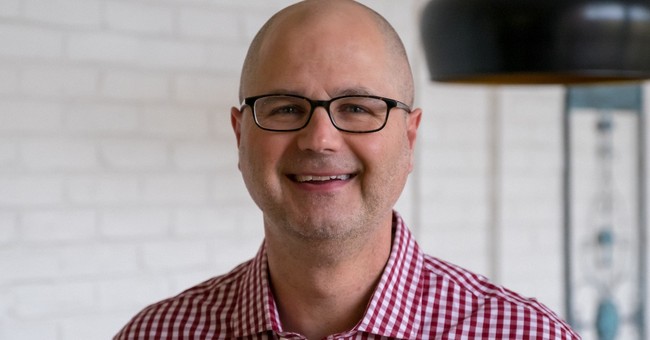 I wish there was a setting on Twitter that would automatically let me retweet everything Scott Sauls tweets. Scott is the pastor at Christ Presbeyterian Church in Nashville, and always speaks from a place of compassion—directing people to Jesus. He writes as someone who's also on the journey of following Jesus, not as someone who proudly claims to have it all figured out. Scott's willing to comment on the hard, controversial topics of the day but does so in such a gentle, life-giving way that few have a gift for. Go follow (and retweet!) Scott.
Photo credit: careynieuwhof.com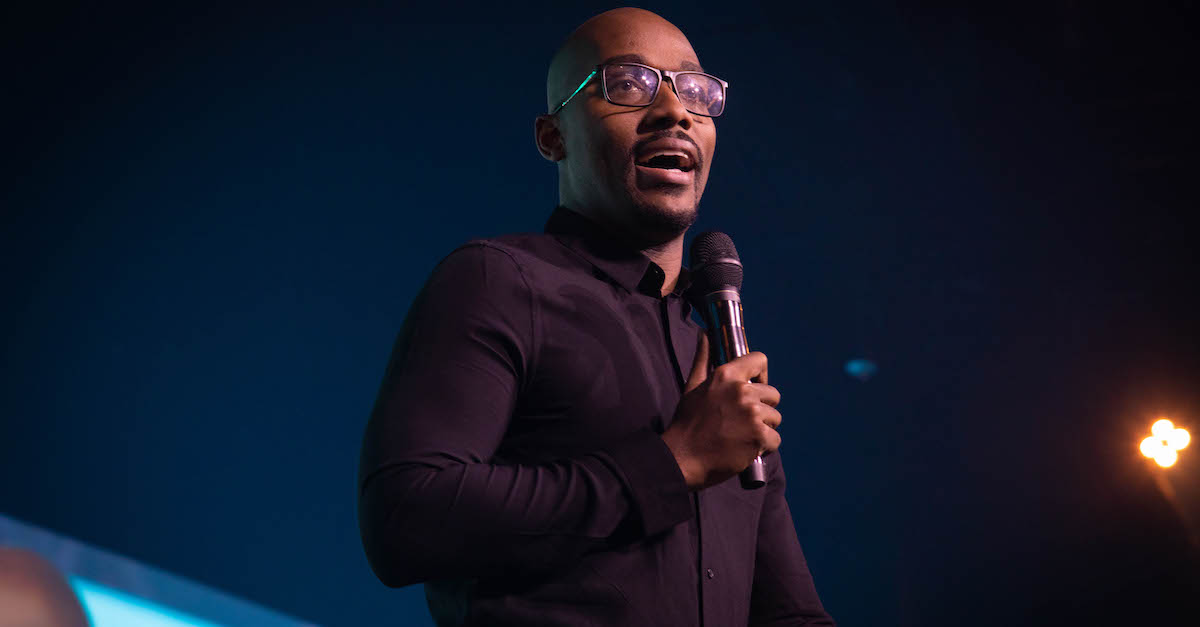 Sam and his wife Toni are the new pastors at Hillsong Church and they're also Hillsong's first-ever African American pastors. Sam is a sparkplug, joy-spreader kind of a person. I can't think about Sam without smiling. He brings joy everywhere he goes, and with each tweet that he posts. Whether his tweets are about racial issues or learning how to live more like Jesus—Sam is a must follow!
Photo credit: ©samcolllier.com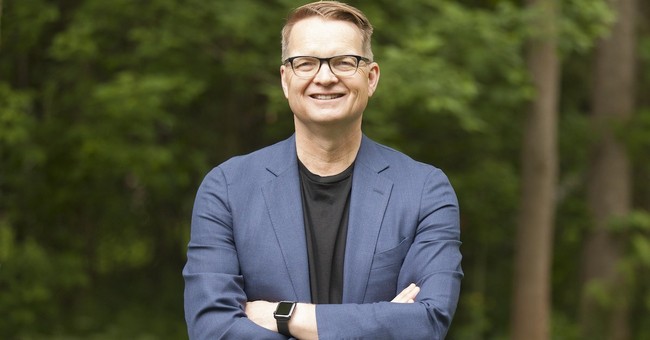 Carey is one of the leading voices in the world-wide church today. A leadership author and podcaster, daily Carey shares fresh insights on the future of the church, how to best be the church, and things to look out for as a Christian. I personally read almost all of Carey's tweets and blog posts because they are always so on point. Whether you're a pastor, leader, or follower of Jesus—go follow Carey!
Photo credit: ©careynieuwhof.com
Jennie is a bestselling author, podcaster, and founder of If Gathering. Especially if you're a young woman, a wife, or a mother chasing after Christ—Jennie is a great pastor to follow. She may not tweet every day, but when she does, you'll be blown away by her truth-bombs. Jennie uses her voice to advocate for racial injustice, battling anxiety and depression, and parenting. Wise and hilarious, add Jennie to your list of pastors to follow!
Photo credit: ©jennieallen.com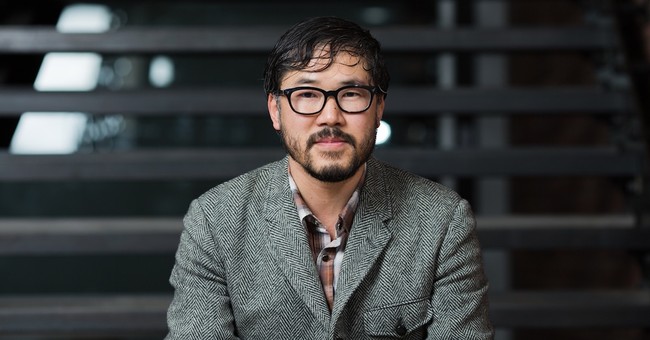 Eugene is one of the most respected pastors and voices when it comes to being the hands and feet of Jesus and addressing the injustices of our time. President and CEO of Bread for the World (while also being a leader in other organizations and an author) politically, Eugene doesn't fit into the "Democrat" or "Republican" box, instead he's solely in the Jesus category. His Twitter feed challenges the status quo and sacred cows of Christianity, but he does so with grace and humility. We need trusted voices and pastors in our life who will challenge our thinking even when we don't want to be challenged. For this simple fact, go follow Eugene!
Photo credit: ©eugenecho.com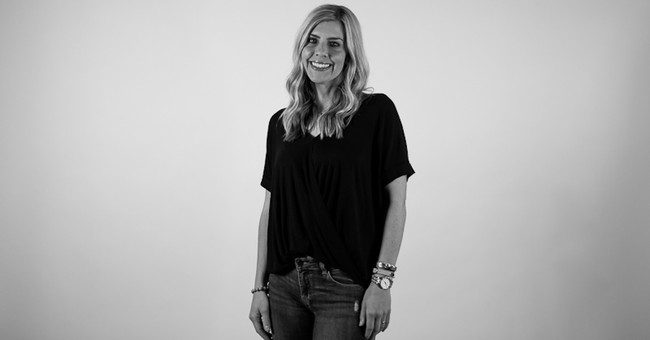 Holly is one of most dynamic pastors and leaders I've ever been around. She's the executive pastor of Embrace Church (the church I pastor), and when she speaks, everyone wants to listen. Holly doesn't tweet daily—she's definitely quality over quantity—but when she does, her tweets speak right to you. Holly's passionate about Jesus, she's weathered a storm or two (which gives her street cred in my eyes), and I promise you won't regret following her on Twitter.
Photo credit: ©iamembrace.com
Author, podcaster, and ministry coach, Lisa is the pastor and friend in your life who loves you enough to tell you the hard truth. The longer I've known Lisa, the more I respect her. She loves Jesus and she says what others dance around but does so with a true grace and humility. Lisa speaks not to win an argument but only because she cares about you. For your own sake, go follow Lisa!
Photo credit: ©lisawhittle.com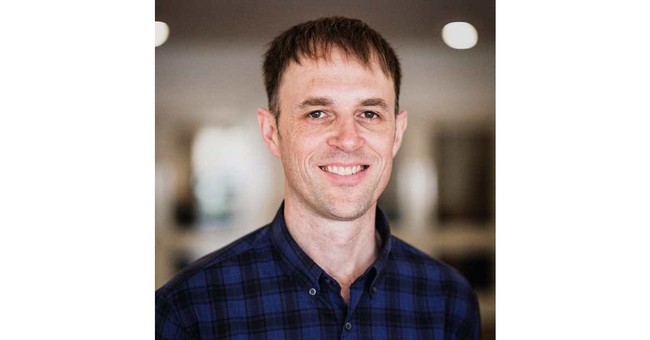 Mark is one of the current great thinkers within the worldwide church. He's the pastor of Red Church along with being a podcaster and author, and he has a pulse on the church and culture like few do. More than a great thinker though, Mark's a humble pastor who loves the Lord, is willing to share his own brokenness, and wants to follow Jesus. Following Mark on Twitter will make you want to follow Jesus more closely..co
Photo credit: ©careynieuwhof.com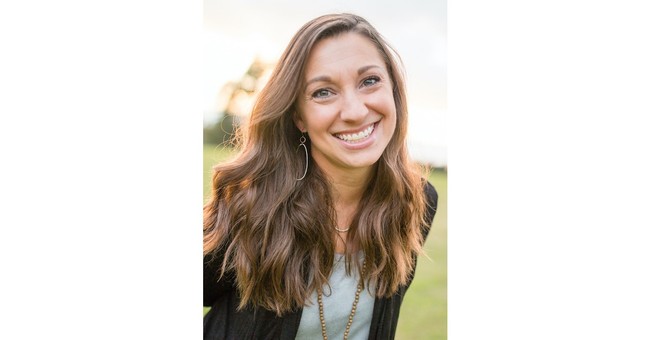 Sharon is a pastor I respect so much. She's a great speaker and author, but what I respect the most about Sharon is her and her husband Ike's willingness to start a new church. Not a new church with thousands of church attendees on day one, but only a few. I love when Sharon writes about walking by faith and the struggles with doing so, because I know she's living it out. I appreciate her voice on what it looks like to follow Jesus, and specifically on how to do so in light of the current events facing our world. Give Sharon a follow and a retweet.
Photo credit: ©bakerpublishinggroup
Derwin is the lead pastor at Transformation Church, author of The Good Life, and a former NFL safety. He's a great pastor to follow because he doesn't just tweet about being a pastor! His feed is filled with straight Scripture, sure, but Derwin also tweets about football, living in North Carolina, and fishing. If you're looking for a regular guy to follow who's also a fire witness for the Kingdom, Derwin's your guy.
Photo credit: ©christianleadershipalliance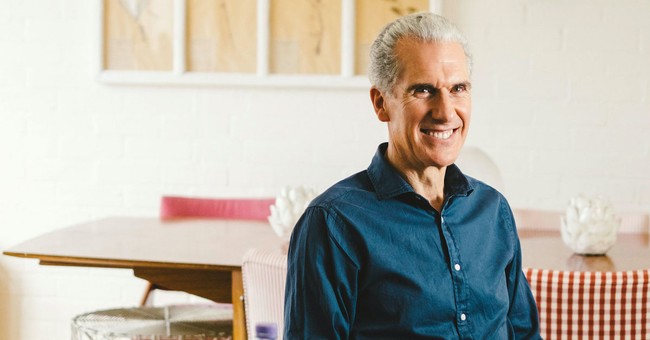 There are few pastors that I look up to more than Alpha founder Nicky Gumbel. It's hard to measure the impact his life and words have had for the Kingdom of God. In his 60's, Nicky's passion for Jesus and telling others about him has never been stronger. I love it! Nicky's daily tweets are encouraging, inspiring, and will move you to dream about what's possible with God. Go follow Nicky Gumbel right now.
Photo credit: ©alpha.com
Who you follow matters, so much! We should make sure we're following pastors who are following Jesus. Pastors who will push us to follow and fall more in love with Jesus. Pastors whose tweets are filled with the Fruit of the Spirit: joy, peace, self-control, gentleness. Pastors who make us more like Jesus and less like Pharisees. Pastors who will encourage us to love others, including the different and difficult people in our lives.
Face-to-face pastoring is so vitally important, but the pastors we choose to follow on places like Twitter carry a pretty big weight in our lives, too. Let's find the life-giving potential of Twitter again by following pastors like these 12!
Photo credit: ©Unsplash/Joshua Hoehne
---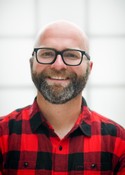 Adam Weber is the founder and lead pastor of Embrace, a multi-site church based out of Sioux Falls, South Dakota. He's the author of Talking With God, and Love Has A Name: Learning to Love the Different, the Difficult, and Everyone Else (WaterBrook, available 8/25/20). He also hosts a podcast called The Conversation with Adam Weber. Adam still cheers for the Cincinnati Bengals but no longer drives a Rambler. He's married to his wife, Becky, and has four kids: Hudson, Wilson, Grayson, & Anderson. He also has seven chickens, two dogs, & three fish, but what he really wants is a sheep. Follow Adam on Instagram (@adamaweber) and Twitter (@adamweber), or find out more at adamweber.com.