3 Things to Do When Church Is a Burden
Joy Allmond

Crosswalk.com Contributing Writer

2015

7 Oct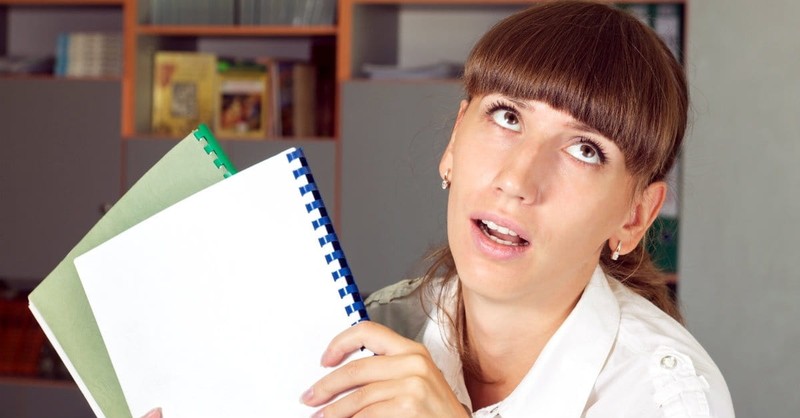 We live in a culture of burnout. We're overworked. We overthink. Our kids are overcommitted with sports and music lessons. We are overcommitted with our own extracurricular activities, be it book club, PTA or within our social circles. In the midst of all these things, we need quality time with our families.
And that's just talking about unchurched society. Churchgoers have an added layer of burden. With the added commitments that church life brings, many active, committed Christians are drowning.
It's not possible to do everything mentioned above and do it well. Here are three suggestions when you feel burned out from church commitments, or if the thought of committing to any part of church life outside of Sunday morning feels like a burden.
Maintain One Church Commitment
Although the "80/20 Rule" has become somewhat cliché, anecdotal information implies that this rule reigns true within church communities across the nation: 80 percent of the work is done by 20 percent of the people. There is pressure to take on several responsibilities at church because 80 percent of the people are sitting on the sidelines. Those who fall into the "20 percent" category believe that the work won't get done if we don't take on these unclaimed responsibilities.
God calls us to participate—not to dominate. To the burned out person who is head of the hospitality committee, sings on the worship team and leads midweek kids' groups: choose just one.
This may seem like failure or quitting to the Type A personality that tends to assume several responsibilities. But consider this: by choosing one activity—and doing it well—you are doing more than giving exclusive time and devotion to an area of ministry. You are giving someone from the "80 percent" category a chance to step up to the plate and serve.
Quit—But Keep Serving
This sounds like a paradox, but it is entirely possible. Many churchgoers fall into a pattern of being involved in the same ministry for a decade or more. If this is you, consider quitting... and getting involved in another ministry at your church. We get comfortable in our sameness—even when it burns us out. The change may give you a fresh perspective and a new burst of energy.
Another way to productively change things up is to temporarily move your service outside of the church walls. There are numerous parachurch organizations and relief agencies that rely on volunteers to get the work done. You will get more than a fresh perspective where your gifts and ministry are concerned; you will gain a better understanding of your community and see it more clearly through the lens of the gospel.
Keep Giving
We give of our resources to the local church and to the Kingdom because God commands us to do so and Scripture tells us "God loves a cheerful giver" (2 Corinthians 9:7, ESV). But He also offers a practical reason in Matthew 6:21: "For where your treasure is, there your heart will be also" (NIV).
When we are consistently tithing to the church community to which we belong, we are investing more than our money—we are investing out hearts.
And when are hearts are invested in a ministry, the burden seems less.
But Wait, There's Another Kind of Church Burden...
For some Christians, church is a burden not because they are burned out with service, but because perhaps they are new Christians and don't feel they fit in with the community. Or perhaps the churchgoer is heavily introverted and small talk—let alone "building community"—seems impossible.
Take heart—there is a place for misfits, introverts, and even the socially awkward within the church. The church—Christ's Bride—is stunning and diverse. She is comprised of all ethnicities, backgrounds, socioeconomic situations and personalities. There is a place for everyone at the table.
And if you don't feel you fit the mold of the ideal church servant, there is a remedy—find a place to serve.
Joy Allmond is a writer based in Charlotte, N.C., where she lives with her husband, two teenage stepsons and two dogs. Follow her on Twitter @joyallmond.
Publication date: October 7, 2015