5 Tips for Pastors Moving out of the Pastorate into Denominational Work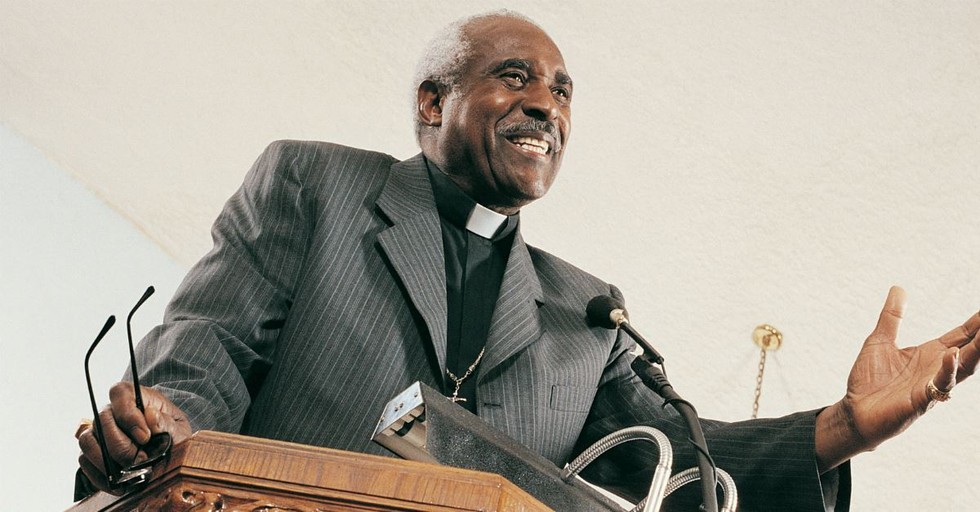 Some 15 years ago I transitioned from pastoring (for 42 years) into the office of the Director of Missions for the SBC churches of Metro New Orleans.
My experience has me wanting to share ideas with friends such as Louisiana's Dr. Steve Horn, who left the pastorate of FBC Lafayette to become Executive of that state's SBC churches. Or, Dr. Shawn Parker, who left FBC Columbus MS for the Executive office in Mississippi.
Or, even you, pastor—if you're in transition. Maybe you've been pastoring churches all your adult life. And now the Lord–with the assistance of an executive search committee–is moving you out of the pastorate into a denominational office where your constituency will be churches and pastors instead of deacons and Sunday School teachers and the WMU.
I have been there, done that, and have the t-shirt. And maybe a scar or two.
Eighteen months into my five-year tenure with the New Orleans Baptist Association, Hurricane Katrina flooded our city, ruining vast neighborhoods and displacing hundreds of thousands of residents while destroying many of our churches. Every day was a challenge. The blessings came in waves, the frustrations never left.
I came by these grey hairs honestly.
Ideally, in your new position, you will have just enough difficulties to challenge your strengths without crushing you, and enough encouragement and prayer support to compensate for your weaknesses without making you self-satisfied or complacent.
Here are 5 tips to make the most of your transition:
Photo Credit: ©Gettyimages