7 Ways Churches Can Minister in the Wake of Deadly Attacks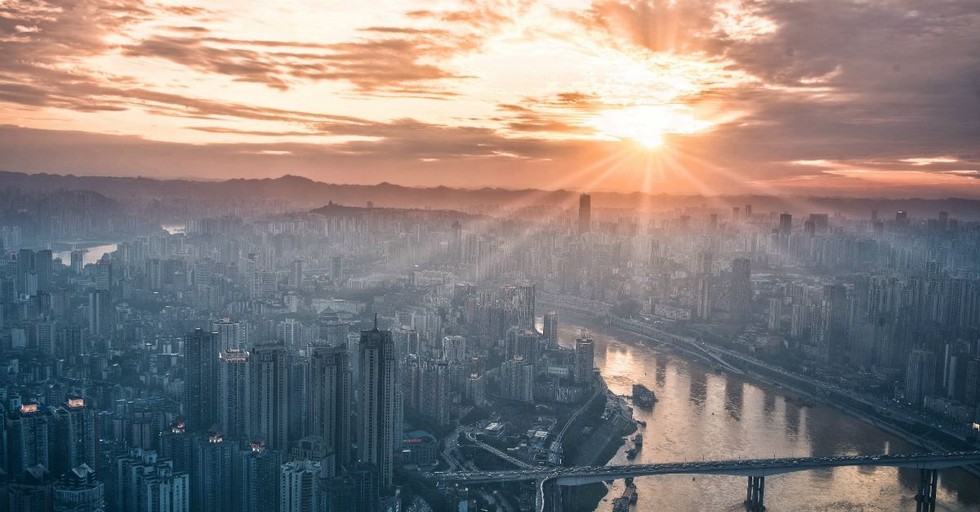 It was Sunday morning, and calm prevailed as I entered our church sanctuary. Inside the building was the beautiful sight of people worshipping God. I looked forward to preaching as it was Easter Sunday — the day we celebrate the glorious Resurrection.
The first person to meet me was one of our young leaders who said, "Shocking, isn't it, Pastor?" His tone of voice and facial expression told me something serious had happened.
To my horror, I learned bombs had gone off in two churches a short while earlier. Shortly thereafter, another church and three tourist hotels were devastated by suicide bombers.
The damage was extensive and the death toll kept rising.
It was an Easter never to be forgotten by Christians. A total of eight bombs were exploded by suicide bombers that day. As Sri Lanka slowly struggles to come back to a state of normalcy, the final death toll stands at over 250 with more than 500 injured. A heavy price to pay!
As I reflect on what happened, I wonder how Christians and the Church should react to attacks of this nature, which are becoming all too frequent around the world.
After the Sri Lanka bombings, we heard of gun attacks on two churches in Burkina Faso. Over 10 people were killed, including possibly two Pastors. This article by the BBC indicates that the persecution Christians are facing today could be reaching 'alarming levels.'
So, after some discussion with other leaders, here are seven suggestions on how we could respond to such events:
Photo Credit: ©Unsplash/The-Roaming-Platypus