Arm Yourself: A Same Sex 'Marriage' Resource Guide
Crosswalk.com Staff

2004

18 May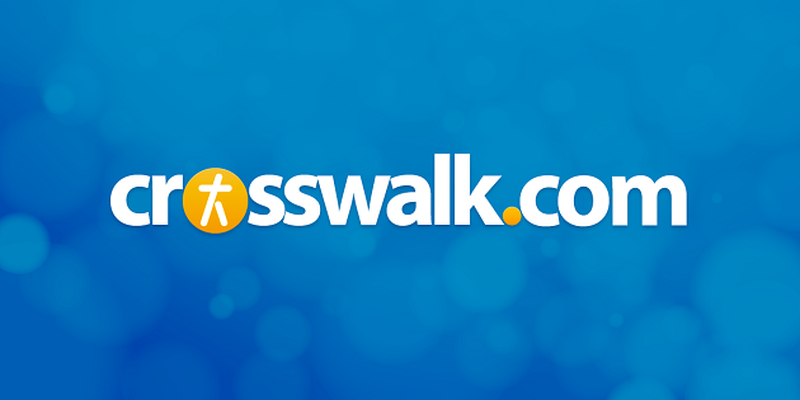 Editor's Note: Are you confused by the issues surrounding same sex marriage? Do you wonder why Christians are being asked to get involved? The following links and articles will help to clarify some of the key points – and show you how and why to get involved in the critical fight to protect marriage.
In November 2003, the Massachusetts Supreme Judicial Court ignored its Constitution and issued a 4-3 ruling mandating that the legislature legalize same-sex "marriages" within 180 days—establishing a deadline that falls on Monday, May 17.
Essentially, this one-person majority opinion seeks to change the course of Western Civilization for all future generations. The Court even acknowledged this fact in its decision: "We are mindful that our decision marks a change in the history of our marriage law."
"I don't think any of us can foresee the devastating effects of that. It's so beyond our imagination,'' says Shannon Royce, executive director of the Marriage Amendment Project.
According to Royce, the public won't begin to blister about same-sex marriage until the Massachusetts law takes effect. "You'll see even more of a spontaneous response when people open up the front pages of their newspapers and see that Massachusetts is giving out legal licenses,'' she told Crosswalk.com's Robert Wayne.
In an effort to prevent same-sex unions from occurring on the court-imposed May 17 deadline, several legal organizations have joined forces to file a federal lawsuit against the Massachusetts Supreme Judicial Court.

Liberty Counsel, the Thomas More Law Center, the American Family Association Center for Law and Policy, and several other legal groups filed the lawsuit, which claims that the state court overstepped its bounds in establishing the landmark decision.
As the legal war rages in Massachusetts, citizens everywhere must make their voices heard – especially in support of the Federal Marriage Amendment. "People need to pick up a phone and call their Representatives and Senators and let them know they support the federal marriage amendment that is there now,'' says Royce.
Take Action!

Let's take this issue away from America's judiciary. Contact your elected officials and urge them to become co-sponsors of the Federal Marriage Amendment. You may reach them at:

U.S. Capitol Switchboard
(202) 224-3121
Information and Resources:
The Marriage Amendment Project
Focus on the Family Citizen Action Link
www.family.org/cforum/action_center.cfm


Family Research Council
Institute for Marriage and Public Policy
Defending Marriage: Center For Reclaiming America
Alliance Defense Fund (800-835-5233)
www.alliancedefensefund.org

The Heritage Foundation
www.heritage.org

Mat Staver, Liberty Counsel, 407 875-2100
Brad Dacus, Pacific Justice Institute, 916 857-6900
Related Articles:
People of Faith Fight to Preserve Marriage
https://www.crosswalk.com/news/1259376.html

Same-sex marriage: Good for gays, bad for children
http://www.townhall.com/columnists/dennisprager/dp20040504.shtml
The Same Sex Controversy: Pondering the unthinkable
https://www.crosswalk.com/faith/1253149.html
What Would America Be Like If Gay Marriages Were Validated?
https://www.crosswalk.com/news/1251954.html
Courage and Compassion on Homosexuality
http://www.frc.org/get.cfm?c=PROTECTMARRIAGE
Federal Lawsuit Filed to Prevent Same-Sex "Marriages"
http://www.reclaimamerica.org/Pages/News/newspage.asp?story=1714
Another Lawsuit Seeks to Stop Same-Sex Marriage in Massachusetts
https://www.crosswalk.com/news/1262143.html
A New Turn in the Same-Sex Marriage Battle?
https://www.crosswalk.com/news/weblogs/mohler/?adate=3/31/2004#1254726
"The only thing necessary for evil to triumph is for good men to do nothing." — Edmund Burke