Empowering the Pastor's Wife
Veronica Reece

2006

23 Aug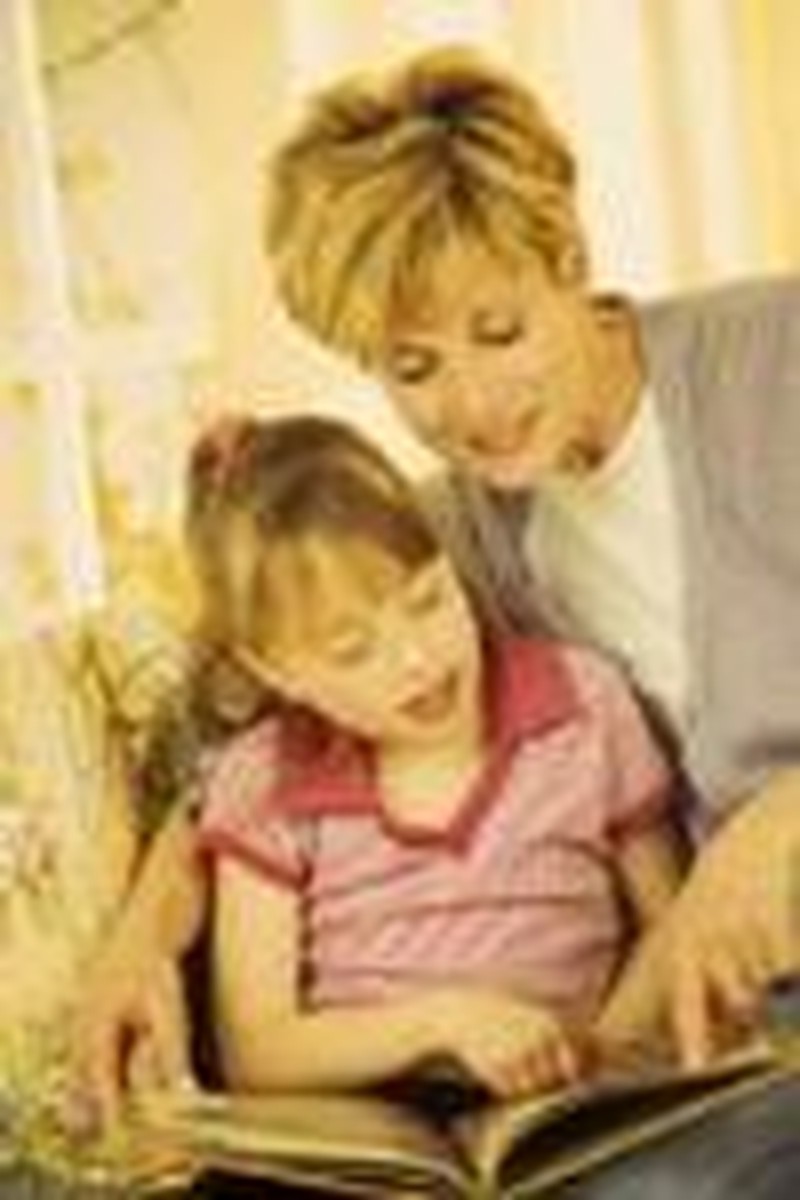 "I feel like I've wasted my life," said one pastor's wife whose last child had recently left home. "I've given the best years of my life to bringing up my family, while other women have been making a career for themselves, and what do I have to show for all my efforts? Nothing!"
I think many pastors' wives these days feel the same way. They have been influenced to believe that their roles as mothers or homemakers are neither as important nor as fulfilling as a place in the business world or running large ministries in the church.
I have served in the ministry beside my husband for nineteen years now. During that time, I have had the privilege and the honor of being a stay at home mom, homemaker, domestic engineer, or whatever the title is these days.
In our early years of ministry and marriage, it was tough! I worked part-time when we were in Bible College, but four months after we got married I was expecting our first child. Because of complications in the pregnancy I had to stay at home and off my feet. After our daughter was born, we both felt that I needed to stay at home with her. Oh, but what about the extra money? It would be great to have a second income, especially living on a minister's wages. I would love furniture that actually matched, and a second job would help us buy it... now.
We came to a crossroads in our lives. We had to decide what our priorities were: a second income to have all of the extras, or a full-time job as mom where I was able to invest into the life of my child? What was going to be greater, the short-term investment of things, or the long-term daily investment in the life and discipleship of my child? For our family, we chose the latter. Does that mean that I have never had an income? No, there were several creative ways of bringing in extra money that I was able to help with at different seasons in my life. Through all of those years, I can look back and say as King David did in Psalm 37 that God has been faithful!
I have been young, and now am old; yet I have not seen the righteous forsaken, nor his descendants begging bread (Psalms 37:25 NKJ).
Reflecting upon the past nineteen years of marriage and ministry, has my life been altered or my emotions damaged because I did not always have the "name brands" or because we had hand-me-down furniture? I can not even remember what clothes I had or did not have. And I made the very best out of the furniture that was given to me.
What makes the difference in life? There is only one answer to that question: Attitude! My attitude makes all the difference in how I feel about my role and responsibilities. You see, no matter what our work is, if we feel that it is insignificant and distasteful, we will be bored and depressed by it. It is our attitude that determines our outlook on our role as a mother and pastor's wife.
It is important to me to have a positive attitude. What keeps me enthusiastic about my job more than my work is my goals. To imagine any job without drudgery is pure fantasy. I have specific goals and clear vision of what I want to do.
It is the same with my everyday work. The thing that keeps me going is my attitude toward my job and my children. I believe that what I am doing is important, and having goals, I can constantly visualize what I want to achieve. Without this attitude and without specific goals to work toward, I know I would not make it. I would drudge through the days aimlessly. My best advice for you, as a mother, is to set goals for yourself with a positive attitude. Add goals for the children, as well. As a pastor's wife, you will need to set goals in many additional areas.
Remember, there are few jobs, if any, that carry as much significance as that of being a mother. Mothers, more often than anyone else, influence and shape the character of children who will affect generations to come. Furthermore, the role of motherhood is designed by God Himself, which makes it nothing less than a divine calling.
What greater achievement in life could anyone wish for than to know that you have invested your life in raising happy, emotionally and spiritually well-adjusted children? And as pastors' wives, just as other mothers, we can do just that.
---
Scott and Veronica Reece pastor Living Way Church in Stockbridge, Georgia. They have four children; the youngest was adopted from Guatemala.
First published in
The Mother's Heart
magazine, a premium online publication for mothers with hearts in their homes. Visit www.The-Mothers-Heart.com
for more information.