Encouraging Words for Pastors' Wives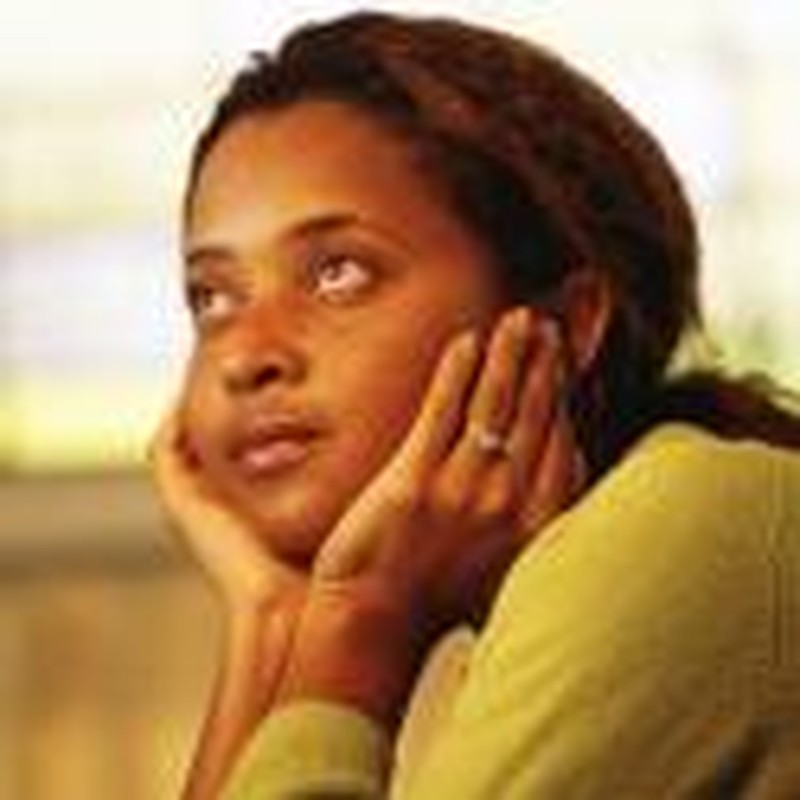 When I became a pastor's wife, I didn't know where to turn for help.
My husband, Dr. Tony Evans, could go to conferences and network with other pastors, but there weren't any things like that for me. At first, I struggled to live up to an image of what a pastor's wife should be. But when Tony told me he just wanted me to be me, it represented a real turning point.
My experience led me to create the First Lady Conference for senior pastors' wives, so these often overlooked women could be educated and encouraged. The ministry is growing -- our seventh annual conference attracted more than 500 women last year. But ministries like the First Lady Conference and the Global Pastors Wives Network are still not widely known.
Unfortunately, it takes something like the murder trial of Mary Winkler on April 9 to draw attention to the unique needs of senior pastors' wives.
When the Tennessee woman was charged last March with shooting her husband in the back with a shotgun, it created headlines around the country.
I've never met Mary Winkler, and I don't know what happened in the privacy of her home between her and her husband Matthew, pastor of Selmer's Fourth Street Church of Christ. But I've talked with hundreds of women who have struggled with the burden of being a senior pastor's wife. It's safe to say that Mary Winkler's family needed help. It seems that there may have been no place to turn, and no place to talk, to help defuse what became an explosive situation.
Since the news broke, speculation about the Winklers' marriage has gone public in a way that rarely happens to a preacher's wife.
According to testimony in a bond hearing, Mary Winkler told investigators that she shot her husband after they argued about financial problems. Various news outlets have indicated that she was the victim of a financial scam.
The Associated Press reported last April that "experts say preachers' wives often struggle with depression and isolation" because they are "expected to be exemplars of Christian virtue while bearing unique pressures on their private and public lives."
During a November interview on ABC's "Good Morning, America," Winkler's family said they believe she killed her husband because she was abused. Her father said that he saw "bad bruises" covered by heavy makeup on her face.
The Associated Baptist Press, using Christian counselor Tony Rankin as a source, reported last August: "In Rankin's opinion, pastors' wives sometimes engage in an unattainable quest for perfection, often isolating themselves and losing a sense of reality along the way."
There has been so much interest in gaining a glimpse into this often secret world that the CBS drama "Close to Home" aired an episode about a fictional pastor who was found dead in his home, with his wife and secretary the main suspects.
While we don't know the details of what happened between Mary and Matthew Winkler, this much we do know: Pastors' wives have as high a level of stress and burnout as their husbands do.
The late Bill Bright, founder of Campus Crusade for Christ and the Global Pastors Network, gleaned these figures from various sources a few years ago:
Eighty percent of pastors and 84 percent of their spouses feel unqualified and discouraged in their roles.
Eighty percent of pastors' spouses feel their spouse is overworked.
Almost 40 percent of pastors polled said they have had an extramarital affair since beginning their ministry.
Fifty percent of pastors' marriages will end in divorce.
Eighty percent of pastors' wives feel left out and unappreciated by the church members.
When pastors' wives have problems, they often go undetected because they can become isolated and lonely. In "What Pastors' Wives Wish Their Husbands and Churches Knew About Them," Pastornet.net reported in 2001 that 56 percent of pastors' wives had no close friends in the church.
Often these women, looked up to as leaders, are reluctant to approach members of their congregations for help.
So next time you see your pastor's wife, be sure to offer some words of encouragement. She may need them more than you know.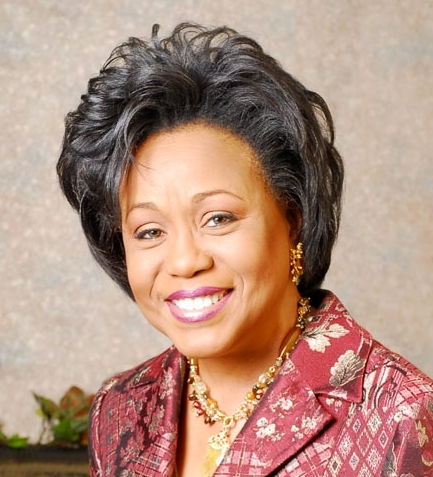 Lois Evans will host the First Lady Conference June 7-9 in Dallas. She is a former president of the Global Pastors Wives Network. Contact her at susy@tonyevans.org.