For Women in Ministry: This One's For You!
Mary Southerland

Contributing Writer

Published

Dec 07, 2004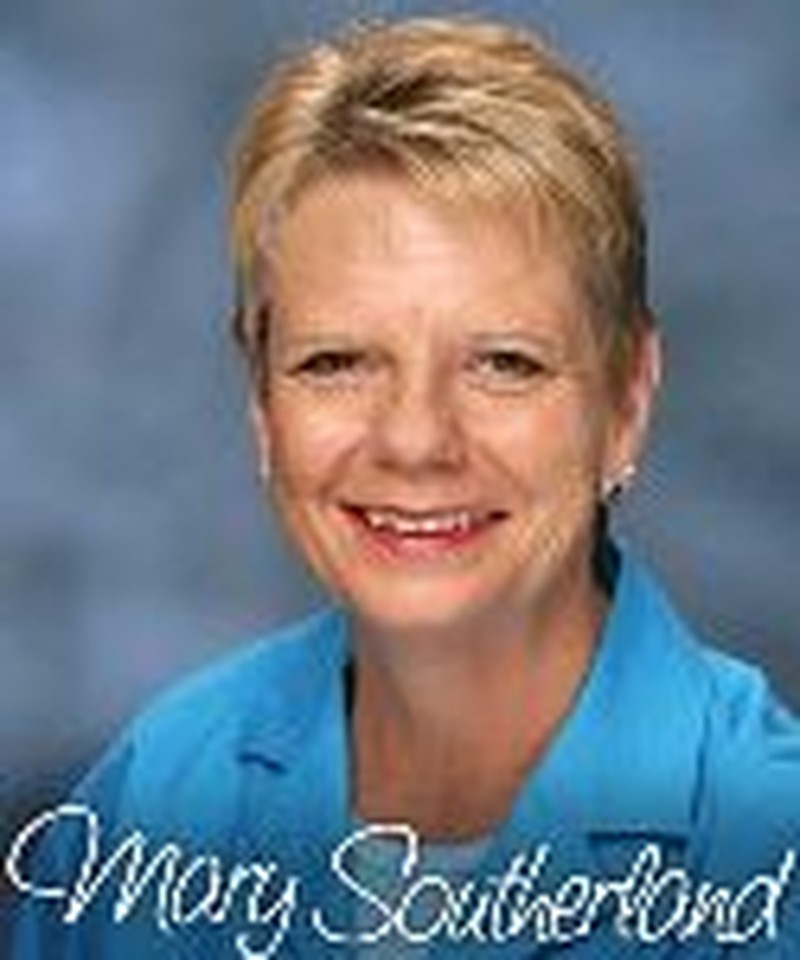 "Our only power and success come from God." (2 Corinthians 3:5)

I know that I am dating myself here, but I love the music of Barry Manilow. His simple but penetrating lyrics and haunting melodies often linger in my heart and mind long after the song has ended. As I began writing this column, words from a favorite Manilow tune skipped across my thoughts. "This one's for you, wherever you are." It occurs to me that those words aptly explain the very reason this column exists - for you - wherever you are - a woman in ministry. 

You may be faithfully serving God in a small, country church where planting and harvest times determine the size of your congregation. Your mission field may be a poverty stricken ghetto or an exclusive country club community.  Your church may sit in the middle of a foreign land or in the familiar neighborhood where you were raised. You may encourage and support your husband as he pastors or you may be the pastor. 

The circumstances are vastly different but the needs are much the same. And no one can really understand those needs unless they have been there.

I have been in ministry forever - or so it seems!  More often than not, I say those words with absolute joy and a thankful, wondering heart that cannot understand why God would ever choose me for anything. There are also times when I want to walk away leaving the Kingdom's work to tougher skinned servants.  But His stubborn love gently draws me back to the only place I have ever found peace and purpose - the center of His will. 

Being a summer missionary, church pianist, soloist and organist, youth director, pastor's wife, mother of two, director of women's ministry, conference speaker, teacher and writer has made the last thirty-seven years of my life an incredible journey! There have been dark times and staggering seasons of pain that have yielded "treasures of darkness and riches stored in secret places".  There have also been mountain top experiences that have left me awestruck by who He is and wants to be in my life.  I am coming to the place where I can truly "count it all joy" knowing that God is enough.  Yes, my friend!  He is enough - for every need, every breath and every step of the way.

I invite you to join me on this journey. I am a woman just like you who simply wants what God wants for my life.  My heart's desire is to please Him and serve Him in such a way that robs Hell and populates Heaven. I not only want to experience the abundant life He freely offers, I want share that abundance with others. 

I truly believe that we all want to be successful in ministry!  We want our lives to really matter - to make a difference.  But many times we get caught up in temporary success instead of eternal success!  Sadly enough, success in ministry is often defined by the size of the church we serve, the position we hold or the power we possess in the religious arena!  The Apostle Paul impressively nails this lie when he writes "It is not that we think we can do anything of lasting value by ourselves.  Our only power and success come from God."  (2 Corinthians 3:5)  Notice that God is not down on power and success unless it is the frail, defective human power and success we often produce. Human success feeds human appetites - pride, greed, lust, vanity. Instead, He offers divine power backed by the honor of His character and name - His power to achieve uncorrupted, genuine success that lasts forever.

For the power of God to reign in our lives and flow through us in effective ministry we must nurture certain spiritual habits. Habits are powerful motivators, learned patterns that determine the difference between failure and success in ministry. The good news about habits is that they are spiritual disciplines, ours to establish and ours to control, through the power of God. I invite you to join me as together we examine seven fundamental habits that will enable us to experience true success - God's idea of success - in daily life and in ministry. 


Mary Southerland is a pastor's wife, mother of two teenagers, director with Proverbs 31 Ministries, author of Coming Out of the Dark (Harvest House, 2004), and conference speaker. She is also the founder of Journey Ministry, a teaching ministry dedicated to equipping every woman for her unique journey. Visit Mary's new website at www.MarySoutherland.com.

(c) Copyright 2004. Used by permission. All rights reserved.