Four Biblical Principles for Spiritual Warfare
Rick Warren

for Baptist Press

2004

21 Jul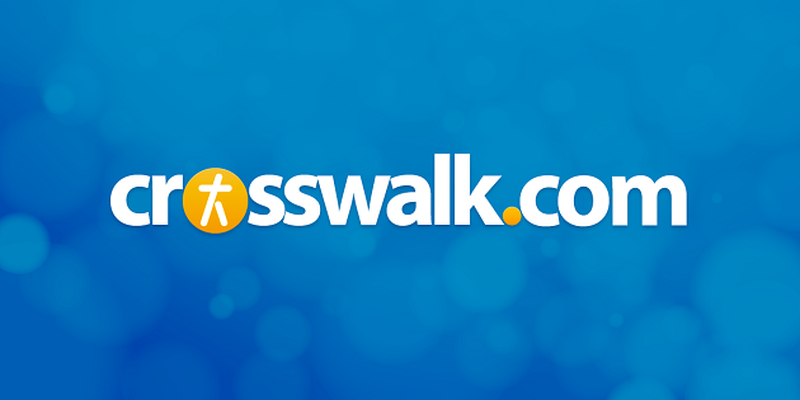 Every Sunday when I get in my car and drive the 20 minutes it takes me to get to the church, I put on the whole armor of God, and then I do it again before every worship service.

I say, "Lord, I know eternity hangs on what I'm talking about today. There may be somebody who's in the worship service who will never come to church again."

I recognize that I am in a spiritual battle, so I use four biblical principles in the fight:

First, I acknowledge the adversary.

Satan is real (1 Peter 5:8-9).

When you're being attacked, welcome to the club. It's proof that you're a believer. The fact is, the more you make an impact for God, the more the devil is going to fight you. You never outgrow it. It just gets more intense.

If there were no devil, why would God send His Son to fight what does not exist?

The Bible says God sent Jesus Christ to defeat the works of Satan. The Bible says that Satan is the prince of this world. Jesus said so. He never disputed Satan's right to work all across the world. The Bible says in 1 John 3:8, "The Son of God came for this purpose: to destroy the devil's work" (NCV).

Second, I accept God-given authority.

Most believers are very ignorant about the authority they have for use against the devil. Matthew 28:18-19 says we have all authority in heaven and earth. Then Jesus says, "Therefore go and make disciples...." He transfers the authority to you and me.

He does that because He's given us a specific mission (2 Corinthians 5:20). When you send an ambassador to another country, the ambassador has the full authority to represent that country. The Bible says that you -- as a believer in ministry -- are Christ's ambassador.

Third, I put on the full armor of God.

Take a look at the famous passage on spiritual armor in Ephesians 6:11-17. When the Apostle Paul wrote this, he was in prison. He was chained 24 hours a day to a Roman guard. Sitting there chained to this centurion, Paul looked at him and saw a model for spiritual armor.

The Roman had on a breastplate -- a piece of metal to protect his chest from spear attack. He had a strong, leather girdle around his waist to protect him. He had on boots, a shield, a helmet and a sword. Paul says just as the Roman soldier goes out to do battle, when you're in ministry you'll need to be dressed for battle.

You put it on -- before you teach that Bible study, before you teach that Sunday School class, before you play that note in worship. In all these things, you need to put on your armor of God.

I do this every time I speak. I mentally run through this list, putting on the full armor of God.

I say, for instance, "Lord, I put on the helmet of salvation that will protect me from the thoughts the devil will try to give me. I don't want to think the devil's thoughts. I don't want to think my thoughts. I want to think Your thoughts, that I may be a voice for You. I put on the belt of truth. Lord, I want to share the truth, not falsehood. I want to lead people into righteousness."

Fourth, I aim the weapons God gave me for warfare.

Not only do we have some armor, but also we have some weapons to use when we're involved in ministry. Remember, we're not fighting against physical people. We're fighting against spiritual forces.

The battlefield for spiritual warfare is primarily in the thought life, in your mind (2 Corinthians 10:4-5). Notice what Paul says the weapons do: They demolish arguments -- that's the way people think. They pull down pretension -- that's the way people think. We take every thought captive.

In this battle for thoughts, you have four weapons: humility, faith, truth and praise. I use them every day, but especially as I'm preparing to teach God's Word.

Rick Warren is the founding pastor of Saddleback Church in Lake Forest, Calif., one of America's largest and best-known churches. In addition, Rick is author of The New York Times bestseller "The Purpose-Driven Life" and "The Purpose-Driven Church," which was named one of the 100 Christian books that changed the 20th century. He is also founder of Pastors.com, a global Internet community for ministers.