Graduating from Hard Knock U!
Leslie Holmes

Pastor, Reid Memorial Presbyterian Church in Augusta, Ga.; teaches preaching at Erskine Theological Seminary; contributing editor of Preaching.

2010

26 Apr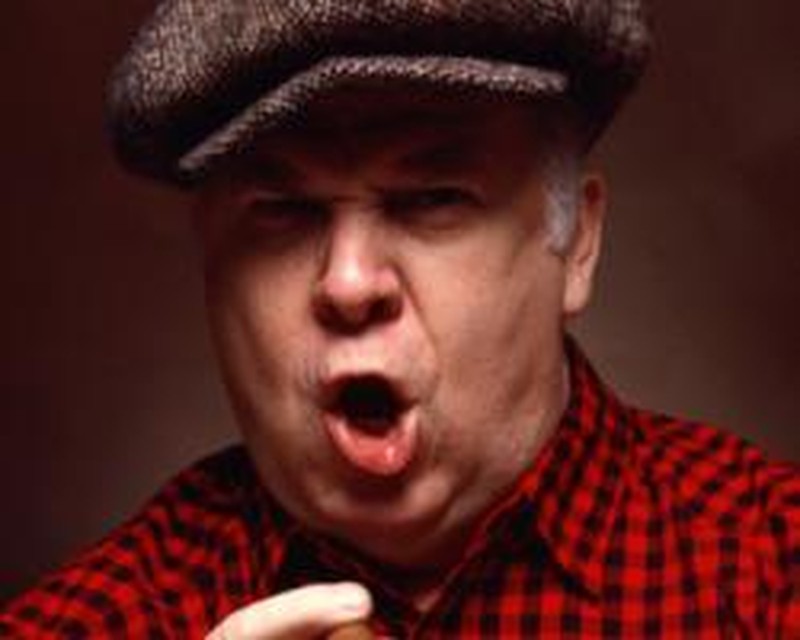 Some things we learn only by experience! I never will forget the pain, but far more important, I will never forget the lessons. The memory of a broken heart can remain for a lifetime, but the things we learn in the University of Hard Knocks are good for eternity.
The possibility of ever totally forgetting the pain that accompanies the basic recognition that we have failed—failed God, failed those we love most and failed ourselves—seems remote beyond imagination to me. The fact is that more than 20 years later, I no longer want to forget completely. According to my own imagination, I was on a trajectory for ministerial success when I encountered some church people who were not ready to take instruction from a new young pastor. Some people who were out to get me got me! God bless them! My unrestrained ego and temper certainly did not always lead me to respond to their misdeeds in a way that I am proud to remember.
We can learn important lessons by considering God's discipline in the lives of great faith heroes who've been "got!" Consider, for example, Elijah. Following his infamous confrontation with King Ahab, Elijah ran to the wilderness. There, God met Elijah and promised him, "Go to the brook Cherith, and I will feed you there (1 Kings 17)." Elijah went, and God provided; but not in ways Elijah might have expected. God sent big, stiff-necked, noisy, impudent ravens with Elijah's breakfast and evening meal. Elijah was forced to look to scavenger birds to deliver his daily bread. Imagine the humiliation that must have brought to a preacher of Jewish heritage who thought he was self-sufficient for any situation. That sometimes is how God works.
I heard Charles Stanley preach on one occasion that every person God uses greatly must first experience great failure and humiliation. He could not have said those words at a better time for this preacher caught in the depths of unforgiving despair at the time. As I have reflected on those words, I have been unable to recall the name of even one great preacher who escaped the spiritual sentence of personal pain. I know this preacher is a better pastor and a better man for having gone through that experience.
Elijah stands in the place of many true preachers of the Word who have found themselves in situations in which they were unable to compromise their convictions. As is often the case, he was right, though he was wronged!
"We don't have to take that," said a group disgruntled with its young preacher's ways. Those people withheld their financial support from the church. What the complainants did not know was that I had the proverbial T-shirt for having been in a similar situation in my own ministry. I knew firsthand the meaning of economic strangulation. When you preach unpopular truth, sometimes the brook dries up.
Yet God never does! He is Jehovah Jireh. He provides for the needs of His own, even when it means a cross at Calvary! Having gone that far, taking care of our physical needs is no big challenge for Him anymore. That is why Paul could say from a Roman prison cell, "I know how to be brought low, and I know how to abound. In any and every circumstance, I have learned the secret of facing plenty and hunger, abundance and need. I can do all things through him who strengthens me…And my God will supply every need of yours according to his riches in glory in Christ Jesus" (Philippians 4:12-19).
In the University of Hard Knocks, Jesus is Chancellor and Chief Financial Aid Officer!