How Did You Become a Preacher?
Ron Walters

Vice President of Church Relations, Salem Communications

2013

8 Mar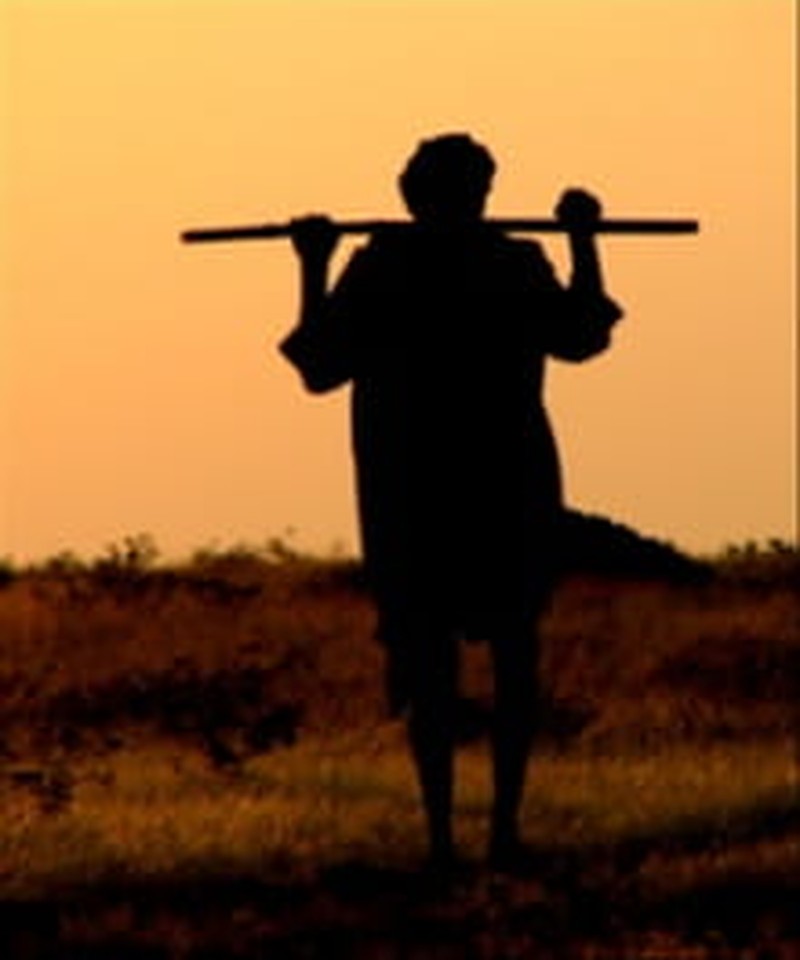 "How did you become a preacher?" It's a question we've heard thousands of times. The answers differ with year and location but each bottom line is always the same: "God has chosen the foolish things of this world to confuse the wise, the weak things of this world to confound the strong..."
Looking for great preachers, it would appear, was never on God's shopping list.
It's ironic that the preacher to whom God gave those words - the Apostle Paul - was one of the more prolific preachers of his day. Certainly, if anyone deserved his name in lights it was the rising star from Tarsus.
But, humility, not headlines, is the staple for the man of God. The scripture warns us to "Put it on," to "Serve with it," to "Walk in it," to "Be clothed with it," and promises, "Honor comes only after it."
I'm convinced that Paul must have shaken his head in amazement at the concept. That's because his pre-Christian days were probably filled with anything but humility. In the fraternity of up-and-coming rabbis he was the blue-chipper; a Pharisee by birth and belief. Studying under the surname of Saul, he glowed as the prized protégé of Professor Gamaliel. Even the church stood in awe, knees knocking at the mention of his notorious name. Paul could have written his own ticket for any job in Judaism.
But when he met Christ on the Damascus Road the rules for success changed. No more could he count on sheer talent and tenacity to get him to the top. A new standard had entered the picture. Paul would need more and more of less and less. God had trumped him.
Three years of training in Arabia-and seven more elsewhere-retooled his thinking. "I am the chief of sinners...the least of all the saints...the least of the apostles...I am nothing." Paul discovered his greatness was not in what he did but to whom he belonged.
It's always been that way for God's leaders. Humility is a required course in our schooling. And every graduate has his own personal memoirs. For example:
* For 13 years Joseph fell in a downward spiral. Being hated by his brothers, left to die in a pit, paraded on the auction block in Egypt, defending his honor against the vile Mrs. Potiphar, and incarcerated for a crime he did not commit, seasoned the soon-to-be Prime Minister as nothing else could.
* For 40 years Moses was on the fast track to stardom. As the adopted son of Pharaoh's daughter he had the world on a string. Four decades of uptown living can do that to a guy. But God required 40 more years of "sweat shop" experience in order to make Moses worthy of his assignment.
* David's meteoric rise in Israel was unprecedented. Giants fell before him. Songs were written about him. He was Israel's MVP...and it sent shock-waves through Saul's palace. For the next 11 years, David was on the run. The darkest caves were his hotel rooms, a group of misfits were his allies, tear-stained psalms were his outlet. And the soft-hearted shepherd became king.
You may be taking a forced march through The Valley right now. But, don't panic, He never takes his children to greatness without this detour. It's when we resurface from that valley that God's matured preachers are better equipped to shake a world He loves.
Blessings,
Ron Walters
Vice President of Church Relations
P.S. If you're looking for great preaching tools, don't forget Preaching Magazine. It's my favorite. Check it out at Preaching.com. Do your congregation a favor by subscribing.
Original publication date: February 22, 2010