If it wasn't a job, would you attend your own church?
Whitney Hopler

2004

24 Aug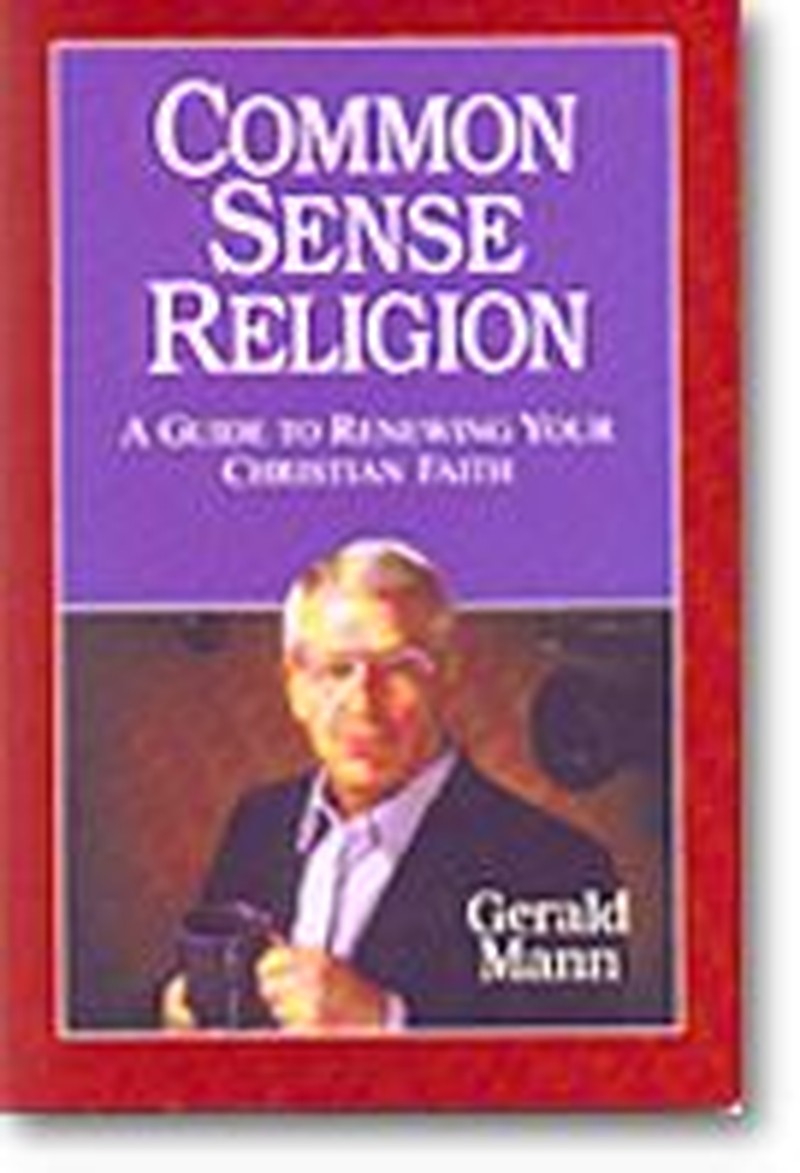 Where would you go to church if you weren't its preacher? Would you choose your own congregation? What qualities would you look for?
If you were church-shopping, here are some qualities to consider:
It would be a church were people could sin "in front of each other." Acknowledging sinfulness is a way to remove all pretenses. Members wouldn't have to cover up the hypocrisy of life. Acceptance and confession would be central to the life of the church.
It would be a church where you either get well or get out. To be saved means to be becoming whole. There are two fundamental parts of a healthy church's strategy: grace and grit. Some people call them affirmation and expectation. Sinners are welcome and accepted right where they are, as they are. The only requirement is a willingness to get well, to grow toward the image of Christ (affirmation). But God has not called us to be healed and then to sit. He has called us to be healed healers. So the second part of the strategy is to grow people, to demand that they be a responsible part of the family. If they don't want to grow, we should not continue to bless their fixations. Jesus accepted everyone, but not everyone stayed. You started to get well or you got out. Expectation wasn't separated from affirmation. There was no grace without grit. Grace was not a license to loaf, it was a power to perform.
It would be a church that isn't afraid to convert its own members. It's been said that every church that has a vital spiritual passion will attract five kinds of people:

VRPs: Very resourceful people who inspire the dream.
VIPs: Very involved people who share the dream.
VTPs: Very teachable people who catch the dream.
VDPs: Very draining people who sap the dream.
VNPs: Very nice people who enjoy the dream.
VNPs are the largest group. They will take all you can give them. They fill the sanctuary, but not the classroom or committee. The 20-80 rule is reality: 20% of the congregation gives 80% of the money and does 80% of the work. The church must acknowledge this reality without blessing it. The trick is not to curse the VNPs, but to nudge them constantly, realizing that part of its mission as a church is to convert its own congregation.
It would be a church where the preacher had what our Jewish friends call chutzpah - an earthly word for courage. Preachers with chutzpah don't preach to the choir. They tackle the tough topics that need preaching. They tell it like it is. They don't have to control all of the committees. Instead they say, I don't know, Why don't you try , and I've changed my mind about that.
It would be a church where they have fun. Worship would be to celebrate with a joyous God. People would feel good about themselves and about the worship experience.
It would be a church that judged itself by the difference it makes in its world. Instead of pointing to buildings, budgets, and baptisms to measure effectiveness, the test would be it's spiritual and moral difference it makes in its corner of the world. Instead of simply coexisting with government, the schools, and the business establishment, its members would help God's Kingdom come and His will be done on earth.
From Common Sense Religion by Gerald Mann. Used by permission of Riverbend Press, Austin, Texas, 512-327-3540.
Gerald Mann is senior pastor of Riverbend Baptist Church in Austin, Texas, a church of more than 4,000 members, writer, businessman, TV personality, and humorist. He has been featured in TV Guide, USA Today, and Advertising Age. He is the host of Common Sense Religion, a live, call-in, national TV program, seen four times weekly on Faith and Values Network. He is the author of When the Bad Times are Over for Good, and When One Day at a Time is Too Long. Dr. Mann is seen weekly on VISNetwork. He lives with his wife, Lois, and has three children.To order other products by Gerald Mann contact: Riverbend Press, 4214 Capital of Texas Hwy. North, Austin, TX 78746 or email: info\@riverbend.com