In Whatever State, Be Content (Part 2)
Lois Evans

GPWN President

2004

10 Jan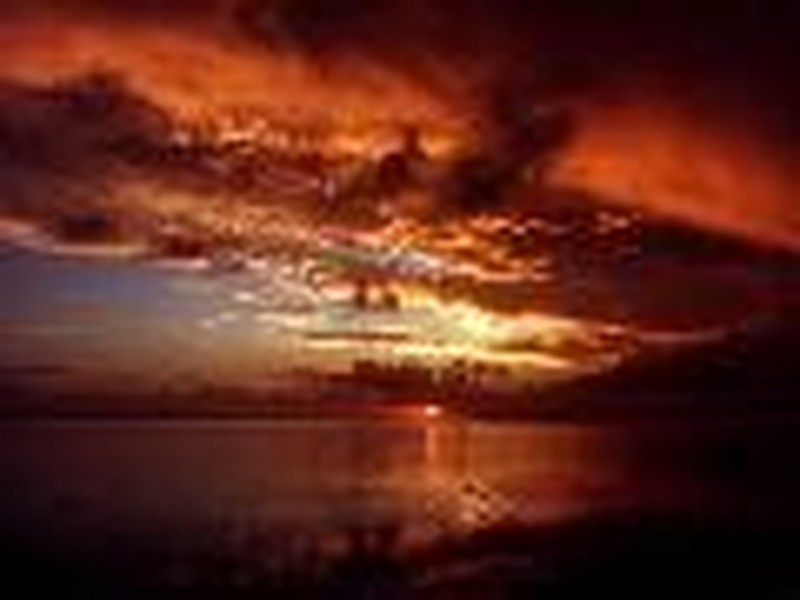 When you are able to find contentment in whatever season you are in, enjoy the blessings. It might be a stage in your life where you do not have a lot of this world's toys, but you still have peace. Philippians 4:9 says, "The things which you learned and received and heard and saw in me, these do, and the God of peace will be with you."

God will always be present in your daily experience when you realize that you can cast all your cares on Him because He cares for you (see I Peter 5:7). He will provide contentment, but it is up to us to receive it.

Contentment comes from when you know your heavenly Father – your "Daddy" – not just as an acquaintance, but in an intimate, ongoing relationship. He is not only your Savior, but He is your good Shepherd. Your Savior will get you to Heaven, but your Shepherd will give you guidance and direction you need on earth.

So often we are not content because we have been sold the lie that our contentment is based on what we possess. There is nothing wrong with having things, but advertisers constantly remind us of the additional things we could, should or would have as our own. "If only..." Madison Avenue is trying to convince us that by this season of life we should possess all sorts of material goods – and we will be unhappy until we get them.

If we listen to their appeals, we find ourselves living in a state of "If only," which keeps us from enjoying the good things God has given us. Our minds become distracted and centered upon the elusive things we don't have.

Like children who are dissatisfied with childhood because they're too concerned with being grown-ups, we sometimes lose our contentment when we become obsessed with the future instead of the present. Remember, we were only promised one day at a time: "Give us this day our daily bread" (Matthew 6:11; Luke 11:3, italics added).

Matthew 6:33-34 says, "Seek first the kingdom of God and His righteousness, and all these things shall be added to you. Therefore do not worry about tomorrow, for tomorrow will worry about its own things. Sufficient for the day is its own trouble."

For Such a Time as This,
Lois Evans

To find out how you can purchase "Seasons of a Woman's Life," please logon to www.tonyevans.org/lady/ 

© Copyright 2003 by Global Pastors Network and/or Lois Evans

For more articles from the Global Pastors Wives Network visit
www.globalpastorsnetwork.org or www.gpwn.org


Read Part One here