'Is Religion a Barrier to HIV Prevention?'
Bruce Sonnenberg

ASSIST News Service

2008

6 Aug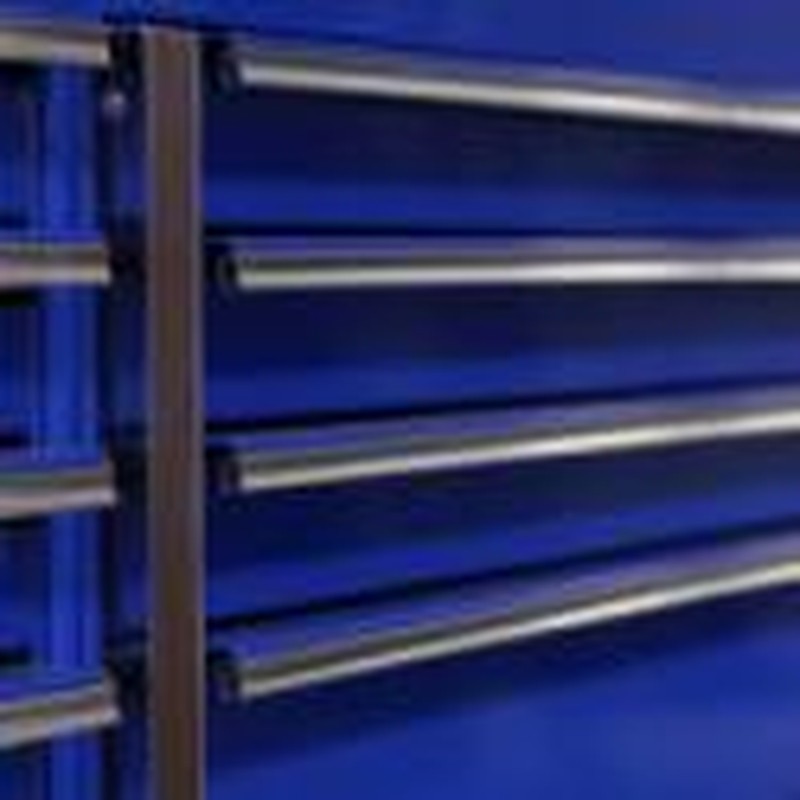 MEXICO CITY -- "Is Religion a Barrier to HIV Prevention" sounded like an interesting session here at the 17th International AIDS Conference in Mexico City, so fellow He Intends Victory board member Dan Davis joined me as we meandered through the crowd of 22,000 delegates in the CentroBanamex Convention Center, to find Room SR2 and listen to the "experts."
We thought it would be an interesting relief from some of the more eccentric attendees to this bi-yearly gathering of people involved in the HIV/AIDS community.
When we finally found the location, the room was packed, the doors were closed and no one else could get in! Well, that was a good sign that 600 people were interested in religion and HIV, but we still couldn't get in. Just as we turned to leave, we saw an old friend of ours who is a new Christian, David Miller. With his strong Bronx accent while eating a turkey sandwich, David just said, "Follow me," and we did.
David's an interesting fellow to say the least. We first met him 14 years ago at the International AIDS Conference in Berlin. He was angry, a young HIV-positive leader in "Act-Up, New York," an organization devoted to forcing drug companies and groups to change their attitudes about HIV/AIDS. Over the years, groups from Act-Up have disrupted conferences, church services, government meetings and all kinds of functions to make the statement that everyone should have access to AIDS medications.
Most people have seen the group as trouble-makers, but the truth is they have done a lot to help those with HIV and AIDS. We had shared with David about Jesus and his need for a personal relationship, but every time we did, he always shared how "hypocritical" the Church was and how much he could get done to help those with HIV/AIDS if he wasn't a Christian. We wouldn't see each other until the next AIDS conference where we would hug and laugh and again talk about Jesus.
Then two years ago something changed in David's life... his life itself changed! Rick and Kay Warren had met David at a function in New York and had become friends. As their friendship developed, David began to really listen to them about Jesus, and instead of shouting back or making excuses, for the first time in his life David saw his need for - not "religion" - but a relationship with God. So Rick and Kay prayed with David to accept Jesus into his life and I have to tell you, this one time angry HIV-positive activist has had a true conversion to Christ Jesus. The transformation has begun. He's losing his anger (it's a process in all of us, isn't it?), his language is changing for the better, and he really wants people to know that Jesus is the answer to HIV and AIDS around the world.
Sure enough, David got us into SR2 through a side door. We were ready to hear the "experts." Being something of experts ourselves with me as Executive Director and founder of He Intends Victory and Dan as a person living with AIDS and our Director of Ministry, we thought it would be great to hear a balanced perspective from some real religious leaders on how religion fits into the plan of HIV/AIDS prevention worldwide. Boy, were we surprised!
The panel consisted of five people: G. Rodriquez from Mexico; A. Row Kavi from India; R. Eves, an Australian anthropologist who works in New Guinea; M. Maiga from Mali; plus a host whom we never really got to meet. The Muslim panelist from Malawi couldn't get into the country due to some visa problem so we had a Hindu, an atheist (hey, I thought this was a seminar on religion?), and a Christian. It wasn't long before we were asking each other. What was the real point of this session? HIV prevention? No? Oh yes, it's Christian bashing.
The atheist from Mexico said that HIV transmission is really the fault of Christianity because 88 percent of all Mexicans are Roman Catholics, and since their church teaches that condoms are wrong, they are forcing people in Mexico and North America into becoming HIV-positive.
The Hindu said, "No one should stay the religion they are born in - everyone should die as a different religion," although he also said that he liked being a Hindu and that Judeo ethics contribute to the spread of HIV around the world because of their stance against condoms! I didn't even know that Jews were against condoms! (They're not - they are an organized religion).
Even the representative of Christ bashed Christians. He said that although some good work is done in the name of Christianity, most people in New Guinea are Christians and every village has a church but most Christians see that HIV is a curse and punishment from God. He even used a quote from a Letter to the Editor (that's a solid resource) about how "sex outside of marriage can lead to HIV infection."
I guess the organizers of the 17th International Conference on AIDS thought he was a Christian just because he was white, spoke English, and was from Australia. He certainly did not seem to be one by what he said.
Then, in the question-and-answer time, one guy got up and said that he was HIV-positive and from Perth, Australia, and that he demanded that the Catholic Church change its policy on condom use and issue an apology from the Pope. Did he really think the Pope will change Church policy and apologize because he demanded it?
But then David Miller stood... and spoke into the microphone to all of the "experts" and very simply said, "How sad that you have overlooked how the Evangelical Church has changed its direction and is really reaching out to help those like himself facing this worldwide pandemic!"
So, after sitting there and listening and wrestling with what all these experts had to say about "religion and HIV prevention," I came to the conclusion that it's not religion that's a barrier, but ignorant people who think of themselves as experts who are the real barriers. And I think the next time I go to a seminar on Religion and HIV, I'll nominate David Miller to speak. Now he's a real expert!
Bruce Sonnenberg is founder and executive director of He Intends Victory based in Irvine, California. Bruce started with a support group of three in 1989. Today, in 17 countries of the world and touching many people through radio, television, speaking opportunities, orphanages, homes for those with HIV and providing care and encouragement, He Intends Victory is dedicated to educating the world community and the Church on how to effectively share hope to those infected and affected by HIV/AIDS. For more information, go to www.heintendsvictory.com.
Copyright 2008 ASSIST News Service. Used with permission