Market your Church with Confidence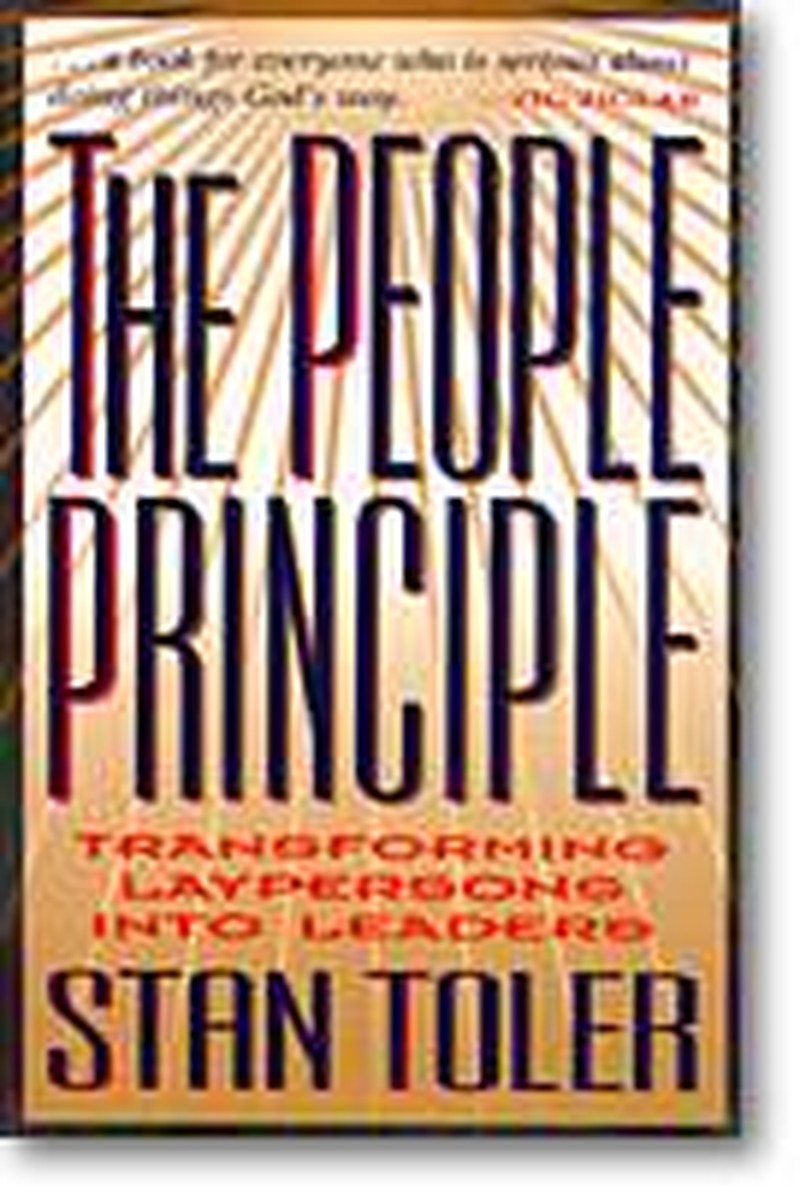 We must resist the notion that "marketing" is only for toothpaste and condominiums if we love the church and want others to know about it. Congregations need to be savvy and on the cutting edge in marketing their church.
Consider the elements of marketing:
Product. In the church the product is relationships. The consumer world talks about its product at every opportunity. In the church each person is in the business of building relationships. Can you say about your church, "You can find a friend in this fellowship. Why, you can even find companionship!"
Price. Advertisers convince us that the price doesn't matter when you consider the product. Our price, in the church, is commitment. "When you join our church, you are going to have to get involved. It is going to take time and effort from you. We are not going to give you free parking passes and privileges. In fact, we may even ask you to park in the parking lot next door in order to make room for new people."
Place. Realtors say the three most important words in business are location, location, location. For the church, the word "place" means "presence of believers." Each place, or church, is unique because of the mixture of its members. You can say, "There is no church like this church anywhere near this church." Acts 4:31 says, "When they had prayed, the place was shaken where they were assembled." Your place can shake.
Promotion. Let people know the Good News. What are you doing to increase the flow of guests into your church? Do you introduce yourself, invite them to be a part of the family of God? Just as you prepare your home for guests coming for dinner, you need to prepare your church with the same attention to detail and with the same anticipation. Treat guests as special people. Make sure your property is kept clean, painted, and well-marked. Can people find you in the yellow pages, or find your driveway from the road? Do you promote your church on radio spots or through press releases and ads in your local newspapers? Develop attractive pamphlets and brochures to distribute in the community or by mail for your special programs or campaigns. Offer night classes for the community on single life, computer literacy, making the Bible user friendly, or building your marriage. If you have a great place, make sure that the right people know about it.
From The People Principle: Transforming Laypersons into Leaders by Stan Toler. Copyright (c) 1997 by Beacon Hill Press of Kansas City, Mo. Used by permission. To order copies call: 1-800-877-0700.
Stan Toler has pastored some of the fastest-growing churches in America. As vice president of INJOY Ministries, he travels across North America, conducting seminars in stewardship, church growth, missions, leadership, and management. He is the author of several books on church management, soul winning, and pastoral helps. He and his wife, Linda, live in Bethany, Okla., with their two sons.