Membership Up, Giving Down: What's the Heart of the Problem?
Dr. Paul Dean

2008

29 Jul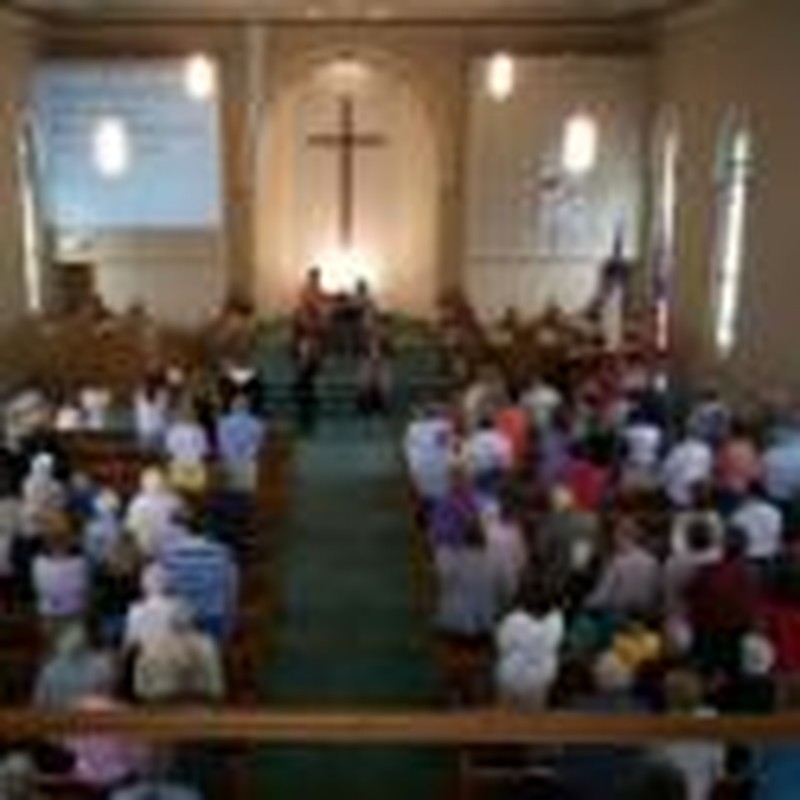 As an expository preacher who generally preaches verse by verse through bible books, I typically preach on giving or tithing when it's in the text; and that means rarely. The heretical health and wealth gospel is a blight on the bride of Christ and the scandalous "sow your monetary seed" preaching that is propagated in a variety of circles must be eschewed by every man of God who is called to herald the glorious gospel of our great God and Savior Jesus Christ. Yet, the issue of giving is of import in terms of both gospel advance and individual Christian commitment.
Citing the Washington Times, Monday Morning Insight noted that "church members continue to give less of their income to churches despite increases in membership." Church members gave only 2.56 percent of their income in 2004. "The study also found more than 85 percent of contributions to churches funded the general operations of the local congregation, while about 15 percent went toward 'benevolence,' which was defined as for "the broader mission of the church, beyond the local congregation."
Sylvia Ronsvalle, co-author of the study, raises a few questions: "Has the church lost its vision? Is the church turning into a club, or does the church see itself as salt?" She further noted a correlation between a decrease in giving and an increase in income. "When everyone was poor, you obviously gave. You knew that your kids were one step away from it. When we all started getting comfortable in this world... ministers found that people weren't so excited hearing about the poor." At the same time, she asserted that the issue is a question of leadership. "Who can galvanize people to say, 'We don't want to live in a world where people are dying?'"
Surely Ronsvalle is on to something when she speaks of the church losing its vision and turning into a club of sorts. So often the church is a social outlet for those who can't afford the local country club. For others, it's a place not unlike the local chamber of commerce where folk can network. All but lost is the notion, let alone the commitment to the reality, that the church is the body of Christ in the world and her members gather to worship and scatter to evangelize.
At the same time, if persons formerly gave to the poor out of a realization or fear that their own children were one step away from poverty, their motivation was all wrong. Biblical giving is not grounded in a focus on oneself. Giving that honors God is motivated by a desire to see Him glorified. Love for others is certainly involved but even that dynamic is grounded in a desire for Him to be praised by others. God has a heart for others and those who long to see Him exalted among the nations will have His heart. If Dr. Piper will allow me some license, love is most exemplified in us when we see to it that God is most glorified in others.
The Lord Jesus Himself said, "For where your treasure is, there your heart will be also" (Luke 12:34). As always, to borrow from Henry Brandt, "the heart of the problem is a problem with the heart." Christians in America seem to have a lot of treasure but precious little of it is in the form of kingdom advance, others orientation, or the propagation of God's glory. To translate the Lord Jesus, people are committed to what they love. When it comes to giving, in the end, we don't need a vision, a fear of poverty, or better leadership. What we need is a change of heart.
Please Click
Here to view Dr. Dean's Crosswalk.com blog.
Sign up free for "Christian News and Views." a weekly e-mail newsletter highlighting relevant news stories affecting Christians. An editorial by Dr. Dean is included as well as a link to his comments on selected stories. The e-newsletter goes out each Friday and is sponsored by "Calling for Truth," a daily, live, call-in radio program co-hosted by Dr. Dean and Kevin Boling. Simply e-mail pauldeanjr@juno.com to receive your first issue this Friday.