Pastors - Counsel with Confidence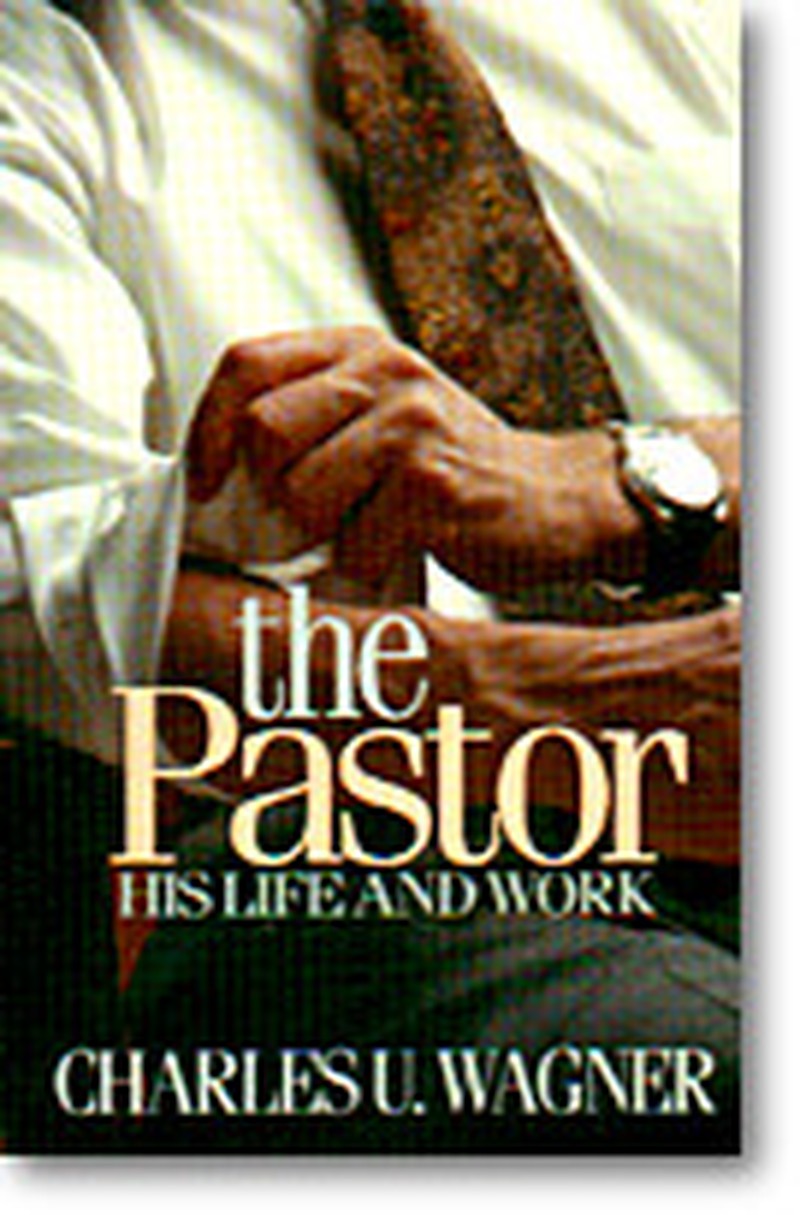 Who do people turn to most often when they need help with a personal problem? Polls show that 42% turn to
pastors
. Seminaries offer little training in the area of counseling, yet more and more pastors report that the bulk of their schedules are made up of various types of counseling.
Tips for the Pastor Counselor:
Do not advertise your services. You may be competent to counsel, but you are first and foremost a pastor-teacher.
Be careful to confine most of your counseling to your own people.
Watch your schedule and do not let counseling rob you of study time and other vital aspects of your ministry.
Keep well read in the field of counseling. Start with: Competent to Counsel by Jay E. Adams (Presbyterian & Reformed Publishing Co.); The Christian Counselor's Manual, also by Adams (Baker Book House); and The Psychology of Counseling by Clyde Narramore (Zondervan).
Take care of your own family. Unless your family is emotionally and spiritually healthy, it is difficult to help others.
Learn to listen. Don't be afraid of silence. Wait for responses.
Be a careful observer. Don't assume anything.
Confine counseling to the pastor's office or study. A secretary should stay near at hand and be ready to respond to a call, if needed.
Be sympathetic but never get personally involved.
Make it clear that you are not simply a counselor and that as his/her pastor you expect the person to attend church on Sunday.
Assign the counselee to read verses related to the need and to finish the reading before the next appointment. You may also want to assign a book or chapters of a book to be read.
Make sure the counselee is willing to discuss his or her personal salvation. Give the plan of salvation in each case, even if the person claims to be a Christian.
Do not be discouraged with failure. Ask yourself:

Did you have all the necessary data?
Was the person genuinely interested in making changes?
Were you talking about problems only, rather than talking about God's solutions?
Were you focusing on the wrong problem?
Is the problem really an issue of open rebellion?
Is the counselee willing to settle for something less than the Scriptural solution?
Has the counselee been praying, reading Scripture, and availing himself/herself of Christian fellowship?
Are chemical dependencies part of the problem?
Keep all conversations in strictest confidence.
Do not take sides in marital counseling. Be honest. Do not be afraid to tell the truth.
Don't hesitate to refer the person to an outside counselor. Don't attempt to help more than you are able. Look for, meet with, and refer counselors who operate from a Christian, Biblical perspective.
Excerpted from The Pastor: His Life and Work, second revised edition, by Charles U. Wagner. Copyright (c) 1998 by Regular Baptist Press, Schaumburg, Ill., 1-800-727-4440. Used by permission.
Dr. Charles U. Wagner has more than 40 years of pastoral experience. He serves as senior pastor of Calvary Baptist Church in Covington, Ky. Wagner has served as a college and seminary president and is a member of the adjunct faculty of three seminaries and a Bible institute.