Preach with freshness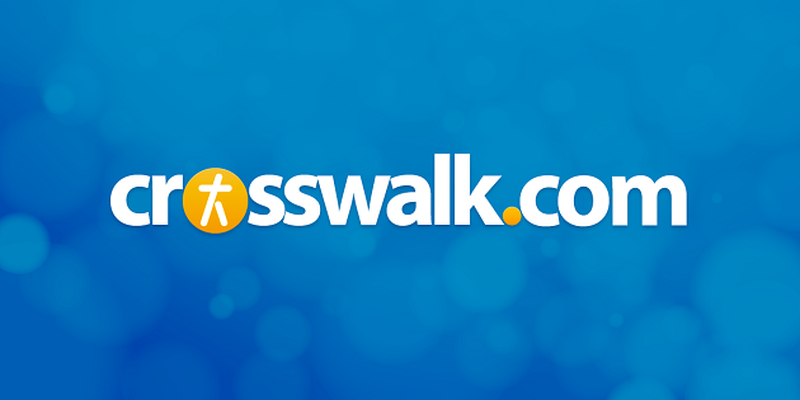 Originally appeared in Live It on crosswalk.com.
What you say on Sunday morning is important. For some, your message will be the determining factor in a wide range of decisions made in the coming week. More importantly, what you say is conveying the Word of God - it needs to be delivered in reverence, with authority, conviction, and enthusiasm. No matter how good the comments from the congregation, a good pastor always tries to improve at crafting and delivering sermons.
Keys to long-term freshness in preaching:
Wide range of reading. Use the sixfold path by reading in six different areas at one time (novels, historical, biography, diary/journal, poetry, and some hot interest topic). Spend one day each month reading.
Gather illustrations. Use one day a month to gather, file, and review your collection of stories and quotes. Develop a system to categorize illustrations by text, moral, or season. Collect illustrations from newspaper articles, periodicals from the library, sixfold reading books, and personal daily events. Create your own stories. Have shut-in members read books you don't have time to read, scanning for illustrations they think you might use.
Practice self-evaluation. Listen to your tapes. If possible, have yourself videotaped and critique your presentation. Ask for help from your spouse or fellow pastor. Critique your voice, timing of message, your personality during the message, your enunciation, and delivery. Watch for strong introductions and conclusions. Be willing to omit unnecessary data gathered during your preparation. Remove annoying speech mannerisms.
Study great preachers' sermons. There is always something you can learn from another pastor. Access books of sermons by past masters of preaching, tapes or videos of recent ones, radio and television programs of present pastors. Scrutinize their style and delivery.
Read one good book on preaching each year.
Practice long-term sermon planning. Evaluate the congregation's weakness and long-term needs. Spend time in prayer to ascertain God's direction in themes and topics for sermons. Carry a copy of the series' schedule inside your Bible cover for a reminder. Begin thinking about themes in advance of writing your sermon. Sermons take time to develop.
Attend refresher courses, seminars, and worship services.
Seek - and heed - feedback. Select several people in your congregation who can give you accurate and insightful feedback. If your presentation is not heard or received clearly, it certainly can never by heeded.
Let iron sharpen iron through discussions with fellow preachers. Don't be embarrassed to ask for help in improving your delivery and style. The bottom line is getting God's message - through you - across to the congregation.
Fall in love. Let the Word speak to you. Commit to falling in love - once again - with the Scriptures and preach from that passion.
Bruce Mawhinney is senior pastor of new Covenant Fellowship in Mechanicsburg, Pa. He received his M.Div. from Pittsburgh Theological Seminary and his D.Min from Westminister Theological Seminary.

From Preaching With Freshness by Bruce Mawhinney, copyright (c) 1997. Used by permission of Kregel Publications, Grand Rapids, Mich., 1-800-733-2607.