4 Reasons Why the Church Needs to Reform Its Teaching on Mental Illness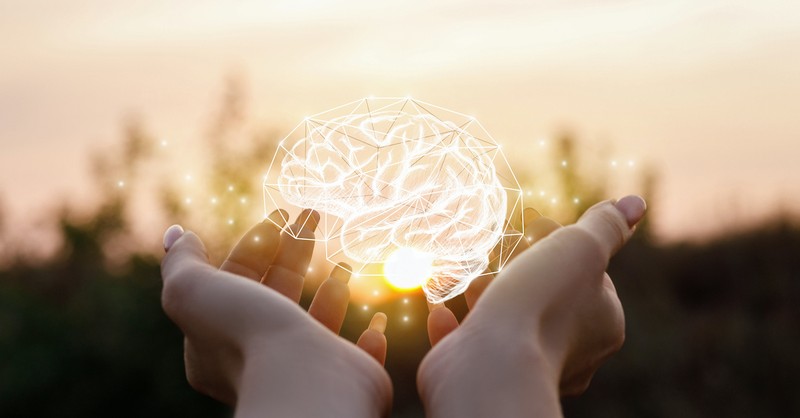 Recently I sat and heard another message where a pastor shared alarming facts and figures around the number of adults and children on antidepressants and anti-anxiety medicine in our country. I was encouraged that the topic was being addressed by a spiritual leader but left feeling the same confusion and shame that stopped me from addressing my own mental health crisis for years because the language around this topic was incomplete.
We need to talk about mental health in our churches but if we are going to be brave enough to share our thoughts on this complex issue, we have to take the time to better understand it so as to not exacerbate the already rampant crisis in our culture.
Photo Credit: ©GettyImages/Natali_Mis 
---