Should We Bring Foreign Missionaries Home?
Randall Murphree

AgapePress

Published

Dec 07, 2006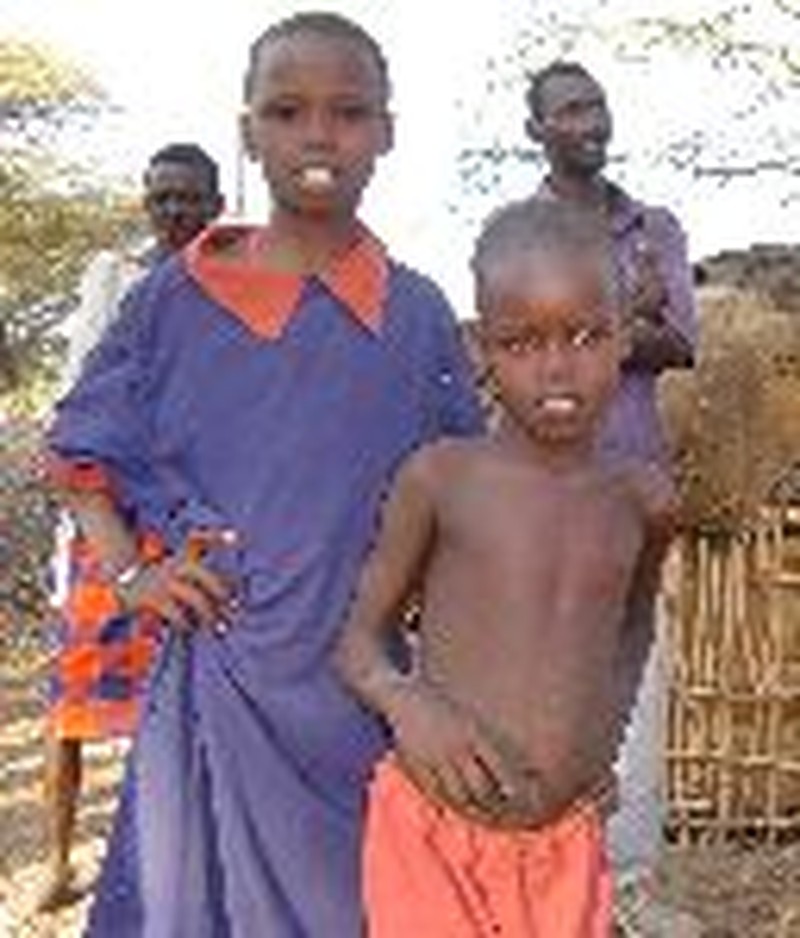 Missions Leader: Bring Missionaries Home, Support Indigenous Ministries
After more than 60 years experience in missionary evangelism, Bob Finley says the Western church is doing missions backwards. Finley believes missions effort and money from the West should be committed largely to indigenous ministries around the world, not to U.S. missionaries to other countries.
"Compared to the average African, a typical American missionary is fabulously wealthy," Finley writes in Reformation in Foreign Missions. "[And] as long as the American, Canadian, Korean or European missionary is there, he creates an intolerable situation. Sure, we say, it's OK for him to be supported at $60,000 a year, but you can't think of giving that to a 'national.' He would then be receiving 50 times more than other 'nationals' in the same country."
Finley's ideas are controversial and challenging. They will be resented, resisted, debated and debunked in missions circles. They will make people angry and fearful. But this little book builds a strong case based on credible principles for his approach to missions.
He maintains that the presence of foreign missionaries is generally counter-productive because it identifies the gospel of Christ with foreign governments or alien cultures. Finley says that because the foreigners appear to be wealthy beyond the natives' imagination, their presence breeds covetousness and undermines the will of local Christians to be self-sufficient.
Radical ideas. Fighting words for some, no doubt. But Finley should not be taken lightly. For three years (1945-47), he toured the U.S. and Canada as an evangelist with InterVarsity Fellowship and Youth for Christ. From 1948 to 1950 he was in China and Korea until communist leaders forced missionaries from those countries. From then until 1953, he was a missionary in Japan, Taiwan, Hong Kong, India and the Philippines.
During his five years on the field, he observed that native missionaries were ten-to-one more effective in reaching their people than were he and missionaries from foreign countries. Because of that experience, Finley returned to the U.S. in 1953 and founded both Christian Aid and International Students, Inc.
The student organization was founded to reach overseas students for Christ and help train them to evangelize their own nations. Christian Aid today sends financial help to more than 700 evangelistic ministries in nations where poverty and persecution of Christians are commonplace. More than 90,000 native missionaries work within these 700 ministries, and they are planting 52,000 churches each year.
"What a contrast to churches started by foreign mission boards," Finley writes. "I could name one that insisted on keeping two foreign ladies on hand for 50 years to 'look after' a tiny church their missionaries had finally gotten started 'after many years of patient endeavor.'"
Finley leaves the door open for some exceptions to his suggestions. But even for those rare exceptions, he proposes some pretty radical and challenging guidelines. One chapter includes a number of cautionary principles, e.g., work with existing indigenous ministries and send support to a group rather than to an individual.
He also offers a number of "Do nots" such as do not offer money as a loan, do not offer to help anyone visit the U.S., and do not participate in importing foreign products to the U.S.
"When God allowed all foreign missionaries to be put out of China [and India] 55 years ago," Finley writes, "churches and mission boards in America should have realized that He was showing us how the time had come to phase out the colonial approach to world evangelization."
It didn't happen, but Finley is still singing the same refrain -- and his song has the ring of truth. His ideas deserve a spot on the missions agenda.
---
Randall Murphree is editor of AFA Journal, a publication of the American Family Association. Christian Aid can be contacted at P.O. Box 9037, Charlottesville, VA 22906 (Telephone: 1-434-977-5650).
© 2006 AgapePress all rights reserved