5 Signs You Belong to a Legalistic Church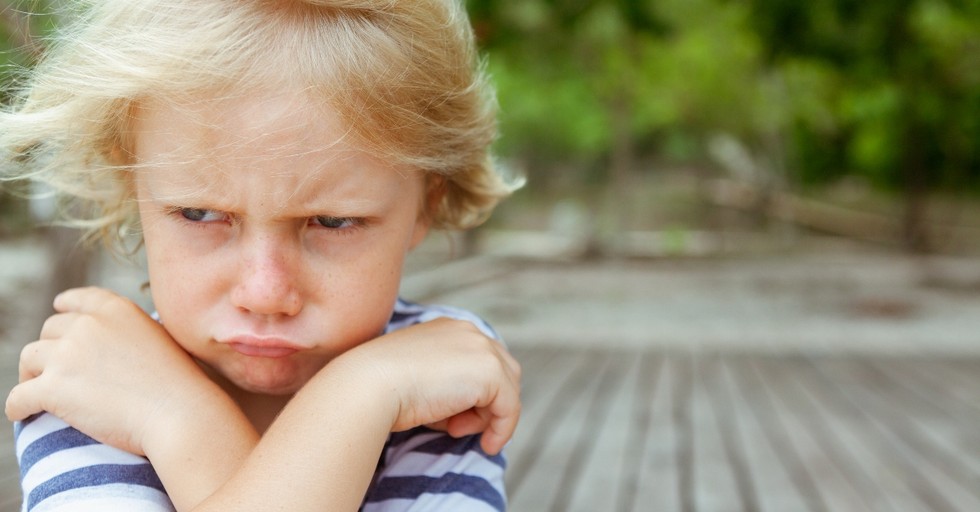 If you are new to Christianity, you may have never heard of the term "legalistic." However, over the last 20 years this word has been synonymous to a profane word of the faith. No one wants to be known as a legalistic church or person. This term is meant to signify a person or entity that has a heavy focus on God's law and works rather than His grace and mercy. Often, those associated with being legalistic are known to add additional human standards to God has slated as truth. Before long, more time is focused on judging others, outward appearance, and keep up with the Old Testament law rather than sharing God's love. Although Christians should always seek to serve the commands of God, we have to be careful that we don't neglect to build a relationship with the Lord. Whenever, rules take precedence over true worship, legalism may be present.
With this in mind, here are 5 signs your church may be legalistic.
Photo Credit: © Getty Images / Bicho_raro