10 Ways Churches Build Community (That Don't Work)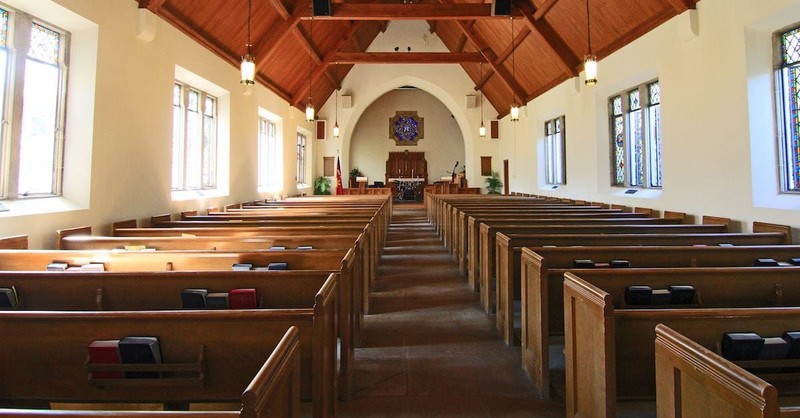 I have been a pastor's wife at four different churches and I can say with certainty one thing:
Building community artificially doesn't work. Like using synthetic fertilizers, fruits grow but they don't reach their full potential. Churches are the same way. Churches try to synthetically create community, but it often doesn't work. Here are ten ways churches try to build false community:
Photo Credit: ©Unsplash/Debby Hudson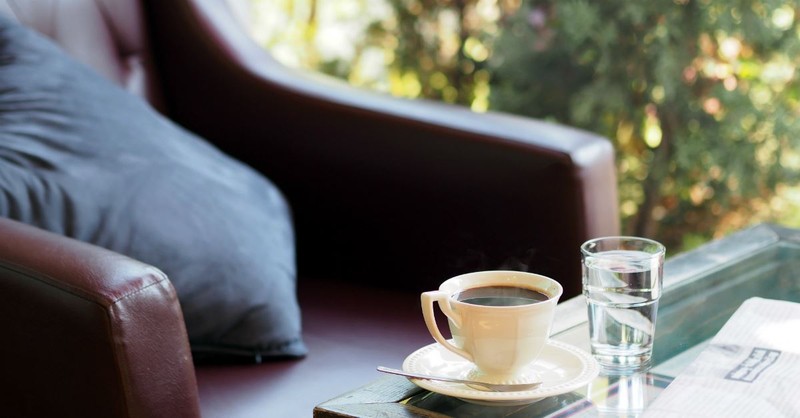 1. Being too culturally relevant.
About ten years ago, we tried transforming the sanctuary of our church into a café style atmosphere to make our church plant more culturally relevant; with trendy clothes, fog machines, coffee tables, and chairs. You know what happened?
Our attendance declined rather than increased.
People are searching for churches that are real. Whether clothed in regal garb or ripped jeans and tee shirts doesn't matter as much as people's hearts. People can see if someone is inauthentic from the start.
People who genuinely take an interest are people who others will eventually confide in. Inauthenticity will deter them from coming to Christ. The atmosphere is not half as important as the heart. 
Photo Credit: ©Pexels/Pixabay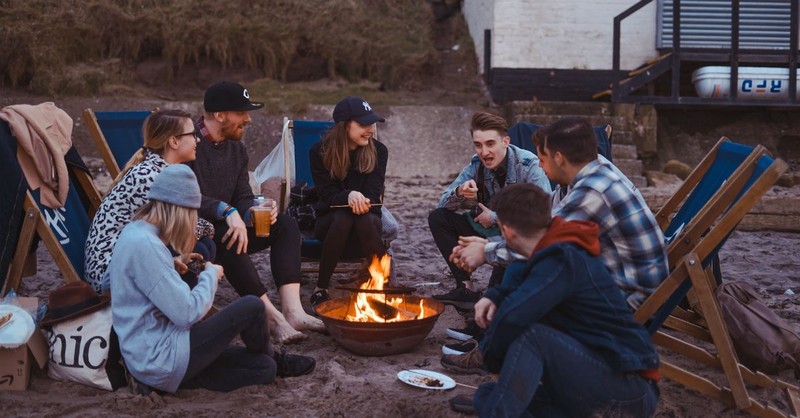 2. Becoming too event-driven rather than group-driven.
Events can be a great way to meet people's needs for fellowship. But because events only last for a short time, the craving for intimacy may still remain.
Groups, however, are a better way to achieve a person's needs for connection.
Plan 1-2 events a year and make the main church vision centered around a group-driven mission. Seek to acclimate the majority of the church into some sort of group setting.
This way everyone has a chance to use their spiritual gifts and pray for and with others as necessary.  
Photo Credit: ©Unsplash/Toa Heftiba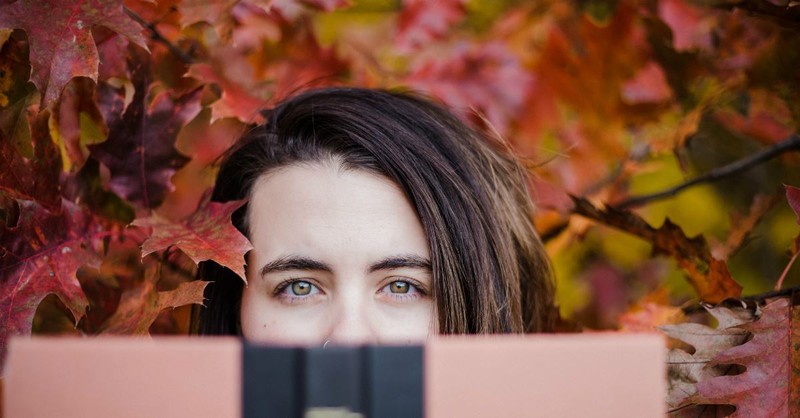 3. Being too superficial.
"And we all, who with unveiled faces contemplate the Lord's glory, are being transformed into his image with ever-increasing glory, which comes from the Lord, who is the Spirit." (2 Corinthians 3:18).
One of the keys to spiritual growth is authenticity. This means allowing people to see the real you; not the person with perfectly-coiffed hair and flawless skin on Sunday.
We all are sinners in need of a Savior. Hiding that underneath makeup and fancy clothes won't help. Being transparent with a group of people whom you trust to cheer you on during the blessings and pray for you during tough times is the key to taking off the mask and unveiling our faces before the Lord.
Photo Credit: ©Unsplash/Hannah Grace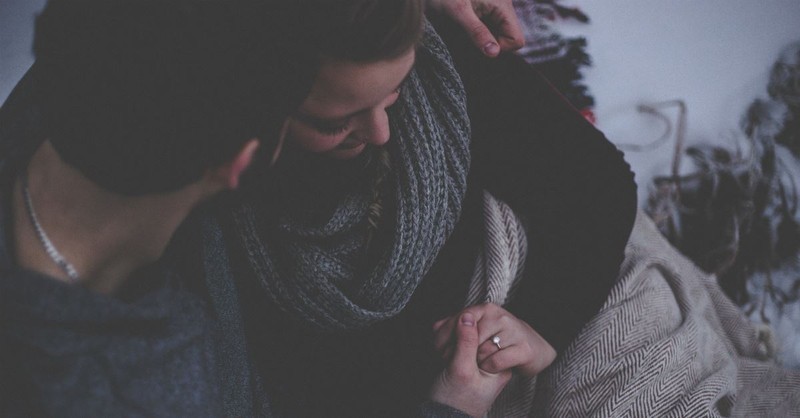 4. Focusing on your agenda rather than on God's agenda.
One of my most transformational events in my spiritual life occurred when I first became a Christian. One ordinary Wednesday, I came to my church's small group. We normally talked about the week's sermon, then took prayer requests, but this time we chose to do prayer requests first.
As we went around the room, each person shared superficial requests. That was, until I came to a couple who were new to faith. He tried to speak, but as he did a single tear flowed down his cheek. He uttered one word, "Help!"
Everyone gathered around him, laying hands and praying for him. Some handed him tissues, others offered a hug when we were done. It was then I realized that for God to heal us, we have to lay down our agenda and substitute it for God's agenda. We have to be willing to be used by God, no matter how vulnerable we are.
We never spoke about the sermon or the Bible that day, but I applied the Bible to my life in a big way. By allowing God to direct a group meeting, we can we truly have communion with ourselves and with God. 
Photo Credit: ©Unsplash/Priscilla-Du-Preez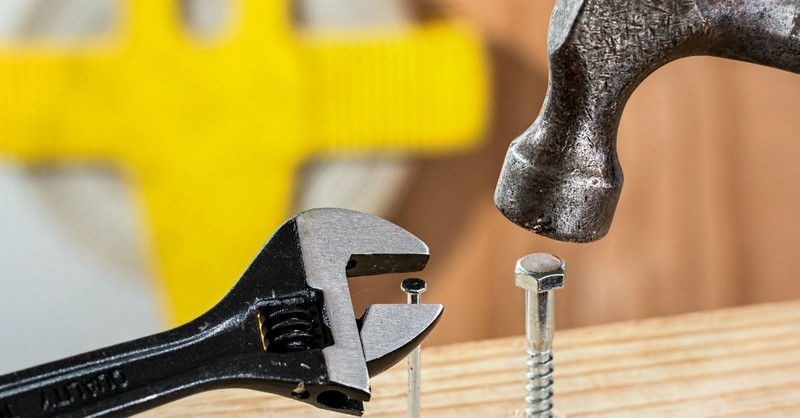 5. Being too seeker-sensitive.
Every church should want to reach new souls for Christ. But it does not equip the body of Christ when too many of the sermons are watered down or too basic for more mature Christians.
Churches should invest time into equipping its people to do the work of evangelism. Therefore, they also need deep messages that help believers go deeper into the Word, so they can study it and apply it to their lives. When a majority of sermons are targeted toward non-believers, mature Christians may not be getting the spiritual nourishment they crave. They only dine on spiritual milk, causing them to go hungry. 
Photo Credit: ©Pexels/Pixabay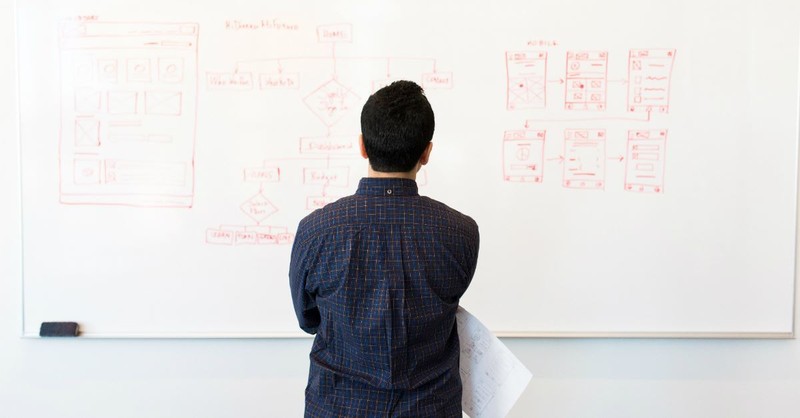 6. Focusing on information rather than transformation.
So many churches focus on Sunday school classes and other Bible studies throughout the week. Information is wonderful, but if it doesn't transfer to the heart, it won't be helpful.
In 1 Corinthians 8:1, the Bible says, "knowledge puffs up." When we get too much knowledge, it can give way to pride rather than a humble spirit to want as many people knowing Christ as possible. Information doesn't lead to transformation; the application of that information does.
If small groups are built with this idea in mind, they will foster community within members. 
Photo Credit: ©Pexels/Christina Morillo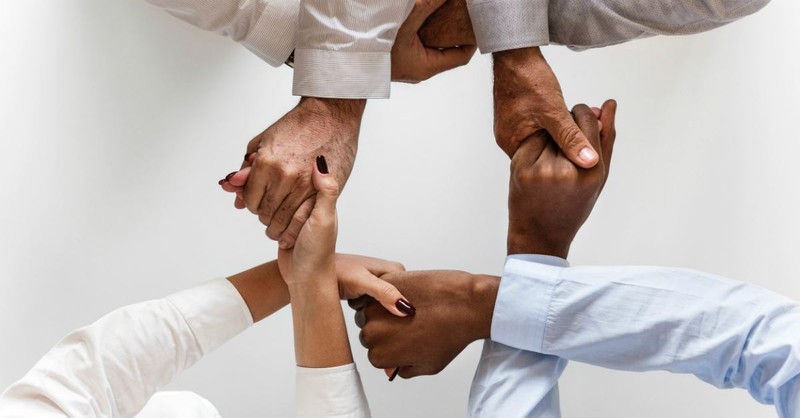 7. Relying on the pastor for healing.
As a pastor's wife, it's easy to see that churches expect my husband to be the primary caregiver to each congregation member. Yet the Bible says, "Through Jesus, therefore, let us continually offer to God a sacrifice of praise—the fruit of lips that openly profess his name. And do not forget to do good and to share with others, for with such sacrifices God is pleased." (Hebrews 13:15-16).

We are to be prophets and priests for each other. The best thing a pastor can do for its congregation is to supply them with the tools to speak into each other's lives and care for one another. The pastor is only one person (or one person on a staff).
It is impossible, especially if a church grows, for a pastor to meet every person's needs. If elders and staff follow the same mission, they should be tasked with the responsibility of caring for a portion of the congregation. That way every person receives the personal attention they need, without leaving a tired pastor behind the pulpit on a Sunday morning.
Photo Credit: ©Pexels/Rawpixel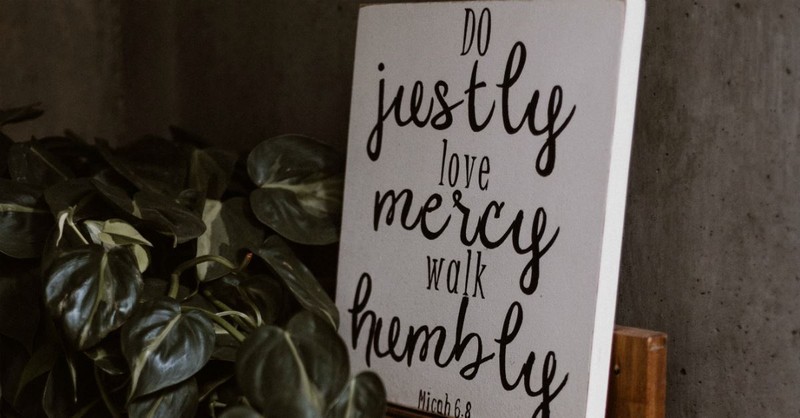 8. Forgetting your first love.
Revelation 2:2-4 says, "I know your deeds, your hard work and your perseverance. I know that you cannot tolerate wicked people, that you have tested those who claim to be apostles but are not, and have found them false. You have persevered and have endured hardships for my name, and have not grown weary. Yet I hold this against you: You have forsaken the love you had at first." 
In this church, they did all the right things; but forgot whom they were doing it for. All churches should be concerned about behavior. Our behavior should be the result of a righteous heart. When the heart is focused in Christ, the behavior follows. Like the old hymn says, "bind my wandering heart to thee."
When our hearts are tethered to Christ and not lustful desires, there is no reason to worry about behaviors. 
Photo Credit: ©Unsplash/Priscilla Du Preez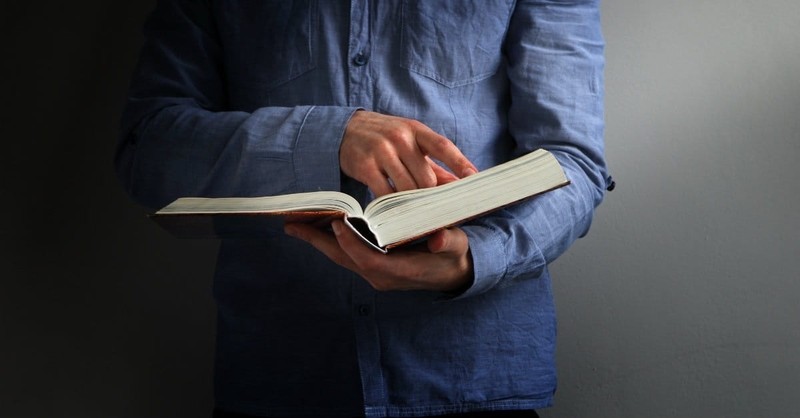 9. Forsaking discernment.
In the relativistic world in which we live, everyone believes the truth is personal to them, and my truth may vary from everyone else's truth. Because this is the antithesis of Biblical principles, discernment is actually a good thing for the church.
The world doesn't want us to discern; but they are confusing discernment with condemnation. Condemnation says, "what you are doing is wrong, and you are a terrible person for doing it." Discernment says, "You have done something wrong, and I understand. What can I do to help?"
One of the most loving things we can do for someone is to allow the Holy Spirit to reveal sin in someone's life. Christ calls us to be the light in the world. That includes our church. We need to be light to each other; illuminating the darkness we cannot see within our souls. 
Photo Credit: ©Thinkstock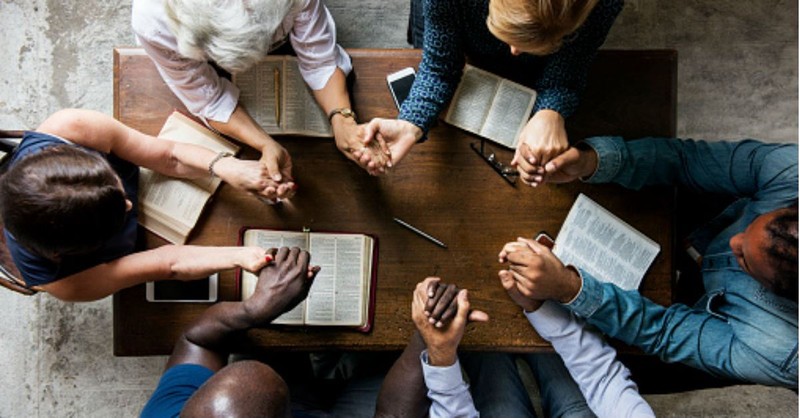 10. Isolating from other churches.
One of the common mistakes I see is when churches don't work together. Many churches are so afraid that congregation members will leave and go to other churches, they end up missing out on the opportunity to achieve greater unity within the body of Christ. With so much division, unity is more crucial than ever. The more opportunities during which churches can merge congregations, the better. This helps dispel the fear that another church will steal congregation members and will also mend fences when it comes to theological and political differences.
As long as Christ is the center, it is okay to join together for harvest festivals, worship services, and even potluck suppers. Lay down the fear and join hands across church aisles. The more we do this, the more the world may take notice and want to do that in politics, too.  
Being in community is hard. Building it with inadequate resources or with the wrong motives is harder. Community comes from a heart that belongs to the Lord. When it wanders elsewhere, community is almost impossible to build. Let community grow organically around people, with the similar goal of knowing God -- and it will be a blessing that benefits everyone.
Michelle S. Lazurek is an award-winning author, speaker, pastor's wife, and mother. Winner of the Golden Scroll Children's Book of the Year and the Enduring Light Silver Medal, she is a member of the Christian Author's Network and the Advanced Writers and Speakers Association. Her first book with Leafwood Publishers, An Invitation to the Table, came out September 2016. She also teaches at various writers' workshops, such as the Montrose Christian Writers conference. She and her husband live in Coudersport, Pennsylvania, with their two children, Caleb and Leah. For more information, please visit her website at michellelazurek.com.
Photo Credit: ©Thinkstock/Rawpixel
---