The Greatest Story
Ron Walters

Vice President of Church Relations, Salem Communications

2013

26 Mar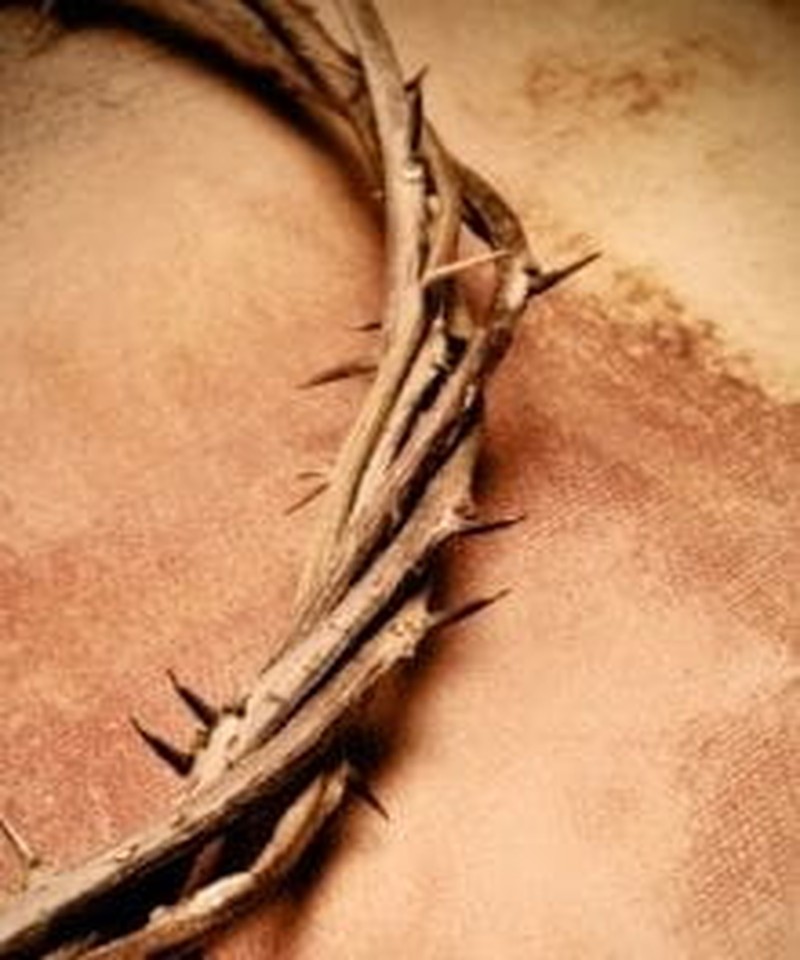 The author confessed, "My greatest books were never written because my greatest thoughts never became words." We've all felt that way, haven't we? We've all had those brilliant times when a passage, or a doctrine appeared so clear, so weighty, so organized. But by the time we found a notepad and pen, the thought had deflated like an old inner tube. As hard as we could, we tried to pump life back into that thought, but it never took the same shape. Like you, I have numerous files of countless scraps with the residue of former great thoughts.
That's the same feeling Job experienced. His suffering, known even today, was legendary then, too. His many possessions were all gone. His ten children were all dead. His good health was all a memory. And along came his friends to ask, "Why? What was the glaring sin in Job's life that cost him all this?" Job lacked understanding, but believed there was more to the story. He believed he would be vindicated by someone he called "my Redeemer." So eager to document his argument he said, "Oh that my words were written. Oh that they were inscribed in a book! That with an iron stylus and lead they were engraved in the rock forever. And as for me, I know that my Redeemer lives" (Job 19:23-25). Thankfully for us, Job's wish came true. His words were preserved. His faith was vindicated. His Redeemer does live.
What a great Easter message. Though it was preached 2,000 years before the event, it shouts the Resurrection story, "HOPE!" Even today it remains the greatest theme of all time. In this crazy, mixed-up, uncertain world, "I know my Redeemer lives." The rains fall, and the flood waters rise, but "my Redeemer lives." Right has become wrong and wrong has become right, but "I know my Redeemer lives."
Easter is your day. Churches will be packed. Hundreds of thousands of people are coming to hear one thing. "My Redeemer lives." And just as it was with Job, these words of hope will carry your congregation over their biggest hurdle, and through their darkest day. I wish I could be a fly on the wall in every church to see and hear you proclaim this Good News. I'll be praying for you.
Ron Walters, Vice President of Church Relations
P.S. If you're looking for great preaching tools, don't forget Preaching Magazine. It's my favorite. Check it out at Preaching.com. Do your congregation a favor by subscribing.
Subscribe to The Pastor's Corner devotional by clicking here and checking the box in the top left corner.
Publication date: March 26, 2013