The Pastor's Library
Joe H. Cothen

2003

21 Oct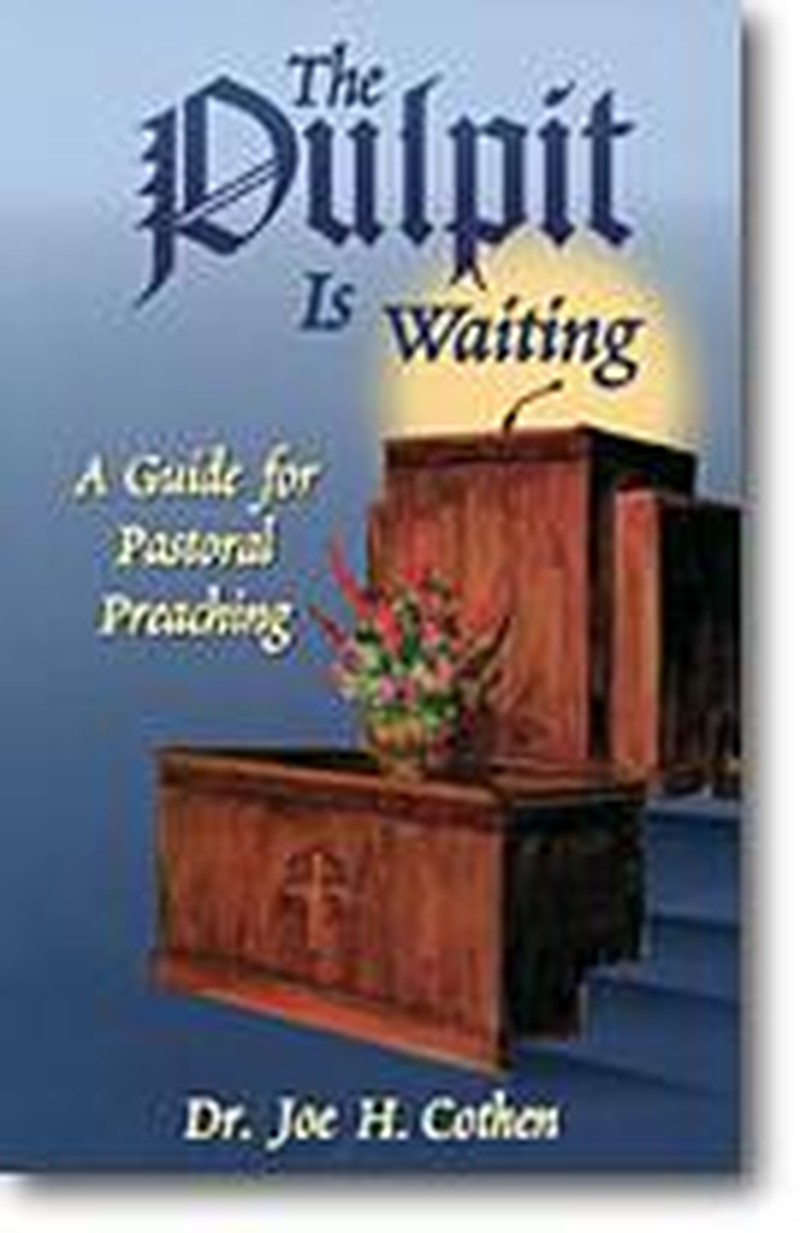 What kinds of books should you buy? It is possible to invest a fortune and still have little "substance" on your shelves. Because of the high cost of books, it is important to be selective.
Fill your shelves with:
A Hebrew and/or Greek lexicon are helpful if you know the language.
A Bible dictionary in either a single or multi-volume edition. The Interpreter's Dictionary of the Bible is a five-volume set and one of the best of its kind.
Young's Analytical Concordance to the Bible, or a similar work, is important.
A topical Bible such as Nave's Topical Bible can be helpful and a time saver.
The five-volume International Standard Bible Encyclopedia is an invaluable source of background material.
A good introduction or two for both the Old and New Testaments. Clyde Francisco's Introducing the Old Testament, and Bruce Metzger's The New Testament: Its Background, Growth, and Content, are good for starters.
At least one good set of commentaries on each testament.
Halley's Bible Handbook is a good general work on the entire Bible.
In the New Testament area, one or two harmonies of the Gospels are needed along with some books on New Testament backgrounds.
A good theological dictionary is essential.
Additionally, books on theology, hermeneutics, geography, archaeology, philosophy of religion, ethics, church history, missions, comparative religions, pastoral work, preaching, evangelism, worship, administration, leadership, religious education, and devotional subjects should all be included.
A file system, not a pile system, is essential. A good, useable filing system will become increasingly valuable as you continue to feed materials into it. Keep it simple so you do not become a servant of a cumbersome and inefficient way of keeping materials.
From The Pulpit Is Waiting: A Guide for Pastoral Preaching by Dr. Joe H. Cothen, (c) 1998. Used by permission of the publisher, Pelican Publishing Company, Inc., Gretna, La., 1-800-843-1722.
Dr. Joe H. Cothen, a graduate of Mississippi College and the University of Southern Mississippi, earned his doctor of theology degree from the New Orleans Baptist Theological Seminary in 1955, and pastored for more than 40 years in Alabama, Mississippi, and Louisiana. Dr. Cothen also is the author of The Preacher's Notebook on Isaiah, Come to Bethlehem: The Christmas Story, and Equipped for Good Work.