The Three W's: Questions to Ask When Entering Ministry
Nelson Granade

Faith & Leadership

2010

1 Apr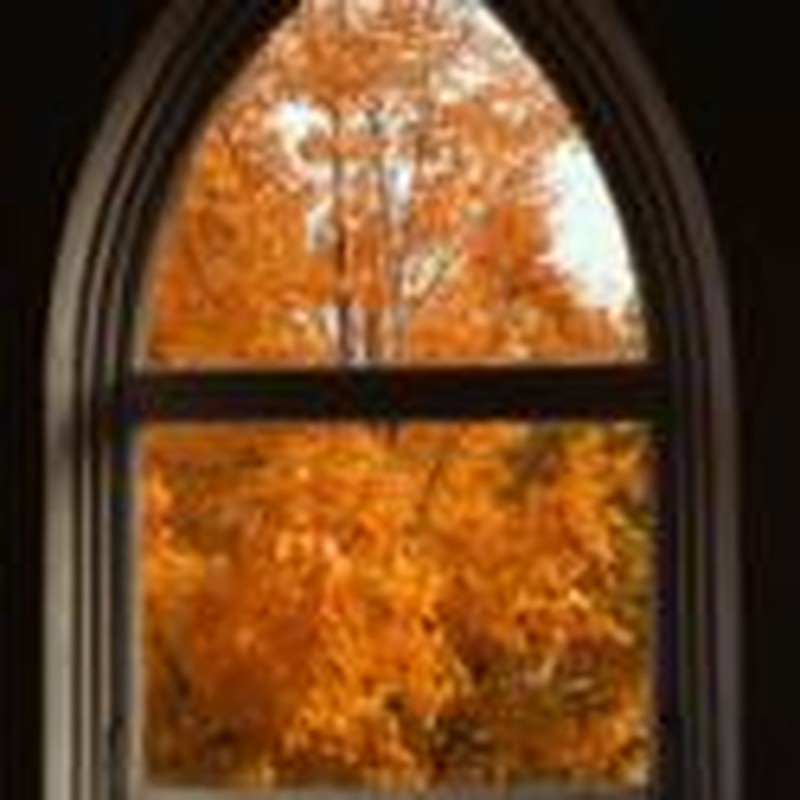 A fellow minister told me recently that a Sunday School class had asked for his help. "I was excited when a group in my congregation wanted to grow!" he said. Unfortunately, he said, they seemed to want him to give them the right answers -- some type of magical ministerial formula.
My friend, however, knows that ministry isn't magic. And he had worked with enough groups to know that he couldn't give this group pat answers. So instead of talking about curriculum, furniture arrangement or the thermostat setting, he went deep. He asked, "What are you willing to do to make this class grow?"
Questions can be more powerful than answers. Quick answers, however, remain a temptation. Aren't we the professionals? What if people discover how lost we can be? So we pop off answers, jump on command and eventually burn out. But instead of answering others' questions, perhaps we need to ask a few of our own.
I was fortunate to learn this lesson as a young minister when I went to the Young Leaders Development Program sponsored by the Center for Congregational Health. Like many young pastors, I wanted to have all the answers. Fortunately, I stumbled across this program, designed for "ministers who are ready to ask the right questions." Fourteen years later, I continue to ask myself the key questions I learned there: Who am I? Where am I? What am I doing?
Who am I?
We all have a story, and that story affects our ministry. What you don't know -- especially about yourself -- can hurt you. Whether in our preaching, pastoral care, daily interaction or other aspects of leadership, our story leaks out. Like the nose on our face, we can't see it, but others see it clearly.
Ministerial education explores the biblical story, but often you can be blind to your own narrative. Before we can help others, we need a keen sense of who we are and why we are in ministry.
There are many ways to explore this question. To paraphrase the book "Smart Things to Know about Knowledge Management," education is a great way of learning "what we know we don't know." Pastoral counseling or other forms of therapy can help us realize that "what we don't know, we don't know." Coaching can help us discover that sometimes "we don't know that we know." And, I would add, a spiritual director also can help us discover "what God wants us to know."
Where am I?
Knowing who we are can help us find our place where we are. Everyone is a part of a system. How we operate in that system defines our style. Most pastors have been exposed to systems theory and we understand we don't operate in a vacuum. But few of us understand all of the multilayered dynamics of our organization.
We try our best to be what Edwin Friedman called a "non-anxious presence," only to discover that the best we can do is be a less-anxious presence. Even our best attempts only affect systems -- not control them.
Just as not knowing our own story can hurt us, not knowing the story of an organizational system can harm that organization. We never will understand it all, but we can deepen our understanding of where we are by listening to our organization's stories. Again, the key is asking good questions.
What am I doing?
Understanding who we are and where we are is foundational, but ministry requires doing as well as being. We are not the first ministers, nor will we be the last, but we are called to faithful action today. As Paul said, "Each builder must choose with care how to build" (1 Corinthians 5:10). Clearly identifying what we are doing helps us determine the best strategy.
Most congregations, for example, say they want to grow, either spiritually or numerically. But few understand what it takes to do so. Action flows from planning, and planning flows from visioning and a sense of mission. Leaders, along with their organizations, have to ask: What are we going to do to achieve our goal?
With one question, for example, my friend challenged his class to engage with him. That question led to other questions, both for the individuals and the group. They discovered that they are people living similar journeys but only loosely connected. They came to understand that building a church community requires being present to one another. And many became willing to invest more time and energy into building the fellowship. It's too soon to know if this shift will result in numerical growth, but one of the most important changes has already occurred: Instead of asking for answers, they are asking the right questions.
Nelson Granade is pastor of First Baptist Church of North Wilkesboro, N.C., and the author of "Lending Your Leadership: How Pastors are Redefining Their Role in Community Life." This article originally appeared on Faith & Leadership.
Publication date: April 1, 2010