Theologians to Decide on Status of Open Theists
Russell Shubin

Salem Communications

2003

19 Nov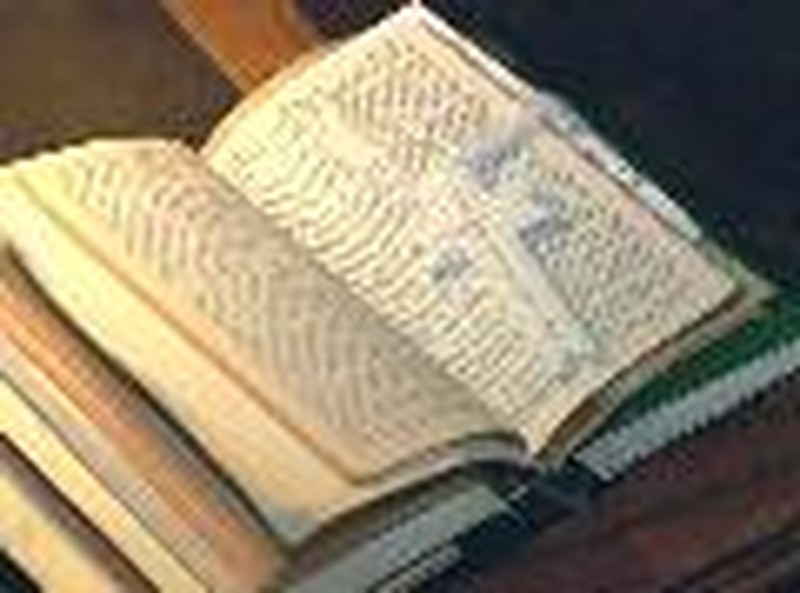 As the Evangelical Theological Society (ETS) convened Nov. 18 in Atlanta for its 55th Annual Meeting, the issue of Open Theism seemed to overshadow regular convention business. Two ETS members, Clark Pinnock and John Sanders, have been subject to a year-long inquiry as to whether their writings fall within the society's commitment to biblical inerrancy.
Both Pinnock and Sanders have been proponents of Open Theism – believing that God limits Himself in his relationship with humans, and is limited in His knowledge of future events.
While the issue of Open Theism, or the openness of God, is a subject of ongoing debate, the narrow focus in this case has been whether the writings of Pinnock (McMaster Divinity College, Ontario, Canada) and Sanders (Huntington College in Huntington, Indiana) have placed them outside the pale of the society's doctrinal statement on the inerrancy of scripture.
The initial motion questioning the Open Theists was made by one of the founding ETS members, Dr. Roger Nicole, at the society's convention last year in Toronto. He charged that Pinnock, Sander's and Greg Boyd had all violated the ETS inerrancy clause. The issue was brought to the full membership, which narrowly passed a motion for an Executive Committee to launch an inquiry and provide the full body with recommendations at this year's meeting. As Boyd, a former Bethel Theological Seminary professor, did not have current membership status, the charge against him was not a subject of further discussion.
The executive committee's deliberation resulted in a letter, with a report and non-binding recommendations to ETS members on how to proceed with membership status of both Pinnock and Sanders. In discussions with Pinnock, he clarified and at least marginally modified his position, voluntarily offering all further editions of his book, Most Moved Mover, to have revised footnotes.

Together, these changes led the executive committee to recommend, unanimously, that the charges against Pinnock should not be sustained (and thus his membership remain untouched). As for Sanders, the committee found, also unanimously, that his views fall short of ETS intended definition of doctrinal inerrancy.
Their recommendation, though not unanimous, is that the charges against him should be sustained-implying he ought to be dismissed as an active ETS member. But the ETS Executive Committee has emphasized that it is only a body providing recommendations. The power to remove anyone from membership is vested in the society as a whole. Motions to dismiss either Pinnock or Sanders would have to pass by a two-thirds margin. That vote will take place in Atlanta at a special business meeting at 8:30 p.m. Nov. 19.
The committee also emphasized that they were not debating the merits of Open Theism. Yet in their statement, they confessed that Sanders position is "certainly idiosyncratic, esoteric, perhaps even strange." Onlookers on both sides of the openness debate will be watching to see how American evangelicalism's leading scholastic body wrestles with a theological issue that is testing the boundaries of what it means to be an Evangelical.
Russell Shubin is the Editorial Director for the National News and Publics Affairs division of Salem Communications.