5 Things All Christians Should Understand about Reformed Theology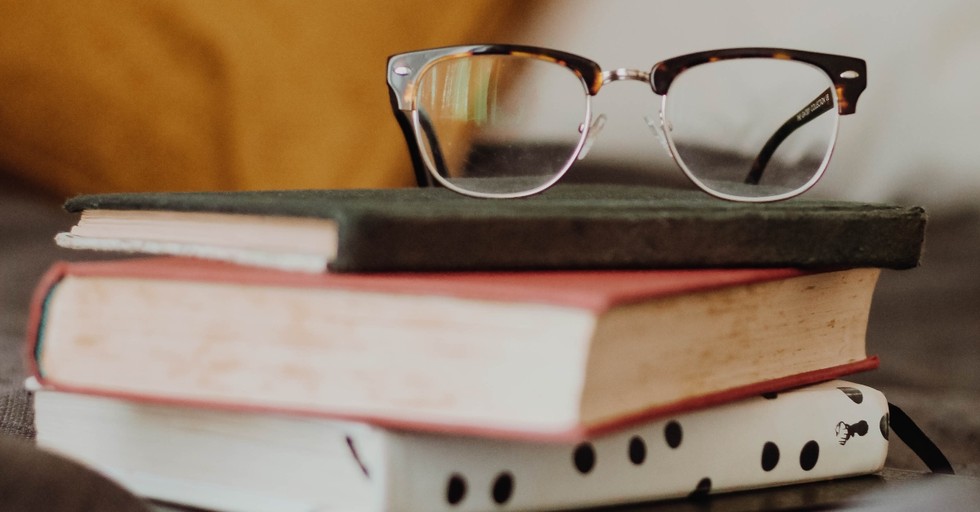 Reformed theology is a beast of a topic. Men have devoted their very lives to the expansion of it, as it's one of the most well-known movements — played out over decades — in church history. Seminaries and churches are named after the great reformation, and the memory of some of the men who started the reformation still lives on today through consistent republished writings.
I personally do not claim to be an expert on the reformation, or on reformed theology. There are men and women much, much wiser than I, that know a great deal more than I do (John Piper, Jen Wilkin, Timothy Keller, and R.C. Sproul just to name a few). With that being said, I hope this article points you to a deeper understanding of the glory of God. As R.C. Sproul says: "the study of theology is the study of God himself", so let us not neglect the study of theology — as it's purpose is to point us to a greater knowledge and love of God.
Photo credit: Unsplash/Sincerely Media