What are the Basic Requirements for Your Pastoral Internship?
Brian Croft

Senior Pastor, Auburndale Baptist Church

2014

6 Jun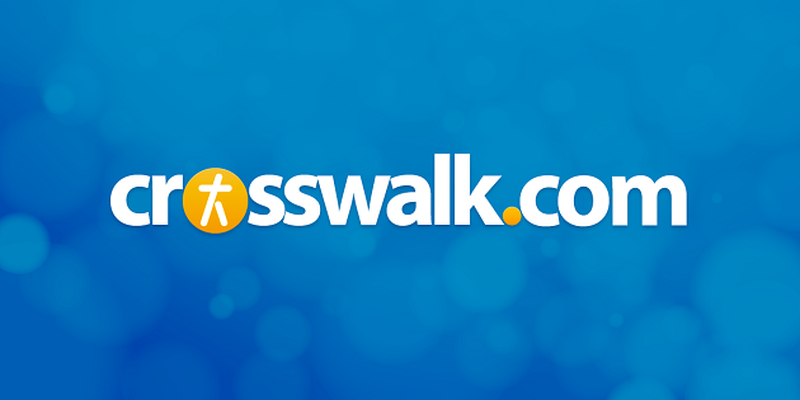 Auburndale Baptist Church
Pastoral Internship (no salary)
4 month period (8–10 hours weekly)
Requirements
1) Weekly one hour meeting with Brian
Book Discussion
Check-in on goals and project
Scriptural basis for pastoral ministry
Q and A
2) Book Assignments
Visit the Sick
Prepare Them to Shepherd
Conduct Gospel-Centered Funerals
Care for Widows
Gather God's People
The Pastor's Family
The Pastor's Ministry
3) Service Review
One-hour commitment
After Sunday evening service
4) Monthly Pastor's meetings (Sunday)
Pastor/staff lunch (12:00 p.m.–1:30 p.m.)
Pastor's meeting (1:30 p.m.–4:30 p.m.)
5) Prayer Guide
Follow for daily prayer time
Discipline of praying for members
Learn our system of soul care
6) Attendance requirement (1x):
Hospital
Funeral
Widow's home
Abortion clinic
Worship service planning
Deacon's meeting
7) Visitation Project
Regularly in member's homes
Intentional agenda
Cultivate physical and spiritual care
Real ministry with real people
8) Personal soul care goal
Address an area of the heart (fear of man, pride, inadequate, etc.)
9) Family soul care goal
Address an area of intentional spiritual care for wife and children (prayer, Scripture reading, family worship, etc.)
10) Personal ministry growth goal
Address an area of giftedness, or lack thereof, to further develop.
An awareness of a personal quality, mannerism, or quirk that would have a negative effect on someone.
---
Brian Croft is Senior Pastor of Auburndale Baptist Church. To find out more, please visit Practical Shepherding.