Who Owns the Church?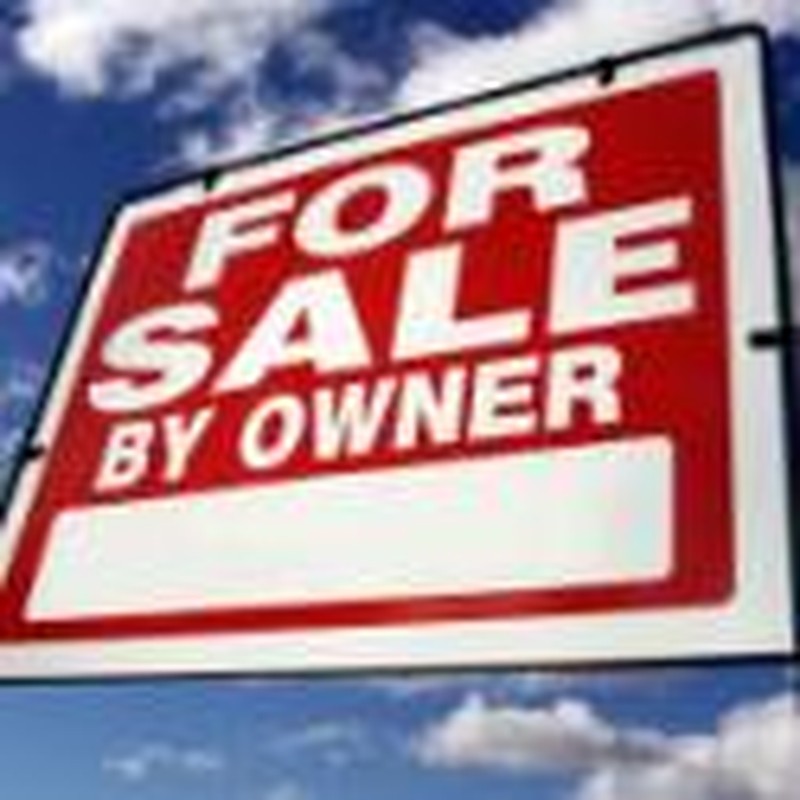 I was driving down York Road in Charlotte, North Carolina, one day and was stopped in my tracks by a little sign in front of a small church: "For Sale. By Owner."
"Who owns the church?" I wondered then, and I wonder now.
In national news, a court in California has determined that the national office of the Episcopal denomination owns the church buildings and grounds of several congregations which are pulling out in order to protest the gay agenda of national religious leaders. No matter that the members of those congregations are the ones whose offerings paid for the buildings; what counts is that each congregation had covenanted with all the others of their denomination that the national office would hold the title to every church. The idea was -- and is -- to keep renegade pastors from stealing entire congregations.
In our own city, after the Catholic diocese of New Orleans made the tough decision to shutter some of its church buildings following the devastation of Katrina, a lot of long-time parishioners have been unhappy. Two churches in particular have received the brunt of their frustrations.

St. Henry's Catholic Church on General Pershing and Our Lady of Good Counsel on Louisiana Avenue are being "sat in" these days by church members upset that the archbishop has closed their church and refuses to re-open them. The members refuse to leave. Officials are threatening to call the police to have them evicted.
On a local radio talk show today (Tuesday), supporters on each side were yelling accusations and recriminations. One man criticized his priest for "being in cahoots with the archbishop." Each prefaces his/her remarks with, "I've always been a good Catholic."
We Baptists have been known so long as people who enjoy a good church fight that it's refreshing for these controversies to go on without our being involved in them.
A man called my office to complain about one of our pastors. He said, "And if I don't get satisfaction, I'm going to your superior." I laughed, "Who is my superior?" He said something about "the Baptist federation." I told him, "There is no such thing." He probably meant "convention," but had he known a smidgen of how this denomination works, he would know there are no superiors other than the Lord Jesus Christ. I do not have authority over a pastor, and the state (or national) convention has none over me.
It's the worst possible system, except for all those other systems (to paraphrase Churchill's quip about democracy). The Baptist church on your block or down the street is autonomous, which means self-governing. The congregation is free to pull out of the denomination tomorrow and join another one next week. They can sell their property, buy more property, relocate across town, and fire all the staff or hire someone new -- without the permission of any religious authority.
Outsiders never get this.
Last summer at our annual meeting of the Southern Baptist Convention, our people decided against having a national clearing house (or information center) which would contain the names and details of every Baptist minister who had been convicted of various kinds of sexual predatory crimes (incest, rape, etc.). There were good reasons, of course, for having such. After all, if a church is about to bring onto their staff a man who has abused people in his last church, there should be some way of checking to see if his name is on the "bad" list.
The problems with having such an office are enormous. Just the administration would require great investments of time and money. Then, there are legal ramifications. What if a person's name is on the list in error? What if two men have the same name but one is innocent and the other guilty?
You get the picture.
I forget what national newsmagazine I saw toward the end of 2008 -- Time, maybe -- that listed the SBC's decision not to set up such an office as one of the most horrendous and indefensible actions of the entire year. They made us out to seem uncaring and unwilling to take steps to protect those who come to our churches.
They don't understand. But that's all right.
We're used to that. That's how we came to be called Baptists in the first place, as a putdown by critics upset that we were "dunking" people who had had perfectly good "sprinklings" as babies. It's also, you are probably aware, how Christians came to be called Christians in Antioch of Syria. "Little Christs!" they said about our foreparents in the faith. (Acts 11:26)
The Apostle Paul told the pastors of Ephesus to "shepherd the church of God which He purchased with His own blood." (Acts 20:28)
That's who owns the church and how He got it.
Dr. Joe McKeever is a Preacher, Cartoonist, and the Director of Missions for the Baptist Association of Greater New Orleans. Visit him at joemckeever.com/mt. Used with permission.