5 Essential Reasons to Practice Sabbath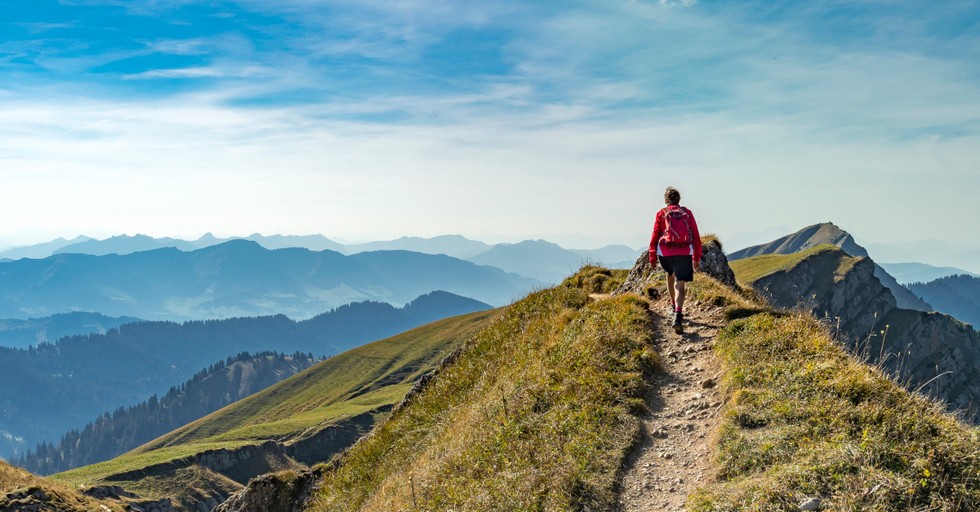 Sabbath once was a sacred and protected sacrament. A sabbath is defined as a day of religious observance and abstinence from work. Recently, my kids and I listened to "Farmer Boy" by Laura Ingels Wilder and were amazed by the strict description of how Sunday sabbath was observed during this time. Families spend the day enforcing no playing, talking, or doing much of anything. This level of strict observance of a Sabbath is hard to imagine in our modern world, where life keeps going at full speed 24/7.
Thankfully, we've embraced a more grace-filled approach to our seventh day of the week. This begs the question, "Is the concept of Sabbath still applicable to our modern lives?" Are there consequences for pushing ourselves to be "productive" seven days out of the week? Does going harder really mean we accomplish more? Should we protect sabbath as a part of our routine? What do we gain when we schedule strategic pauses in our lives?
These are important and practical questions for every believer, as we now live in a culture that is obsessed with optimizing our time and productivity.
The fact is how we use our time has real consequences. Time is a finite commodity in our lives.
Intentional decisions about how we use our days is an important part of wise-living. We see this truth simply put in Psalm 90:12 which says, "Teach us to number our days, that we may gain a heart of wisdom."
God has real reasons for instructing and modeling for us the practice of taking a Sabbath that we would be wise to pay attention to. He created us with real limits and a real need for Him. Sabbath is just one way that we are reminded that God is our provider.
Time and time again, we see that in His economy, He does more with our obedience—even if in many ways that means we are doing less than others. When we follow God's commands, he multiplies our time and resources. Let's look at six reasons Sabbath is essential:
Photo Credit: ©GettyImages/Uwe Moser