9 Benefits of Worshiping during 'Why, God' Trials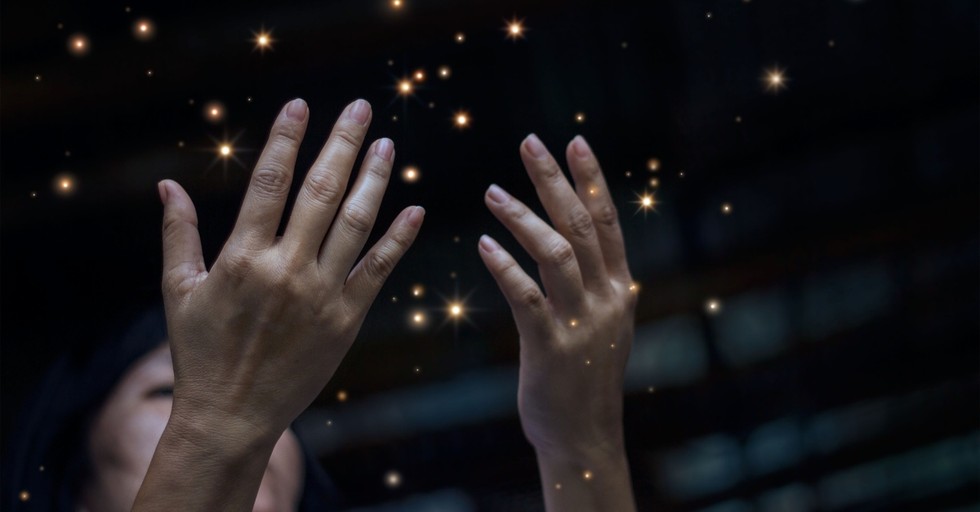 When we go through difficult seasons, one of the first things we ask is why?
Why now? Why us? But simply asking God "why" isn't always that productive. We should also be asking: what can I learn from this? Asking "what" gets our focus back where it needs to be...on our Father.
Another way to get our focus back where it belongs is to worship God. Here are nine benefits of worshiping during your 'why?' seasons:
Photo Credit: ©GettyImages/ipopba