10 Classic Hymns about Heaven That Inspire Us Today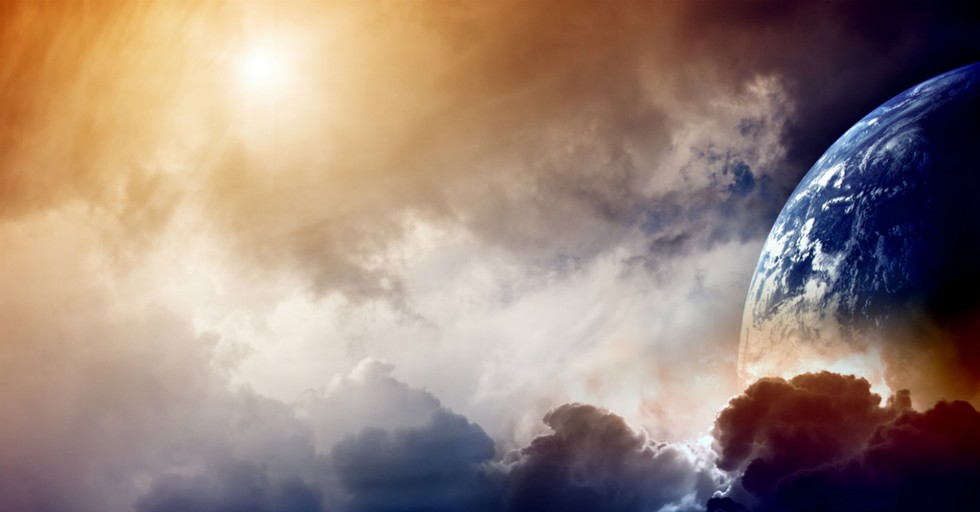 While heaven may seem like a morbid topic for some, properly understood, it has a very encouraging message. According to the Bible, God has plans for our lives (Jeremiah 29:11), and we are sent into this world with a purpose (Ephesians 2:10). We are here to do good things (Colossians 3:17) and should do well with what we are given (Matthew 25:29). We also know that this world is broken. Creation groans as it seeks renewal (Romans 8:22), and we were born for something greater than a sinful world. Once we become Christians, we discover what that greater thing is, and start living for it. At the same time, we know that true union with God will not happen on this side of eternity. We are citizens of a coming kingdom (Philippians 3:20-21), here until the Lord decides it is time for us to go (James 4:13-16).
So, as Christians, we do well with the time God has given us while hoping in the day that we will be at home with the Lord (2 Corinthians 5:8). Thinking about heaven properly reminds us that there is something more after death, that doing good things has an effect after we are gone. This provides comfort in times of loss and also gives us a long view so we can live well right now. It is only when we remember where we are headed that we can use our time well today. Use these 10 classic hymns to worship God, as well as to meditate on his goodness and plans for us.
Photo Credit: ©GettyImages/Ig0rZh