Easter's Over: "Were You There?"
Lucy Neeley Adams

2007

11 Apr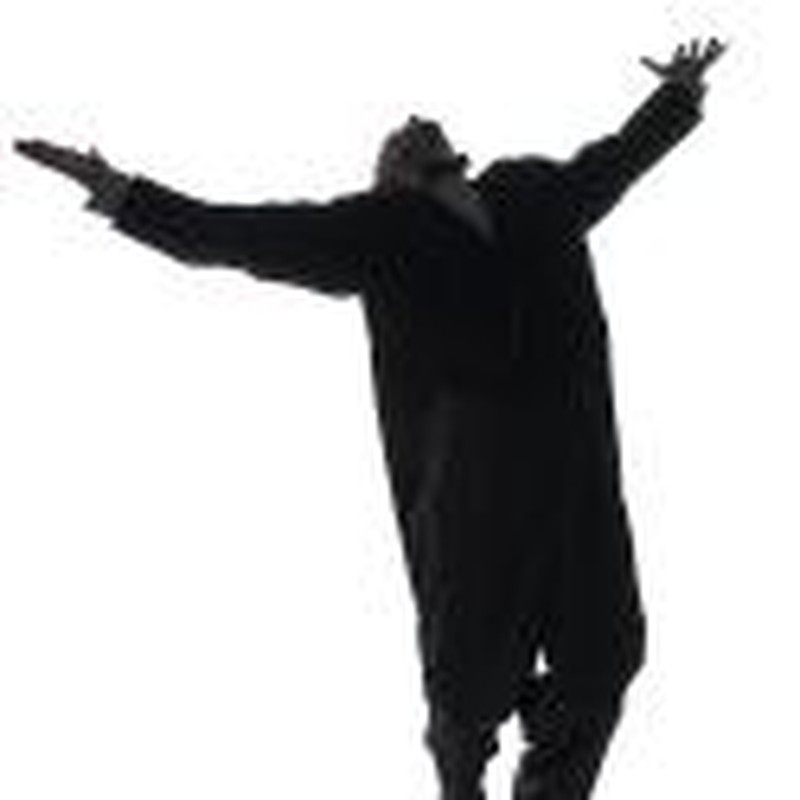 Classes had been slightly boring this Friday at school, and I was ready for a long weekend. The books in my arms were heavy so I hurried home. As I plopped them into a chair, my Bible fell to the floor. I picked it up to place it on top of the stack of textbooks. Before I set it down, I lamented over the bad grade I had made in my Bible class the day before. It was a sad surprise, but all of my studies were taking second place these days.
My life was exciting and school was only a necessity. I almost finished my four years of college before my wedding so I promised my parents, "Just a few more courses after I marry, and then I will graduate." But studying for those classes was not my priority. My new husband, Woody, and our deep love for one another was uppermost in my thoughts and dreams.
He was preparing to be a minister and I was majoring in Christian Education. My knowledge of Scripture was essential, since my attendance at Sunday school and church all my life had not helped in my understanding of the Christian faith. I heard the words, but they never entered my heart. I even failed a Bible exam when I was a freshman in college. In tears, I told my roommate (who was an excellent student), "But Nancy, I don't even know the difference between Moses and Paul!"
Attending church on Sundays with my mother was routine... until I listened to adults singing hymns. I did not yet understand why my heart was stirred when I heard the people sing about Jesus. No one ever talked to me about him, but when they sang, it was wonderful. One of my favorites was, "Were You There?" One day when I was not in church I heard it sung, and that definitely got my attention.
That moment had a great impact on my young life, and I wrote about it in my book, 52 Hymn Story Devotions. "When I was a child our family had a housekeeper. Lurline Argo was a blessing to my life. Before I knew there was racial prejudice, I loved this woman whose skin was much darker than mine. She loved me too, and was one of the foundations of my childhood. One morning I heard her singing in the kitchen. The plaintive notes of 'Were You There?' drew me to her side. I could feel the love and reverence with which she sang even though I was too young to understand the depth of the message."
I am blessed to have come to know the Person and the message of that great song. Several years after my marriage (and graduation from college), I asked Jesus into my heart. That dramatic moment when I was thirty two years old was a turning point. The Bible took on life and breath in my total being. My study became a privilege, and teaching His Word became a great joy.
The hymns we Christians sing are only extensions of God's powerful presence in the Body of Christ. My feelings run high when I sing the spirituals written by African-Americans. Generations ago, they came to this country as slaves and their work was seldom easy. Throughout the ordeal of pleasing the slave owner, a temporary escape was to sing of faith in the Lord and an eternal Home much different than this earthly one.
Many books describe the development of spirituals. Two were written by professors at Fisk University in Nashville, Tn. In New Jubilee Songs (1901) and Folks Songs of the American Negro (1907), John W. Work, Jr. and his brother Frederick J. Work were pioneers in the development of these great hymns of faith.
John Work says: "Many of them were passed down from generation to generation, and after much singing, the texts and melodies varied from place to place. But the gospel message was always proclaimed."
Yes, I can heartily sing "Were You There?" and I "tremble, tremble, tremble," when I think of the events in the last week of Jesus' life on earth. But I quickly rejoice as I experience the power of his resurrection. God raised him from the dead and I eagerly quote the words that Jesus said to Martha, who was in grief about her brother Lazarus: "I am the resurrection and the life. He who believes in me, though he die, he shall live" (John 11:25).
God's Word helps me to remember that I was there. And I am still there as I walk through this life with the living Jesus in my heart! I proclaim that his promises are true, his love is authentic, his power is available and his peace is overwhelming.
Dear God, hear my prayer of thanksgiving for the glory of Easter. Hear my prayer of repentance that at times I rob myself of its glory. I can get caught in the trappings of the world and the way Easter is portrayed in stores. But when I feed on your Word and deepen the relationship with my living Lord, I am restored. I pray in Jesus name, Amen.
Lucy Neeley Adams has always loved music. She began telling the story of hymns on Christian radio WWGM in Nashville, TN, in the '80s. She then wrote a newspaper column titled "Song Stories" for five years. During that time Lucy's book, 52 Hymn Story Devotions, was published by Abingdon Press in Nashville. Each of the 52 stories contained in the book is written in a devotional format, with the words of the hymn concluding each devotion.
Lucy, dubbed "The hymn lady," can be heard on the first Thursday of each month when she discusses hymn stories during a telephone interview with Michelle Mendoza of "Living Christian." The program is aired on station KCIS in Seattle, WA.
Lucy lives at Lake Junaluska, NC, with her minister husband, Woody. They have four children and fourteen grandchildren. She may be reached for comment at lucya424@aol.com. Visit her at 52hymns.com