In Review: Faithful by Hillsongs
Chris Davidson

Contributing Writer

2004

20 Apr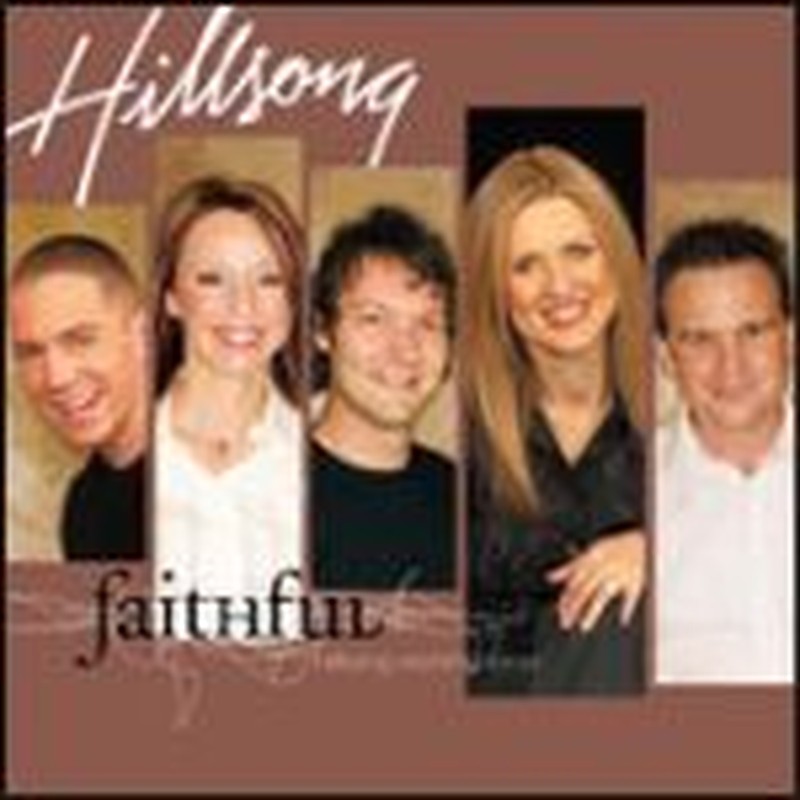 CD: Faithful
Artist: Various
Label: Hillsong/Integrity
Quote: "There are many reasons that Hillsong Church and many other churches around [Australia] are having some sort of impact at the moment. I think great leadership is a factor; I think healthy houses are full of joy. We're very imperfect houses, but we really try and reach out into the community and meet the need that is right in front of us."—Darlene Zschech on the worship at Hillsong Church
FYI: Faithful showcases the vocal and songwriting gifts of Reuben Morgan, Steve McPherson, Marty Sampson, Miriam Webster and others in the worship and creative arts team at Hillsong—all under the direction of worship pastor Darlene Zschech.
The Bottom Line: Over the years, we've grown accustomed to hearing great new music for worship from Hillsong Church in Sydney, Australia. And when something is consistently good, one tends to take its quality for granted. But one listen to this stirring CD was more than enough to awaken my memory and make me grateful for the incredible ministry and impact of Hillsongs. These songs will stay with me for a very long time.
Featuring: Twelve songs that focus on the theme of God's faithfulness as protector, provider, father and savior, including "More Than," "Mercy Endures," "Love Song," "Search Me, O God," and "Faithful To The End." Also includes a remix of the powerful song, "Magnificent."
—Chris Davidson
Special Offer: Save up to $10 on sets! Add Hillsong Music's Amazing Love and Overwhelmed featuring 24 more moving worship songs.
Song List:

(Click a highlighted song title below to play an audio sample. You need the RealAudio plug-in to listen to the sample clips.)

Optional CD: Amazing Love

Optional CD: Overwhelmed

Hear Our Prayer—Miriam Webster
Overwhelmed—Darlene Zschech
Let Your Kingdom Come—Miriam Webster
Grace—Instrumental
Spring Of Life—Mark Stevens
Abba Father—Darlene Zschech