In Review: Worship Again by Michael W. Smith
Debra Akins

Contributing Writer

2002

28 Oct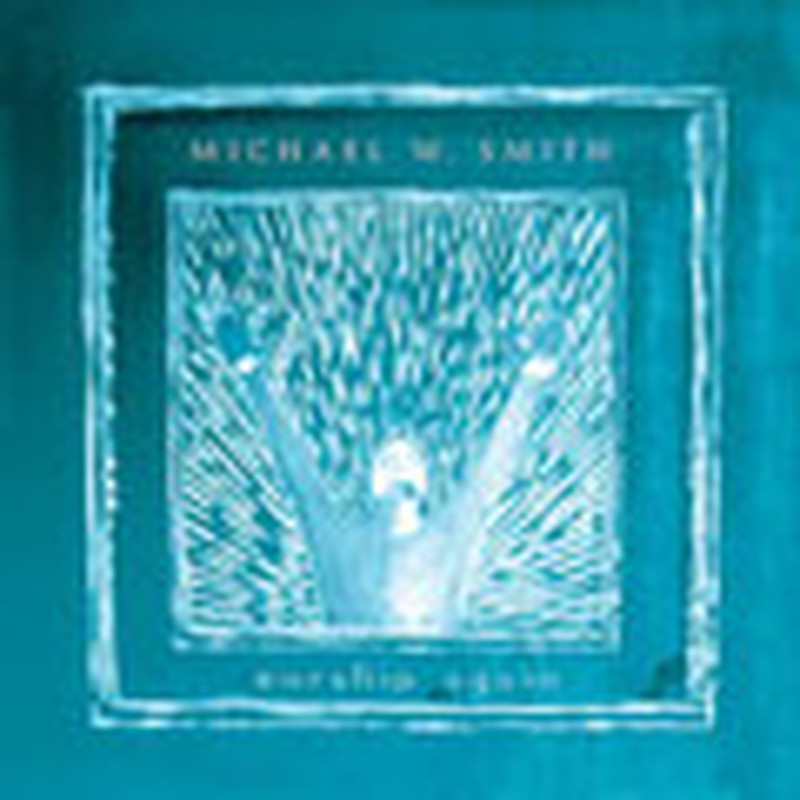 Quote: "Worship Again is another monumental achievement from an enduring talent." -BarnesandNoble.com
FYI: There are two versions of the new worship classic, "Lord Have Mercy" -- a live concert performance and a studio version featuring Amy Grant.
The Bottom Line: Recorded in Louisville, Kentucky, in front of 11,000 people at Southeastern Christian Church, Worship Again is the follow-up to Smith's platinum-selling Worship album that released on Sept. 11, 2001. This time around, Smith has again created a reverent and moving worship experience with a fresh crop of 14 songs that may even be more powerful than those on the original recording, especially the emotion-filled, Chris Tomlin-penned "Wonderful Cross." All but three of the album's cuts were recorded live in Louisville with a 14-piece band and choir. In addition to the studio version of "Lord Have Mercy," the remaining studio singles include "Here I Am to Worship" and the patriotic tear-jerker, "There She Stands."
Featuring: "Forever We Will Sing," "You Are the Lord," "Wonderful Cross," "Ancient Words," "Lord Have Mercy," "Sacred Romance," "I Can Hear Your Voice," "Lord I Give You My Heart" "There Is None Like You," "I See You," "Prince of Peace," "Here I Am to Worship" and "There She Stands."
--Debra Akins
Check out all of the Michael W. Smith music videos at Godtube.com.