20 Legendary Lines from Favorite Hymns to Lift You Now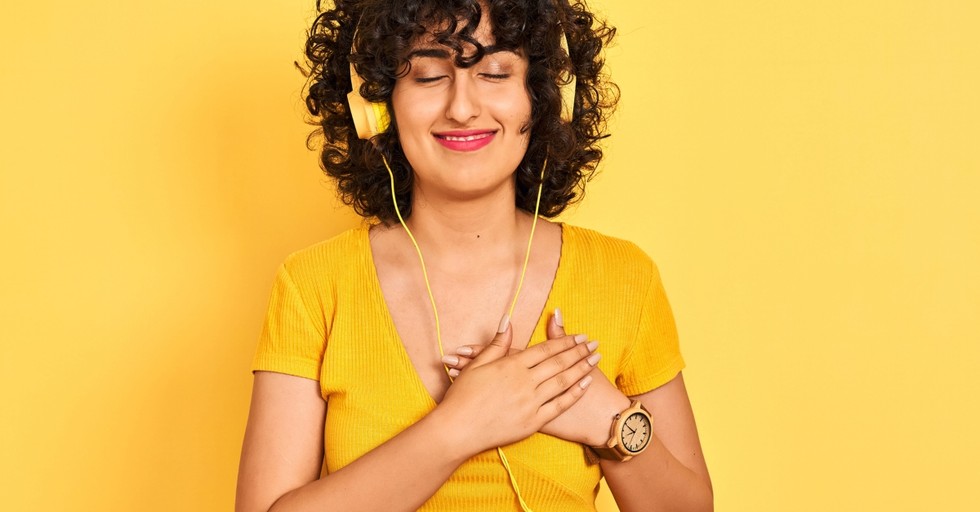 In our fast-paced, chaotic reality of what feels like increasing unknowns (and sometimes even panic)...it's truly comforting to lean on God's promises in scripture and song.
Lifting your voice in praise and worship to the One who knows the way, can carry you through whatever may be stopping you from setting your mind on things above (Col. 3:2). Much like in any of our lives, there's a true story behind each of these songs that speaks of God's power and love.
In no particular order of priority, here are 20 legendary lines from beloved worship songs that are worth revisiting—and even memorizing—to uplift your heart and soul.
Photo Credit: ©GettyImages/AaronAmat