Lessons From Newport, 1965
Phil Christensen

Contributing Writer

2005

11 Nov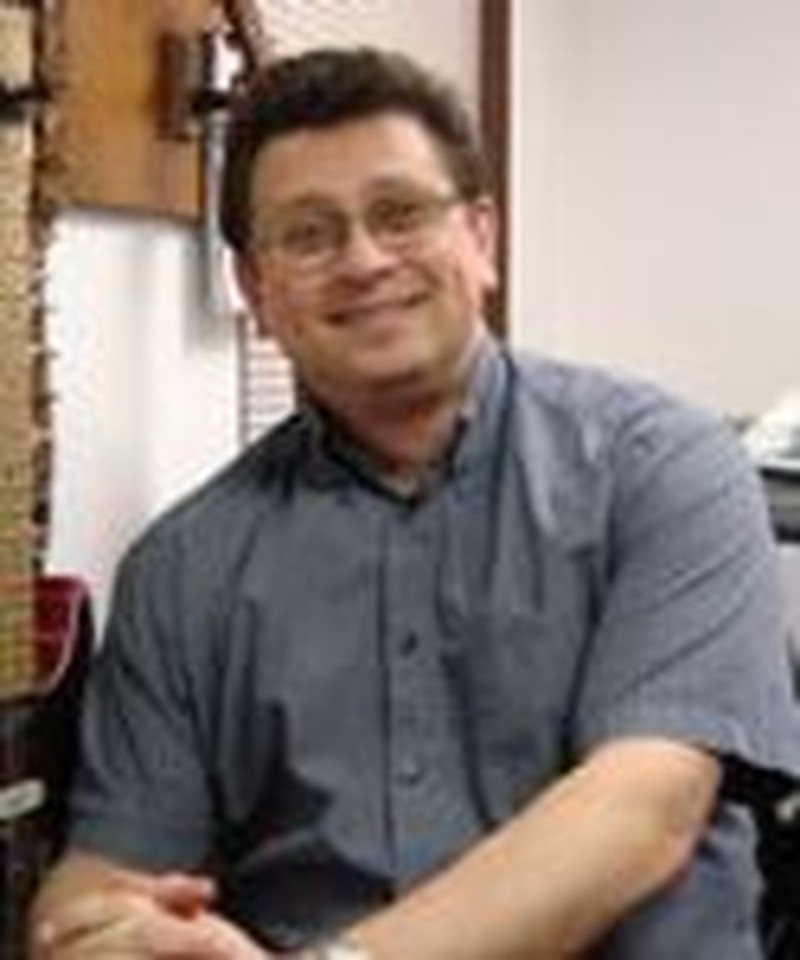 The hipsters at that scene, baby, weren't there to have their cool blown.
Put another way, this artsy audience was gathered at Newport's annual folk festival to hear acoustic troubadours sing poetry and politics. These people expected espresso and Bob Dylan's "Masters of War."
Nothing could have really prepared them for what was in store, and this summer marked the 40th anniversary of their shock.
Depending on who tells the tale, the legendary account of Dylan's electric debut at Newport '65 goes down in history either as a ground-breaking musical event or…a very loud, messy clunker.
The sound system for this event had been designed to handle nylon string guitars and a few singers. Think Peter, Paul and Mary.
Bob Dylan, however, arrived backstage with most of the Paul Butterfield Blues Band. Strapped to a Stratocaster, Dylan debuted "Like a Rolling Stone" with vengeance. A Hammond Organ snarled ferociously and Sam Lay's drums out-thundered any details that might have identified the music.
Some members of the audience booed, while others held their ears and screamed, "turn it down, man!" These people had come to "dig" Dylan's message, but – at the moment – those lyrics were buried deep in chaos. Rumors put artist Pete Seeger behind the curtains with a flashlight, trying to unplug the gear and put an end to the pain and suffering.
"Like a Rolling Stone" hit the world with serious birth-pangs.
How does it feel? Pretty bad, according to most reports.
Most musicians intuitively understand Dylan's motivation. We generally suspect that the status-quo – like a dusty floor-mat – needs a good shaking every now and then!
As a worship leader, though, the whole story gives me a sinking sense of Déjà vu. I've had "Newport '65" experiences on more than one Sunday morning. I've seen entire congregations look like the sound-blown guy in the Maxell commercial. These are not ministry high points.
In fact, it occurs to me that Dylan's electric debut may be an interesting metaphor for churches going through the transition of worship renewal. As we nudge our flocks toward a fresh encounter with God that's culturally effective, mistakes are inevitable. We experience "Newport '65" now and then.
Tucked away in Bob's classic musical misadventure is some wisdom, though. I find at three mistakes we can avoid.
First, listen to your leaders. Submit to the authority God has given you and try to color within the lines they provide. (Hb. 13:17) Just as the promoters at Newport understood what their attenders would appreciate, most pastors and elders understand what kind of worship experience will best resonate with most people at your local church. Trust those leaders and listen to them as they describe what is most appropriate. If you have a radical idea, submit yourself radically to God by radically trusting the leaders He's given you. When you let these guys know that you love and trust them, amazing things happen.
Second, deal with the sound. Be realistic about your room and equipment. History indicates that Dylan and the band did a good job artistically, but ignored technical limitations of the real world that affected what people actually heard and experienced. In the same way, the creative side of a worship artist can cause him/her to lose sight of Job #1, which is to foster an environment where people can connect with God.
When, for example, a drummer stubbornly insists on using "real" drums in a tiny, boxy room, Newport '65 isn't far away.
Similarly, Newport '65 is the native environment of a church that runs an 8-piece band, vocal ensemble and congregational choir through a 12" speaker designed for a soloist.
If your gear – or room – could make Tommy Walker's team sound like a bad garage band, it's probably not doing you or your congregation any favors. A sound consultant is the best money some churches have ever spent. (In Pr. 2:7, the KJV says that God offers sound wisdom to the righteous!)
Finally, be a servant, not a star. Worship leaders are called to understand and care deeply about the people they're serving. In Dylan's case, he had new songs and a new style he considered more important than the favorites that touched people's hearts.
Worship leaders, however, are more than artists. We are servant-artists (Mt. 20:26-27). Using the arts as tools, we seek to build a bridge between the hearts of God's people and the great heart of God. To do so effectively, a worship leader must know both sides of that expanse. Such knowledge will provide the basis for a thousand small decisions each year.
I hope I haven't been too hard on old Bob, particularly since many of us are prone to the same kind of errors. In fact, even when we listen to our leaders, know our gear and have a servant's heart, we'll still make mistakes. Those of us who "rock the flock" will probably blow it at some point. In an effort to offer God something fresh and exciting, we'll accidentally just "shock the flock" instead.
Have you had a recent "Newport '65?" Remember that the Great Shepherd is right there to pick you up and help you do better next time. When you're God's possession, you're never "on your own…like a rolling stone."
How does it feel? Really good.
Phil Christensen is worship pastor at Cedar Hills Evangelical Free Church (CHEF) in Cedar Rapids, Iowa. He is married to Mitzi, the Beauty Queen, and is father of four great kids. Phil has served as a worship development missionary in the Pacific Northwest and is co-author of two books for Kregal Publishing. You can reach him via email at philc@chefc.com.