Let the Shaking Begin
Cinde Lucas

Overflow Ministries

2009

31 Oct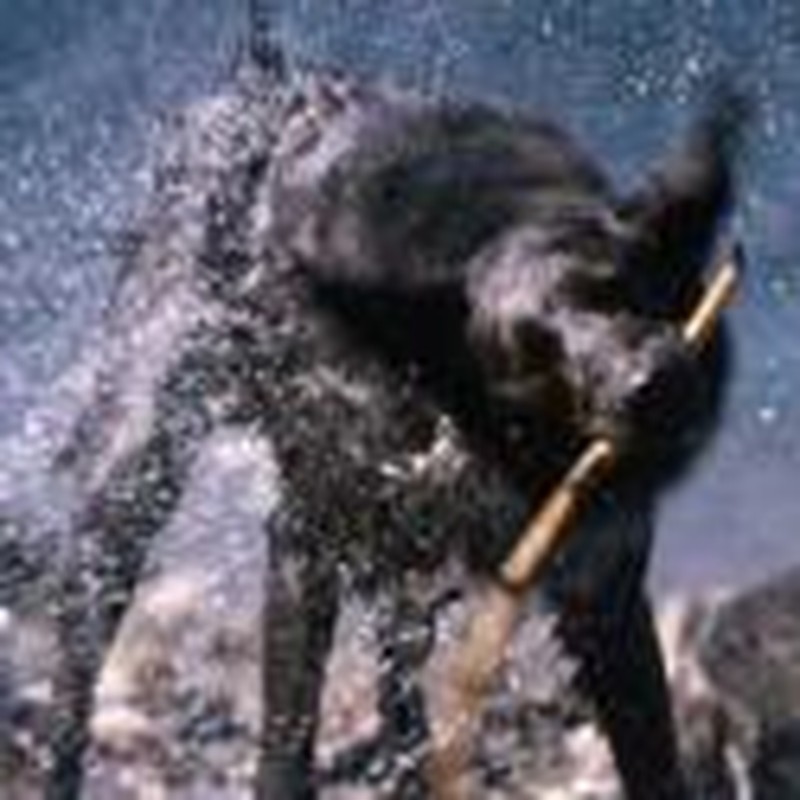 Can you feel it? There is a shaking going on throughout the world. Oh I know that we think it's about the economy, but its goes much deeper than that. It also goes much deeper than the political races that are being held across the United States. The shaking has to do with the Kingdom of God. The shaking has to do with displacing the lies and deceptions of the enemy so that we can see the Light and hear the Truth.
 
Like it or not, God is neither democrat nor republican. He is Spirit and those who worship Him, worship in Spirit and Truth. His ways are not our ways and His thoughts are not our thoughts. It may come as a shock to you, but I can assure you that God is not shocked nor is He shaken by the things that are currently going on in the world. He is still on the throne. The writer of Hebrews says that everything that can be shaken will be shaken until the only things that are left are those things that CANNOT be shaken. So if you're experiencing some shaking in and around your life, you may want to consider that it may be a GOOD thing and just let them go ahead and fall. Sometimes it is in God's mercy that those things are brought down!
 
You see, God says that anything and everything that is not built upon His truth, His plans and His ways are going to pass through a testing of FIRE. If what we have built passes the test and remains, then we know that it has God's mark of approval. If however, what we have built falls apart and/or is burned up during the testing,  then it wasn't built with the right materials. I know that's hard to believe, but God said it, not me! (see 1 Corinthians 3:9-15)
 
God's wants us to be led by His Spirit. He wants us to humble ourselves and turn from our own selfish ways and seek Him with all our heart (2 Chronicles 7:14) so that we can build according to His plans. The truth is that God's Word and God's truth cannot be shaken. When we put all of our trust and security in Him, He will make our paths straight and He will protect us when the shaking begins.
 
To be honest, we've had to do some letting go over the last few months. And while it is extremely hard, we know that the best thing we can do is let go and move on with God. Apart from God we can do NOTHING so the worst place to be is separated from His perfect plans and timing.  We must all thank God for what we have, not what we've lost. There really is a time for everything, including uprooting and breaking down (Eccl. 3).  So the best thing to do is just make up your mind that no matter what you have to let go of in the natural,  you will not let go of God! He is our ever present help in times of trouble. He will never leave us or forsake us. I don't know about you, but I want what God wants.  So let the shaking begin so that the new thing that God has prepared and waiting can rise and come forth! 
 
Prayer: Dear Lord, Forgive me for making plans that were not of Your Spirit. I choose to humble myself and allow You to test the things in my life. I don't want to be found holding onto things that are not Yours, so help me to discern what I need to let go of so that you can shake it loose from me! Lead me and guide in Your ways so that I can know You more fully and in so doing I can trust You not matter what takes place in this world. You are King of kings and Lord of lords and I choose to put all of my hope in You! In Jesus Name, Amen.
Cinde Lucas is an ordinary person, who happens to LOVE to encourage and motivate people! She has a passion to share the Love of God with people and to let them know that God is GOOD and He has an AWESOME plan for their lives! Cinde truly desires to lead people into a closer relationship with God through music; her prayer is that the ministry we share will uplift and encourage people to be all that God created them to be. Visit Overflow Ministries at www.CindeLucas.com.