Meditate on the Beauty of Jesus
Dr. John Barnett

Discover the Book Ministries

2007

7 Apr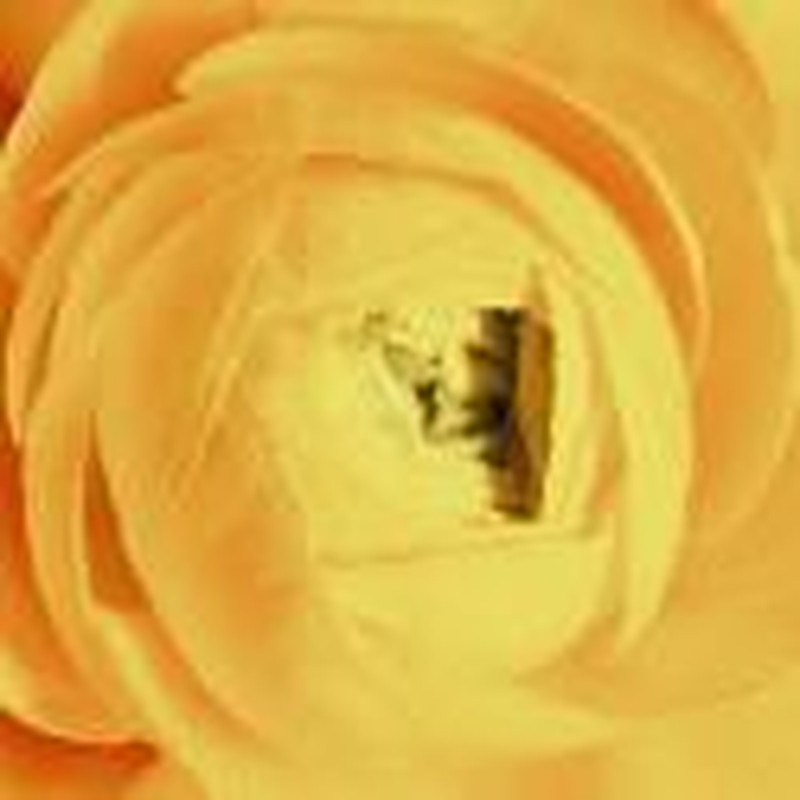 For we are the circumcision, who worship God in the Spirit, rejoice in Christ Jesus, and have no confidence in the flesh.  —Philippians 3:3, emphasis added
To worship is to change. Because heaven is the worship center of the universe, to get ready to appear before Christ's throne you need to learn to worship Jesus as He deserves. For worship and praise are our duty and purpose of existence. The Father therefore seeks that we ascribe to Christ the honor, praise, glory, and majesty of which He is worthy—His true "worthship." Just as worship begins in holy expectancy, true worship ends in holy obedience. If worship does not propel us into greater obedience, it has not been worship. To stand before the Holy One of eternity is to change. 
Understanding the nature of worship leads to very practical applications in our lives. For example, resentments cannot be held with the same tenacity when we enter into Christ's gracious light. As Jesus says, we need to leave our gift at the altar and go set the matter straight (Matthew 5:23-24). In worship an increased power steals its way into the heart sanctuary and an increased compassion grows in the soul. 
Holy obedience saves worship from becoming an opiate, an escape from the pressing needs of modern life. Worship enables us to hear the call to serve clearly so that we respond, "Here am I! Send me" (see Isaiah 6:1-8).
Make a choice to live in hope: As you meditate on the beauty of Jesus—the splendor of His redeeming love shown through His perfect patience, holiness, redemption, justice, and wrath—you will find living hope that spills over into the worship that He longs for! In doing so, you can rest in His beauty that will fill your soul to overflowing and transform you by His power so that earth's dark shadows flee as you steadily gaze on Jesus, the brightness of the Father's glory!
I exhort you to meditate on the wonderful words of this old song, and then sing it worshipfully to your Lord!  
Jesus, I Am Resting, Resting
Jesus, I am resting, resting In the joy of what Thou art; 
I am finding out the greatness Of Thy loving heart. 
Thou hast bid me gaze upon Thee, And Thy beauty fills my soul, 
For by Thy transforming power Thou hast made me whole.
Simply trusting Thee, Lord Jesus, I behold Thee as Thou art, 
And Thy love, so pure, so changeless, Satisfies my heart— 
Satisfies its deepest longings, Meets, supplies its every need, 
And surrounds me with its blessings: Thine is love indeed!
Ever lift Thy face upon me As I work and wait for Thee; 
Resting 'neath Thy smile, Lord Jesus, Earth's dark shadows flee. 
Brightness of my Father's glory, Sunshine of my Father's face, 
Keep me ever trusting, resting, Fill me with Thy grace.
—Jean Sophia Pigott  
For more from Discover the Book Ministries, please visit  discoverthebook.org.