Ministry Matters: Expanding Your Vision
John DiModica

Contributing Writer

2004

24 Aug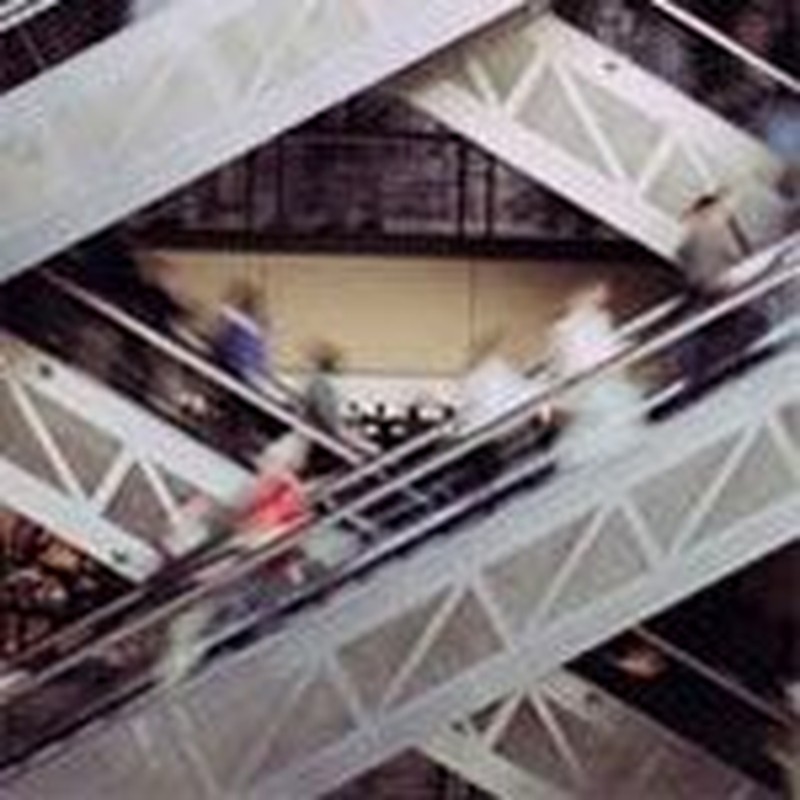 Do you feel like you would like to make more impact with your musical skills? A great place to start is in your church's worship team. God is looking for dedicated, passionate and skilled singers, songwriters, instrumentalists and worship leaders. Find out what is required, and get busy! Luke 16:10 says to be faithful with the little, and God will give you more to do.
Let's say, however, that you have been faithfully serving on the worship team as a member or leader and you feel like God wants to "bless you and enlarge your territory." Remember the prayer of Jabez in I Chronicles 4:9-10? I am not talking about selfish ambition or self-promotion but rather a godly desire to share your gifts and calling with a larger audience. Is this a bad thing? Of course not!
When Saul was being tormented by an evil spirit, his men sought out someone "who plays skillfully" to bring relief for the tormented king (1 Samuel 16:17). The rest is history. God took David from relative obscurity to writing most of the book of Psalms among other great accomplishments. The point is that David was faithful to God, faithful to his craft and God grew is influence.
Perhaps you have something to offer to the body of Christ that is unique and inspired. What do you do next? If you are a songwriter, make a tape of your best 3 songs and get them heard. Do some research and contact companies and publishers that produce the type of music you compose. Make sure you have permission to send a demo before doing so as many companies do not take "unsolicited demos." Be prepared to wait for an answer. This, of course, is only one approach. Other approaches include entering your song(s) into song contests, contacting smaller independent Christian record labels and publishers, and utilizing companies like Taxi that, for a joining fee, allow you to submit material that matches their monthly search criteria and will critique and pass along your music to interested companies if they (Taxi) like it.
What if you are a singer? You most likely need a CD of your material to give to those churches and other venues interested in having you perform. Think about investing in a quality recording for promotion, as well as one for performance tracks. Have some professional photos taken and include a professionally written biography of yourself. This is called a "press package." Contact local concert promoters and open for more well-known bands or artists that are performing in your area. And in all your efforts, be faithful and excellent with what God gives you to do no matter how small or humble you feel the opportunity is. And leave it up to Him to open more doors.
If you are an instrumentalist in the worship team, why not put together a band? You might not play Madison Square Garden, but what about local churches and youth meetings? Heaven is going to be filled with saints whose names we have never heard but who were faithful to minister and influence those around them. They may never have had a gold record or Dove or Grammy Award, but they have a crown (1 Thessalonians 2:18-19).
If you're serious about taking your gifts to the next level, start by being faithful and excellent serving the congregation where the Lord has planted you, and see what doors open from that. The ideas set forth above, while certainly not exhaustive, should help point the way as God "enlarges your borders."
Oh, another really important point on this topic: don't interpret initial rejections as God saying 'No.' Remember to be persistent with your dreams, learn from those who are doing what you see yourself doing. Don't fall into the trap of comparing yourself to others, but continue to work on and improve your gifts.