Psalm 91's Tremendous Promise
Cinde Lucas

Overflow Ministries

2013

29 Oct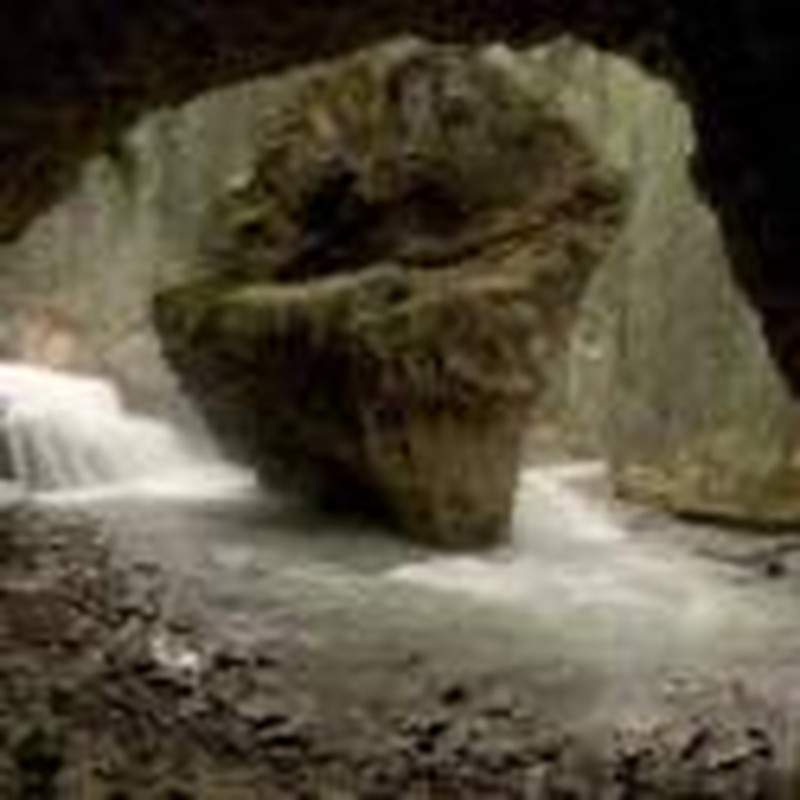 Psalms 91 carries with it a tremendous promise for those who choose to make God their dwelling place and choose to put their entire trust in Him (vs1). This psalm is a declaration of God's protection and deliverance for those who proclaim and declare God's faithfulness (vs 2). Even though the enemy plots and schemes against us (vs 3) we are assured that God will guard and watch over us (vs4) and that no evil will come near us (vs5-7). You shall be empowered to tread down the enemy and be victorious against his plans against you (vs13-15).
 
WOW! All this in one psalm! I don't know about you, but I sure needed to be reminded of this today. There are so many pressures in today's world and without God's assurance of deliverance and protection, I don't know how we would survive. I find strength in knowing that God is on my side, watching over and protecting me and my family. The word deliver in verse 4 actually means to block or screen. As I read this meaning, I thought about watching my grandson, Hunter, playing football this past Saturday. Those guys on the line in front of the quarter back block the defense so that the offense can move the ball down the field. I can just see God's angels surrounding us and blocking the enemy's attacks so that we can progress the Kingdom here on earth.
 
We just have to remember that God is for us and no matter how rough and tough the enemy may seem at times, in the end we win! So take a few minutes to meditate on Psalm 91 and ask the Lord to teach you how to make Him your dwelling place. Ask the Holy Spirit to reveal the love of God to you in such way that you will know and experience His presence every moment of every day. The Lord is with you, surrounding you and blocking for you today. So take heart, God is on your side and He will be with you always!
PSALM 91 
Safety of Abiding in the Presence of God
He who dwells in the secret place of the Most High Shall abide under the shadow of the Almighty. I will say of the Lord, "He is my refuge and my fortress; My God, in Him I will trust."Surely He shall deliver you from the snare of the fowler and from the perilous pestilence. He shall cover you with His feathers, and under His wings you shall take refuge; His truth shall be your shield and buckler. You shall not be afraid of the terror by night, nor of the arrow that flies by day, Nor of the pestilence that walks in darkness, Nor of the destruction that lays only with your eyes shall you look, And see the reward of the wicked. Because you have made the Lord, who is my refuge, Even the Most High, your dwelling place, No evil shall befall you, nor shall any plague come near your dwelling; For He shall give His angels charge over you, to keep you in all your ways. In their hands they shall bear you up, lest you dash your foot against a stone. You shall tread upon the lion and the cobra, the young lion and the serpent you shall trample underfoot.  "Because he has set his love upon me, therefore I will deliver him; I will set him on high, because he has known my name. He shall call upon Me, and I will answer him; I will be with him in trouble; I will deliver him and honor him. With long life I will satisfy him, and show him My salvation."
Cinde Lucas is an ordinary person, who happens to LOVE to encourage and motivate people! She has a passion to share the Love of God with people and to let them know that God is GOOD and He has an AWESOME plan for their lives! Cinde truly desires to lead people into a closer relationship with God through music; her prayer is that the ministry we share will uplift and encourage people to be all that God created them to be. Visit Overflow Ministries at www.CindeLucas.com.